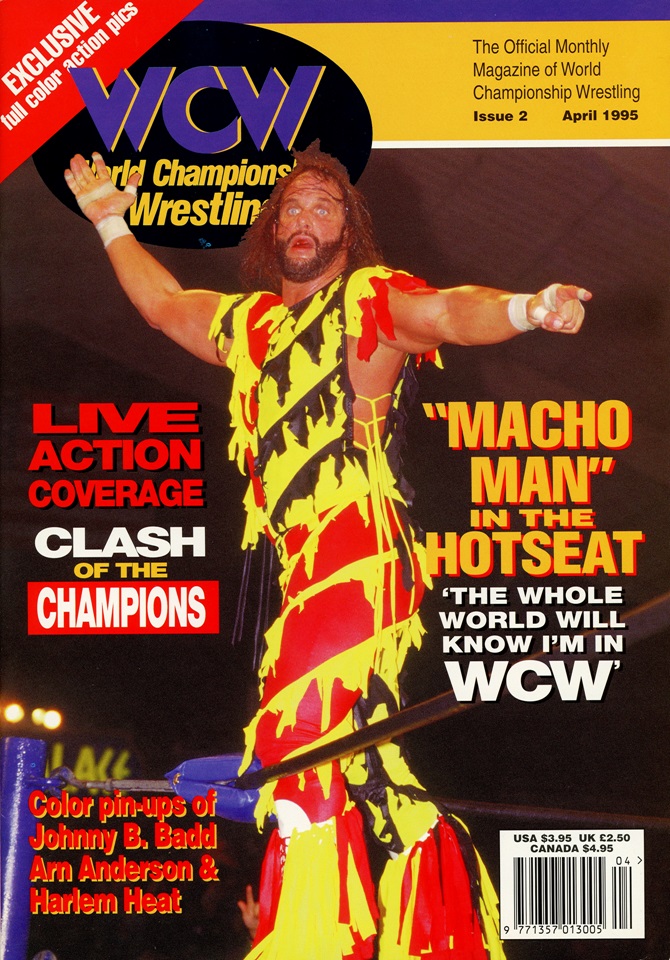 New year, new magazine!
Pre-Nitro WCW is always a blast to go through, and this is one of the weirder times for the company. THE BUTCHER is now tormenting Hogan. Vader is now tormenting Hogan. An evil empire is starting to put their sights on Hogan, and he might not be able to withstand their collective evil. Be ready, the Dungeon of Doom is almost here!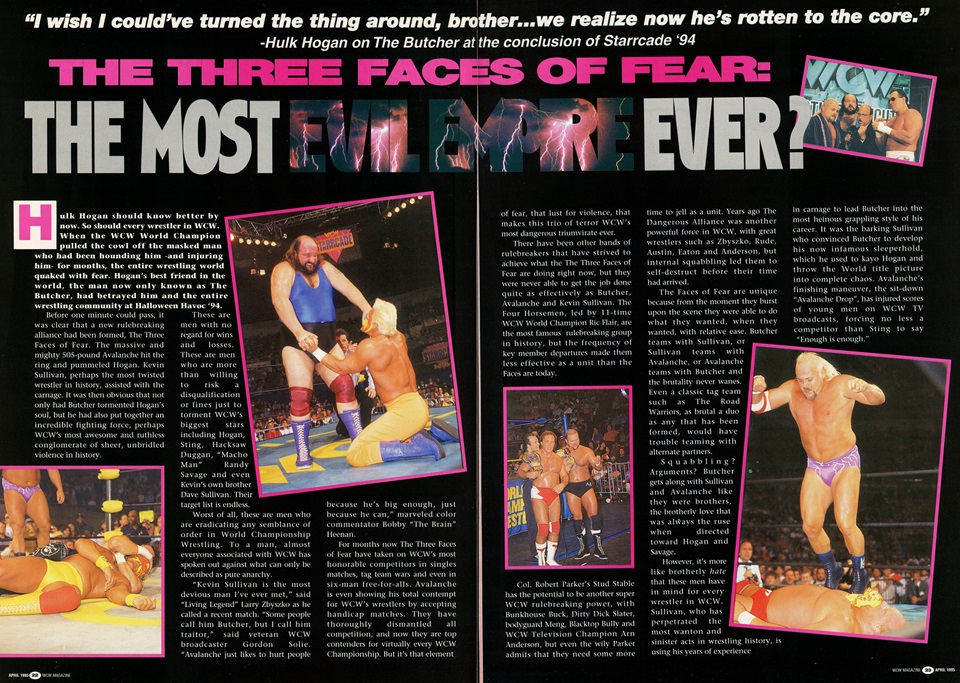 WCW was also gearing up for their first ever Uncensored PPV, an event that would be a yearly disappointment for wrestling fans. This 1995 PPV was one of the early shows I remember watching through Blockbuster as I was sold completely on the gimmicked card. Unsanctioned! Unauthorized! No rules! Boxing match! Martial Arts match!! We've got a fight on the back of a truck barreling down the highway like it's some arcade beat-em-up!!! IT'S WILD AND IT'S WCW UNCENSORED!!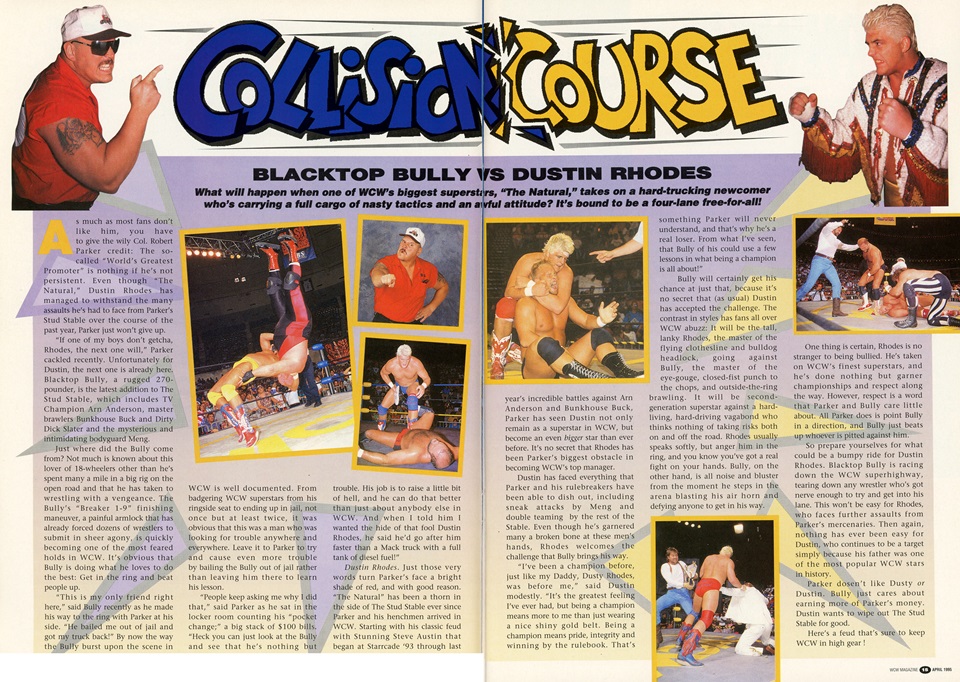 Overall, there are some good photos and columns in this one. This reboot of the magazine is miles better than what they were putting out in 1994, and the full color glossy pages are much appreciated. I only wish some of the weirder photos were larger. HUGE photo of airbrushed tee'd Macho Man Randy Savage but only small one-inch boxes for Sting meeting Webster or The Nasty Boys meeting Beavis and Butthead?? The fuck!
Also, can someone get Brian Pillman Jr. to recreate some of the pics in the "California Dreamin" article, specifically this one: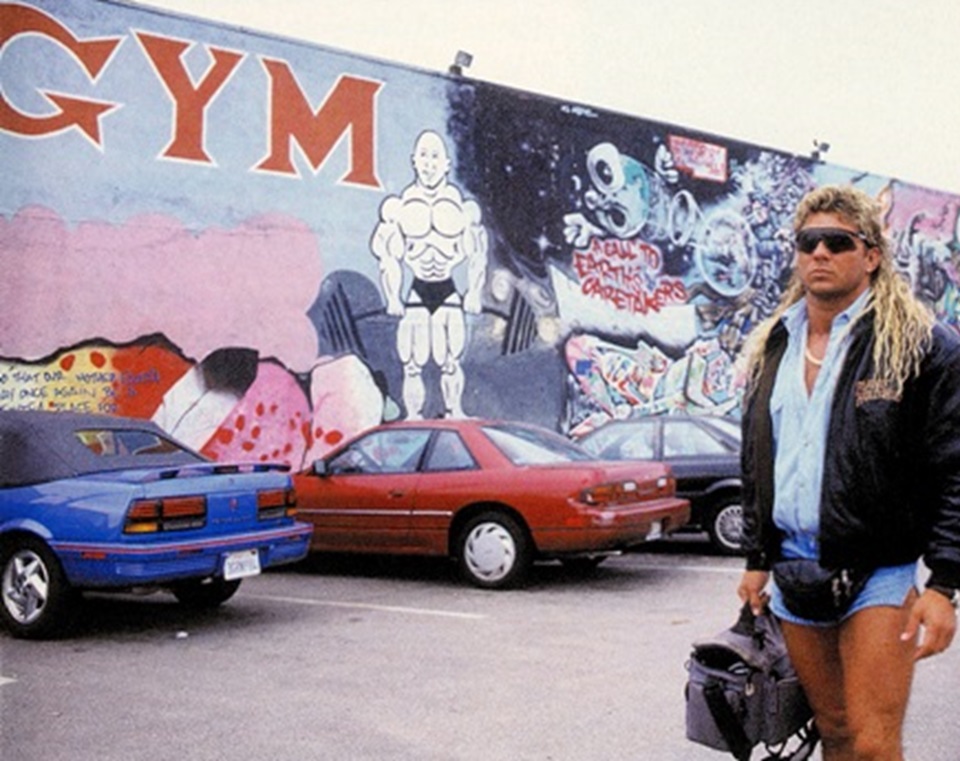 Thank you in advance!
**Subscribers at ANY level of the WCW Worldwide Patreon will get to download these files as soon as they're uploaded to my Google Drive. Patreon backers are rewarded with early downloads and other goodies like original wrestling enamel pins and stickers.**
Download WCW Magazine #2  [April 1995]
ZIP File | CBR File
WCW Magazine #2 - April 1995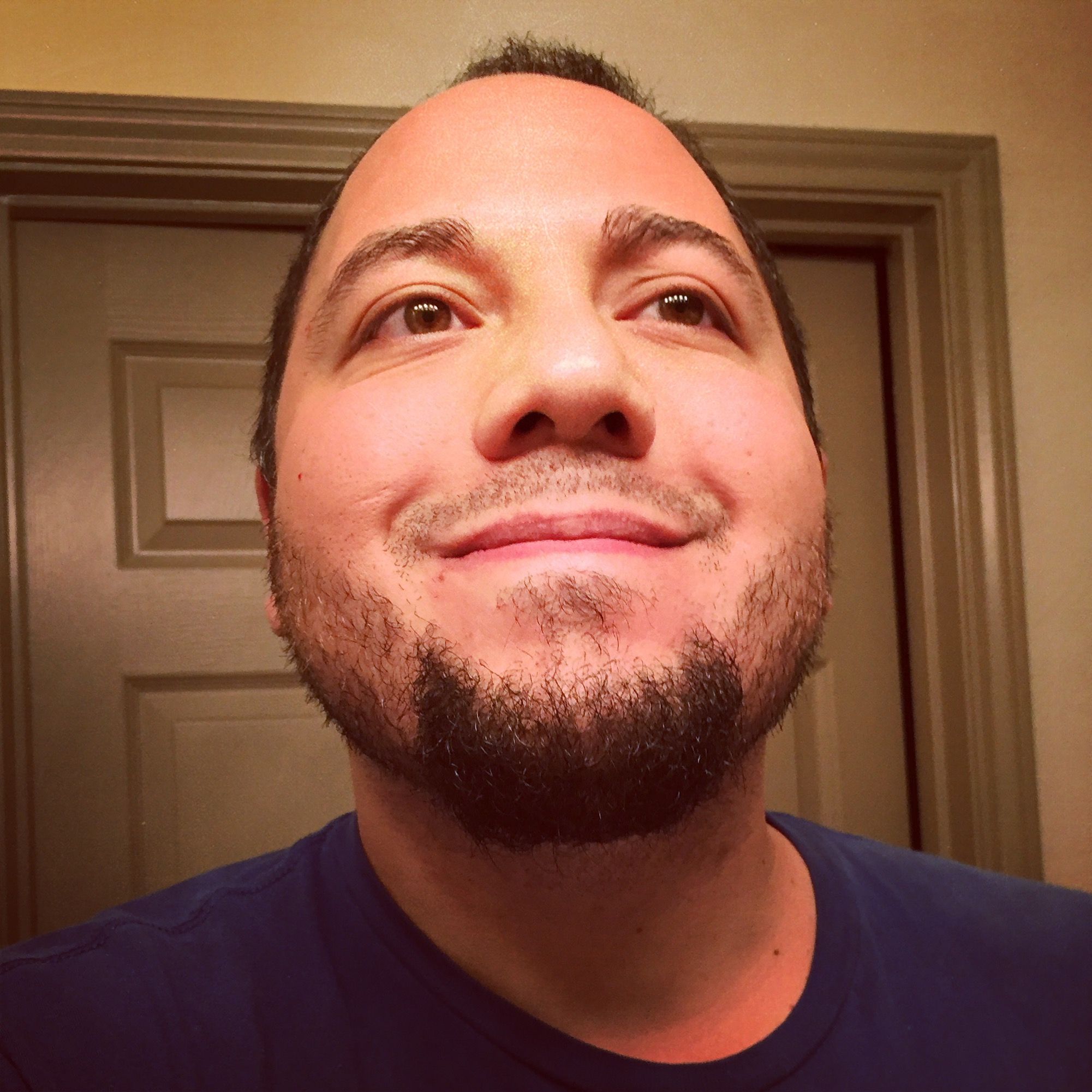 38-year-old World Championship Wrestling fanatic/collector/hoarder. Safety officer by day, scanner of wrestling magazine by night.
He's got posters on the wall, his favorite rock group's KISS.