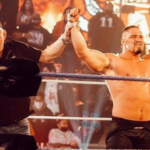 A Steiner by any other name would wrestle as cool.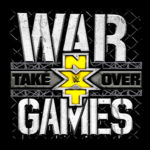 After nineteen years in hibernation, the "American Dream" Dusty Rhodes' greatest creation made its triumphant return on November 18, 2017. NXT Takeover: WarGames was one...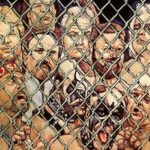 The day, July 4th, 1987. The location; The Omni in Atlanta, Georgia. The match? WARGAMES. Created by Dusty Rhodes, who was inspired by Mad Max...