Home
Tags
Rowdy roddy piper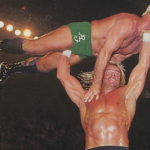 1997 is the year where Lex Luger finally steps up and becomes the star WCW needs!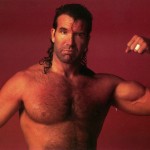 Working my way towards scanning all of these Panini Photo Cards, laughing at all of the terrible editing of some of these shots. It...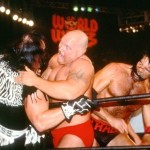 Look at this advert! With all of the people that actually took place in the World War 3 60-Man Battle Royal, how did Jeff...