#32 – 50 Panini WCW/nWo Superstars Photocards - 1998
Working my way towards scanning all of these Panini Photo Cards, laughing at all of the terrible editing of some of these shots. It looks like Macho Man Randy Savage went through the same awfulness that Sting went through where someone in WCW just painted over Macho's white attire with red to show Savage's updated alignment with the nWo Wolfpac: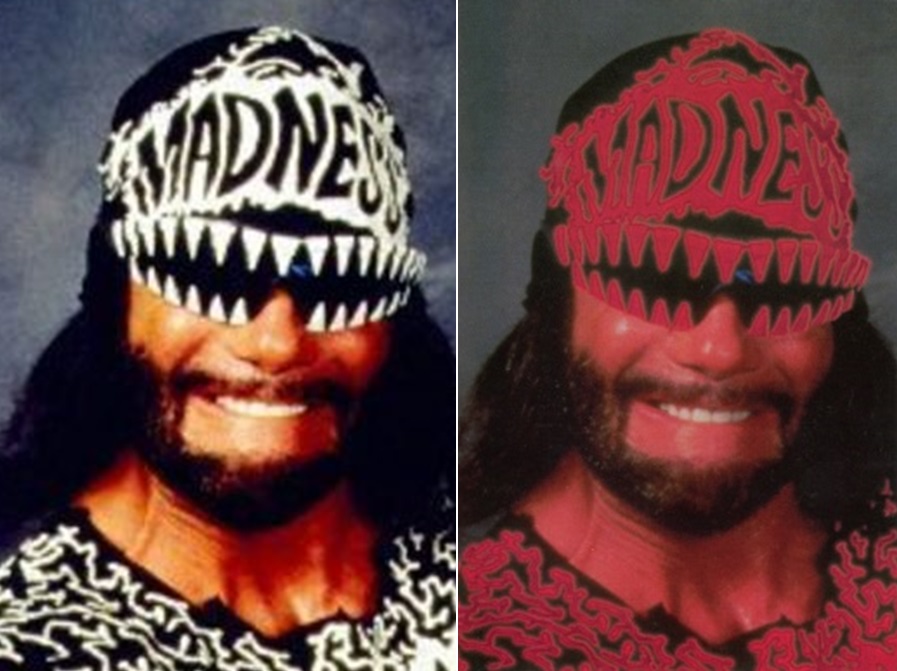 Other things of note: the rarely seen WCW logos for Diamond Dallas Page, Kevin Nash and Macho Man Randy Savage.  These were used primarily for merchandise purposes, they definitely do not have the same nostalgic appeal that the WWF logos from the early 90's have: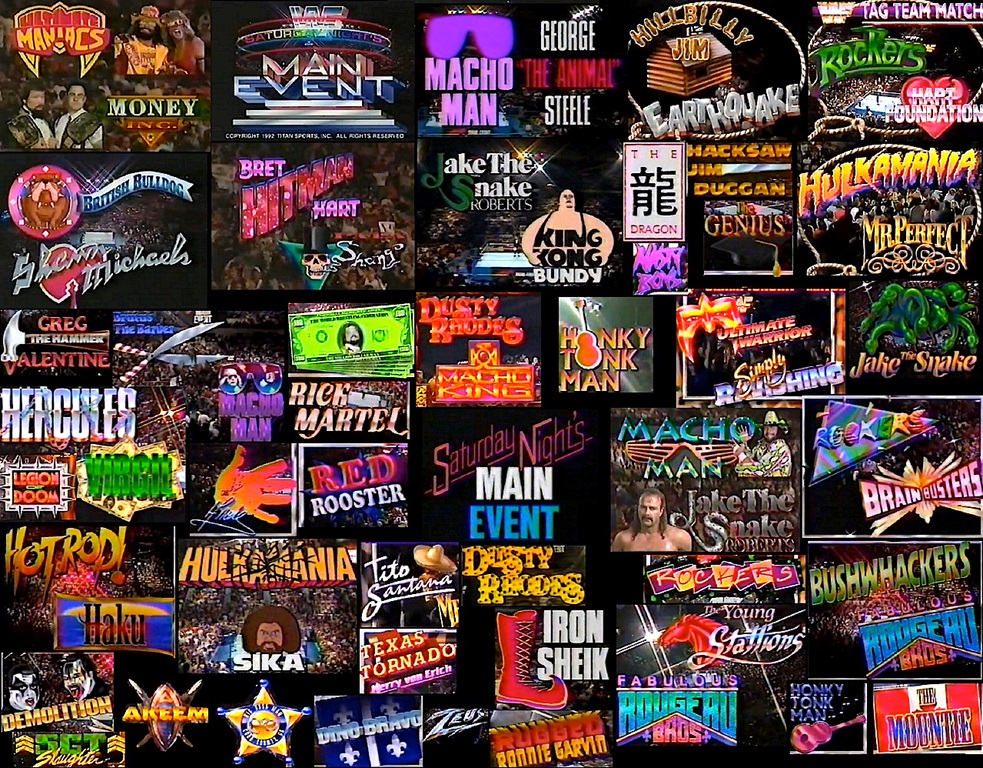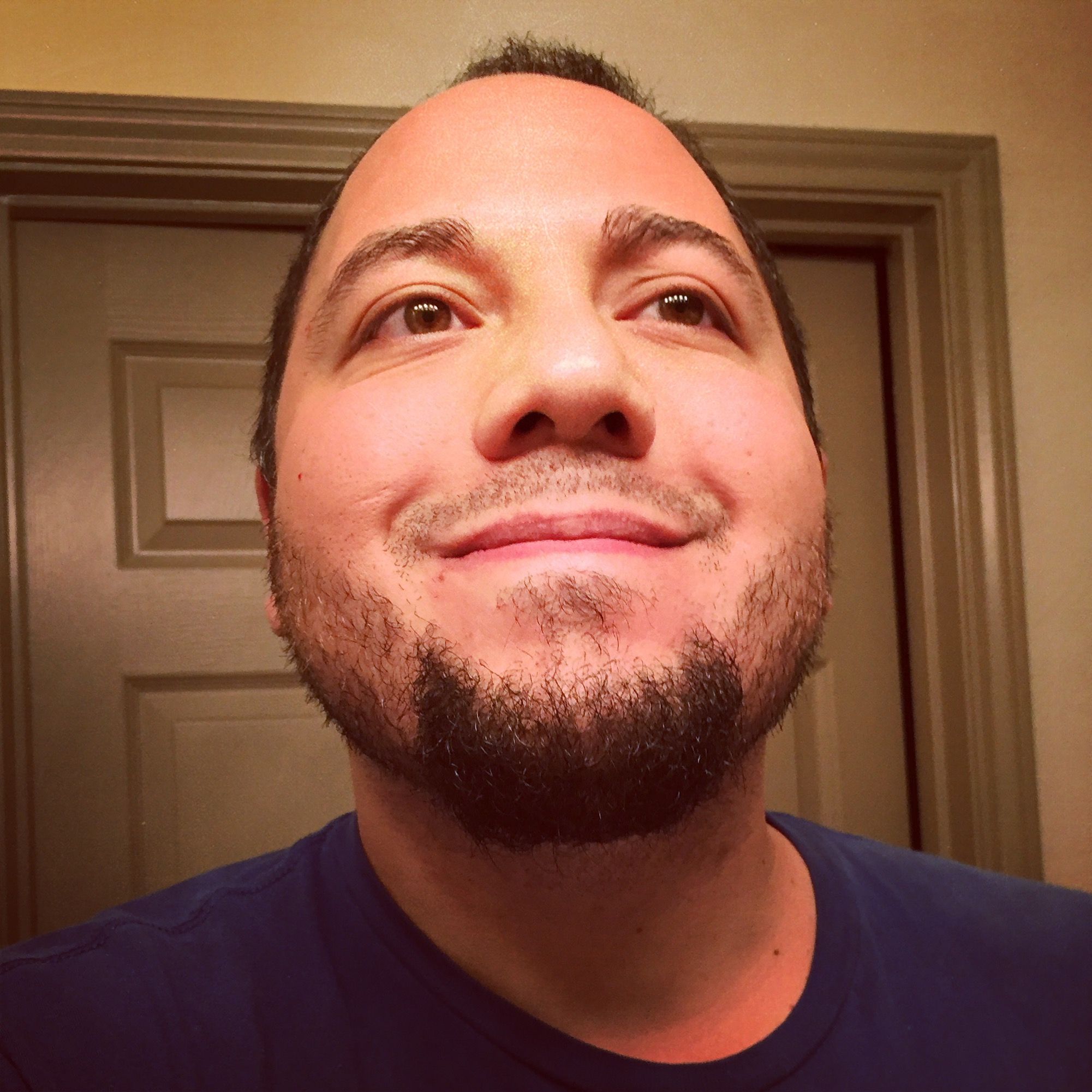 38-year-old World Championship Wrestling fanatic/collector/hoarder. Safety officer by day, scanner of wrestling magazine by night.
He's got posters on the wall, his favorite rock group's KISS.