Home
Tags
Posts tagged with "the ultimate warrior"
Tag: the ultimate warrior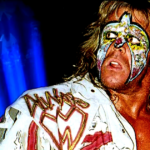 Twenty years ago, I was glued to my television screen in anticipation of something that I had seen rumored on a Yahoo! wrestling chat...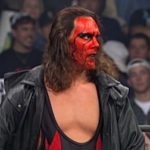 Steve Borden has had perhaps the most fascinating career in the history of professional wrestling. Spanning thirty years, The Stinger has seen and done...