Home
Tags
Wwe hall of fame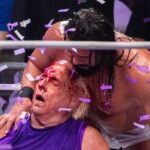 News makes a return, so lets try to cover the big stories from the past twelve months!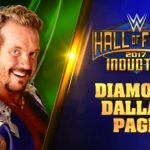 The master of the Diamond Cutter, the King of Bada-Bing will be part of the 2017 inductees for the WWE Hall of Fame. Diamond Dallas...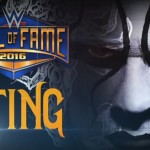 Incredible news, even if it was a nomination we were all expecting for this year's WrestleMania in Dallas. Even during his talk with Ric...