Incredible news, even if it was a nomination we were all expecting for this year's WrestleMania in Dallas. Even during his talk with Ric Flair on his podcast, Sting seemed humbled at the very idea of entering into the WWE Hall of Fame and was extremely modest when answering a question regarding it. His whole WWE run seems to have been nothing more than a Farewell Tour of sorts, checking things off his bucket list and having one last go before riding off into that proverbial sunset. I wish some of Sting's storylines could have gone smoother, I wish that his feud with Hunter didn't have the goofy mystical/magical elements to it, I wish that Sting had managed to properly finish his WWE World Heavyweight Championship match against Seth Rollins without sustaining injuries; none of this matters now though.
Sting has had a hell of career, and I'm patiently awaiting to what this Hall of Fame nomination means for him. It's a safe bet to think that this means a retirement for the WCW Icon, but I'm still holding out for one more match from him. The spinal stenosis might keep that dream from ever being a reality but everything is up in the air until we get some actual news from Sting himself…
That all being said, let's congratulate Sting for being the 1st person to make it into both the WWE AND TNA Hall of Fame!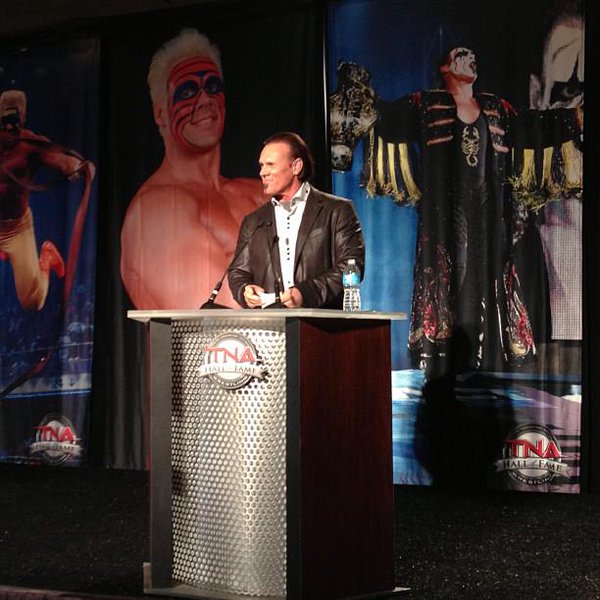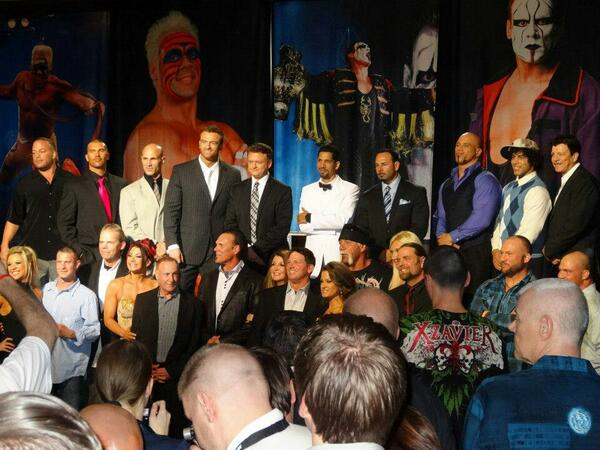 Various wrestling personalities also shared their congratulations to Sting via Twitter:
https://twitter.com/EBischoff/status/686645301268975616
https://twitter.com/Goldust/status/686615526399848449
Even when WCW was at its worst in 2000. Sting still tried hard to give back and help younger guys. I can't say enough good thing about him

— Lance Storm (@LanceStorm) January 11, 2016
A big MAZEL TOV to @Sting for his well-deserved and long-overdue upcoming induction into the @WWE #HallOfFame pic.twitter.com/OvVyfBI0r2

— Paul Heyman (@HeymanHustle) January 11, 2016
Congrats to @Sting on his @WWE HOF nod. I've know Steve Borden 30 years which has been a privilege. Bravo Bladerunner!!

— Jim Ross (@JRsBBQ) January 11, 2016
Watched him as a kid, worked with him as a pro, talked with him like a brother. Congrats!! @Sting @WWE #HallofFame pic.twitter.com/MQdPvirmOJ

— Bully Ray (@bullyray5150) January 11, 2016
https://twitter.com/SCOTTHALLNWO/status/686660543294357504
Congratulations to the Icon @Sting! Couldn't think of a more deserving man to go into the @WWE #HOF! pic.twitter.com/KwXZrDABNB

— Booker T. Huffman (@BookerT5x) January 11, 2016
Congrats to my friend @Sting for your HOF Induction into the #WWEHallOfFame – You're the most deserving of it Stinger!

— Kurt Angle (@RealKurtAngle) January 12, 2016
Congrats @Sting on your upcoming induction into @WWE #HallOfFame (Class of 2016). #WWEHOF https://t.co/0rllvFKxSO pic.twitter.com/Op9qtB7eZw

— Ted DiBiase (@MDMTedDiBiase) January 12, 2016
.@Sting – well deserved. If not for those Stinger matches in 1991, not too many of you would know my name. He put me on the map. #WWEHOF

— Mick Foley (@RealMickFoley) January 12, 2016
Welcome to the club Stinger! Right where you belong. WOOOOO! @Sting #WWEHOF pic.twitter.com/9ht4NWOsk0

— Ric Flair® (@RicFlairNatrBoy) January 11, 2016
With all of the trash talking and backstage politics in the world of wrestling, I've never heard a bad story regarding Sting. The closest I can get is some story told in Gary Hart's book where Hart buries Sting over complaining to Dusty Rhodes about some angle involving Al Perez in 1988 but that's pretty tame in comparison to every other wrestler who has lasted as long as Sting has in the business.
Great news for "The Franchise" of WCW, definitely will be doing anything I can to get to Dallas this April to see the Hall of Fame live.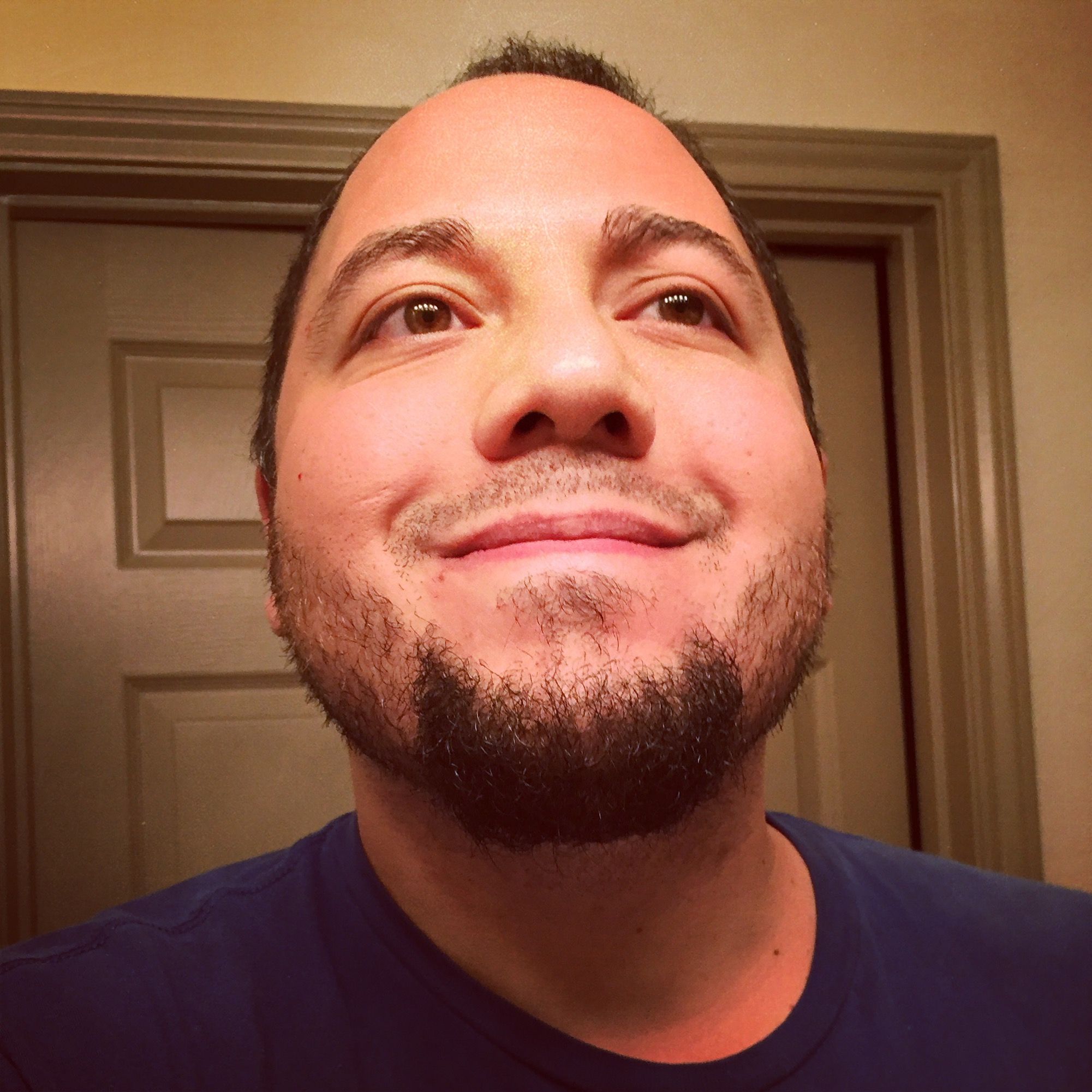 38-year-old World Championship Wrestling fanatic/collector/hoarder. Safety officer by day, scanner of wrestling magazine by night.
He's got posters on the wall, his favorite rock group's KISS.