WCW Halloween Havoc Adverts - 1989 - 2000
A Halloween tradition where the world of ghouls and demons collide with professional wrestling. Over the years, Halloween Havoc was always one of my favorite things about WCW even if I became a later fan during the pro-wrestling boom of the late 90's. For better or for worse, the shows were full of memorable moments that still are vivid today for fans fourteen years after the promotion was murdered by Turner brass.
For myself, the pure amount of excitement followed by an equal feeling of disappointment from the Warrior vs Hogan II in 1998 is always the first memory my brain goes to whenever I hear "Halloween Havoc". Warrior made his debut in WCW after weeks of rumors surrounding him on the same day I started my freshman year of classes in high school. For whatever reason, I became fixated on the entire angle (and completely dumbfounded anytime he started to expound on his reasons for going after Hogan) and to see it all culminate at the shitshow that was Halloween Havoc 1998 was more than just a letdown. It was one of those early moments where my inner wrestling fanboy rage came out, and I realized that the entire reason for even bringing IN The Warrior to begin with was JUST so that Hollywood Hogan could get a win for a predetermined wrestling match vs an opponent he had lost to years before. Even though Hogan and Bischoff say otherwise today, I've always believed this to be the case and the fact that Warrior was immediately dismissed afterward doesn't help me believe anything else otherwise.
Despite this low moment for my personal fandom, I still managed to stick around till the very end for WCW. Halloween Havoc was always a must-buy for me, even when their television storylines were at their weakest and seeing the buzz online every year around this time shows me that I'm not the only one. I asked about fans' favorite memories over on Twitter and got a healthy response from people who watched throughout all twelve PPV events:
https://twitter.com/F4Whof/status/660402629156151296
@WCWWorldwide can I just say the gimmick of the PPV itself? Each one annually was fun & had matches/stories the In Your House's lacked

— Ivan (@captaincook) October 31, 2015
@WCWWorldwide Rick Rude as the WCW Halloween Phantom.

— Pete Haase (@haase1129) October 31, 2015
@WCWWorldwide Hogan and Savage beating the shit out of a fan, and that real janky looking cage they had in the Piper match

— D Bayer (@ScoopSullivan) October 31, 2015
@WCWWorldwide Steiners vs Nasty Boys and Barry dressed up as Sting at Havoc 90. Plus the heel crowd at Havoc 92 was ahead of it's time.

— Kei_Aus (@Kei_Aus) October 31, 2015
@WCWWorldwide The cheesy ads where they would "It's coming…" And El Gigante did his in Spanish

— HNIC: JRA (@ChampsPapa1015) October 31, 2015
@WCWWorldwide '93. Texas Death Match between Vader & Cactus. '97 Eddie/Rey & Last Man Standing Match.

Also the Set from '97 – 99.

— Antøx (@cyberpuroresu) October 31, 2015
And, of course:
@WCWWorldwide the Ye-Tay!!

— VIP Slick (@VIPSlick) October 31, 2015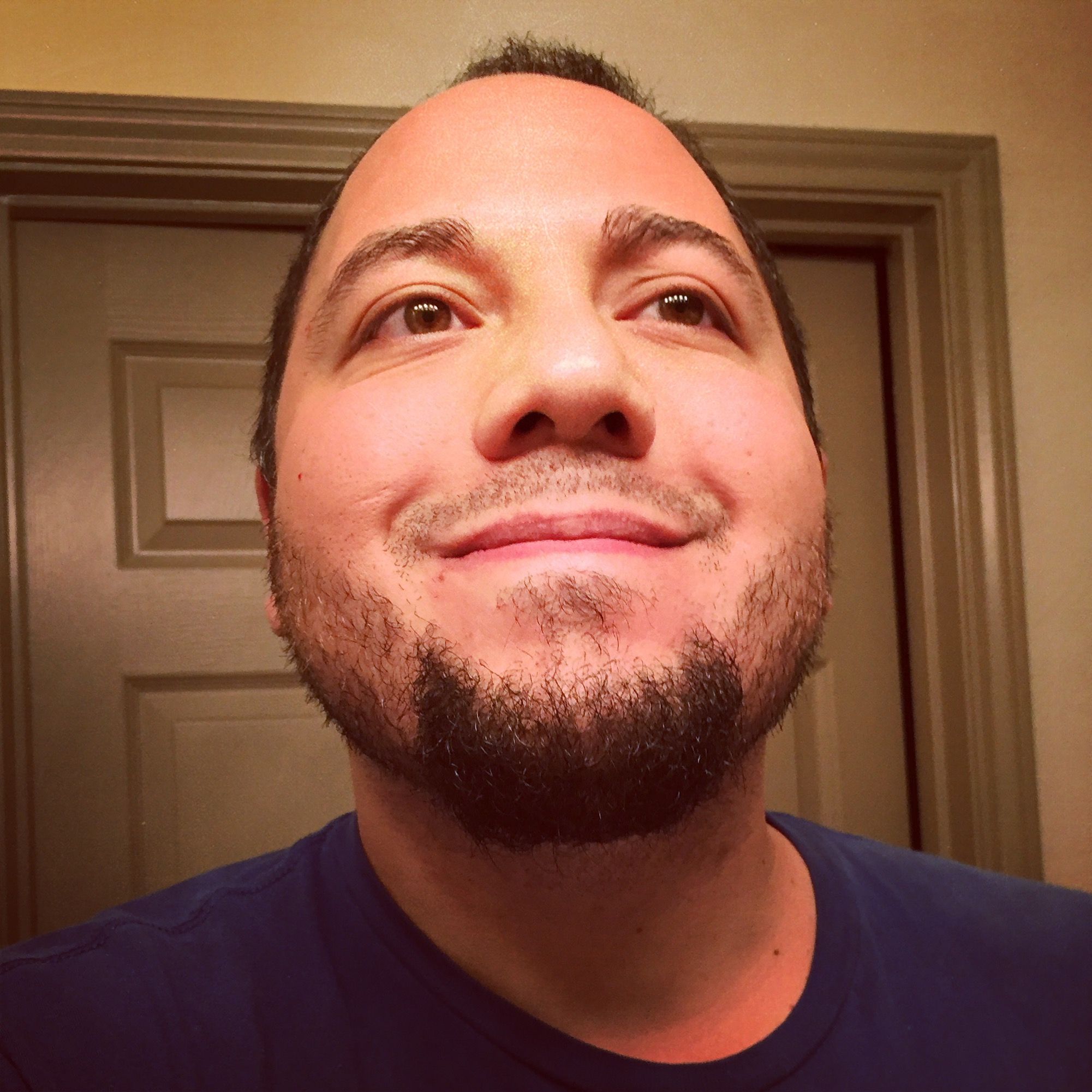 38-year-old World Championship Wrestling fanatic/collector/hoarder. Safety officer by day, scanner of wrestling magazine by night.
He's got posters on the wall, his favorite rock group's KISS.