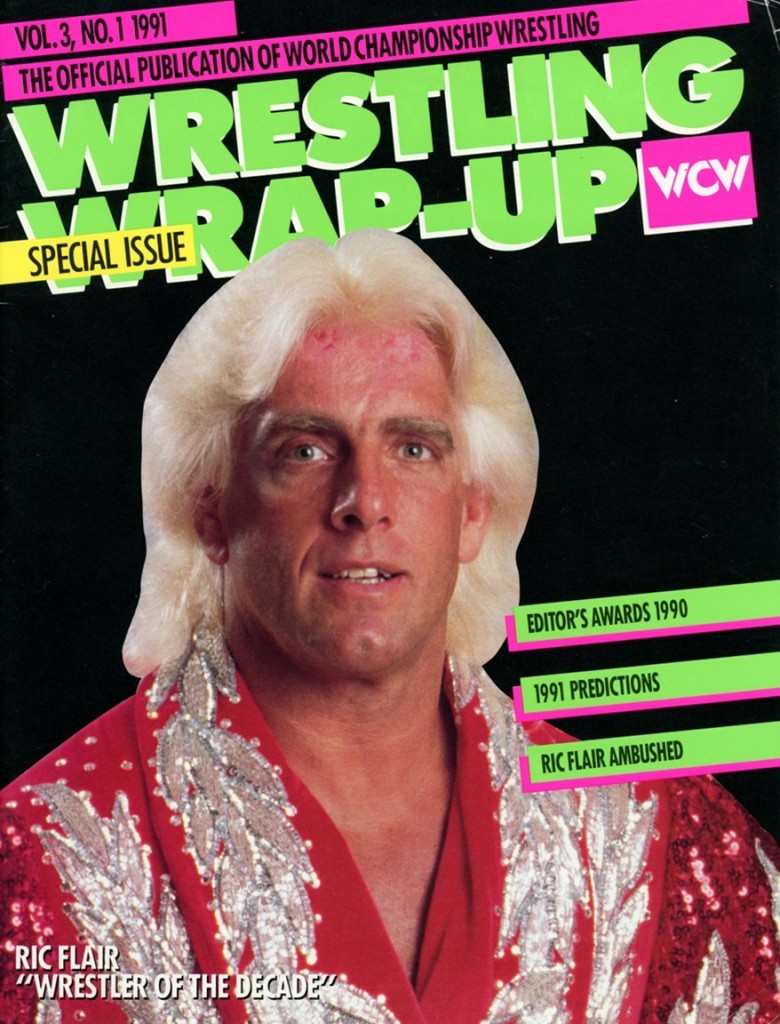 Managed to snag the entire 1991 run of WCW Wrestling Wrap-Ups for only $15 a pop — beyond ecstatic until I realized that I still am missing twelve of these suckers from 1990.
Despite that, I'm glad to have finally been able to get a chance to look through these. My personal highlight is the WCW merchandise catalog featuring numerous items I'd KILL to be able to purchase today in 2015 and, of-course, the Tracy Smothers and Steve Armstrong two-page centerfold. The Wild-Eyed Southern Boys, named after a .38 Special album… seems appropriate for the promotion at the time.
Also, be sure to pay attention to who the magazine deemed to be Rookie of the Year. For comparison sakes, WCW Magazine would late name The Shockmaster their ROTY in 1993.
Guess that the magazine's editors were always overly optimistic about certain talents abilities. 🙂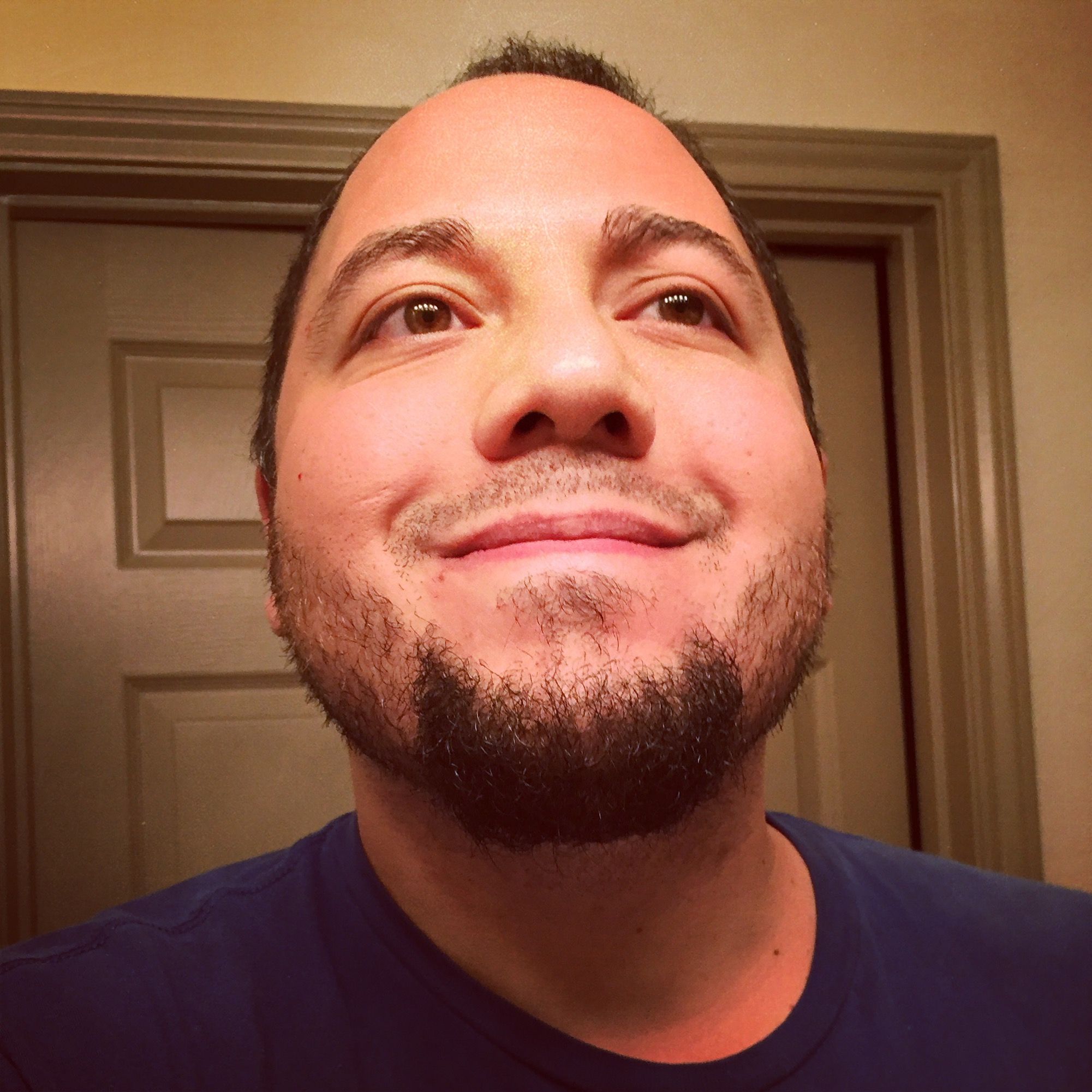 38-year-old World Championship Wrestling fanatic/collector/hoarder. Safety officer by day, scanner of wrestling magazine by night.
He's got posters on the wall, his favorite rock group's KISS.