Paper Magic WCW Halloween Costumes - 1999
In 1999, World Championship Wrestling paired up with a company called Paper Magic to help them deliver some WCW Halloween costume merch to a red-hot market. While the cheapie bagged costumes seem rather decent in regards to everything that's sold in the children's aisle at the Halloween store, the masks PM created to represent Sting and Goldberg were nightmare-inducing monstrosities. Painted your face up instead of putting on a mask to become a Dead-Eyed Stinger was probably a better option for you in 1999, but when it comes to that Goldberg mask: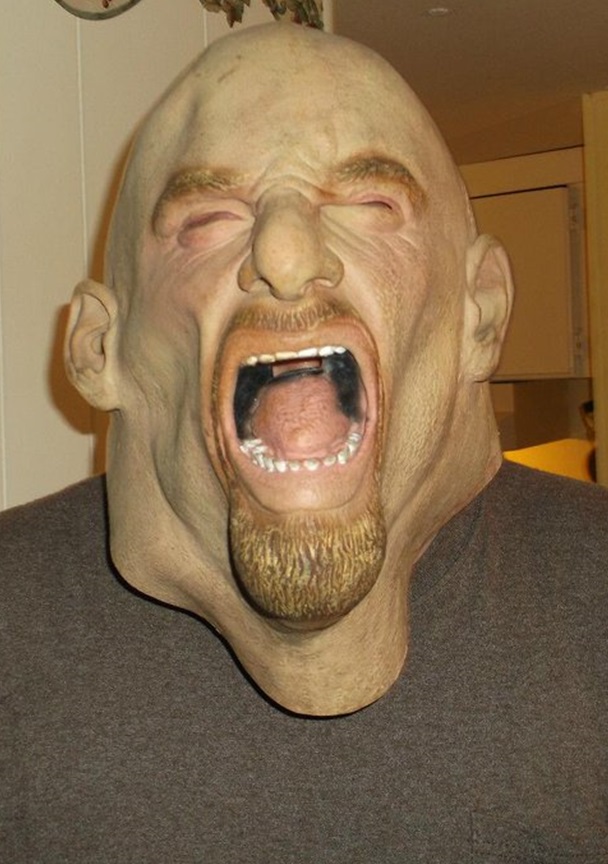 That's a face of a man horrifically screaming in pain while his entrails are removed by a chainsaw, not the face of a former WCW World Heavyweight Champion: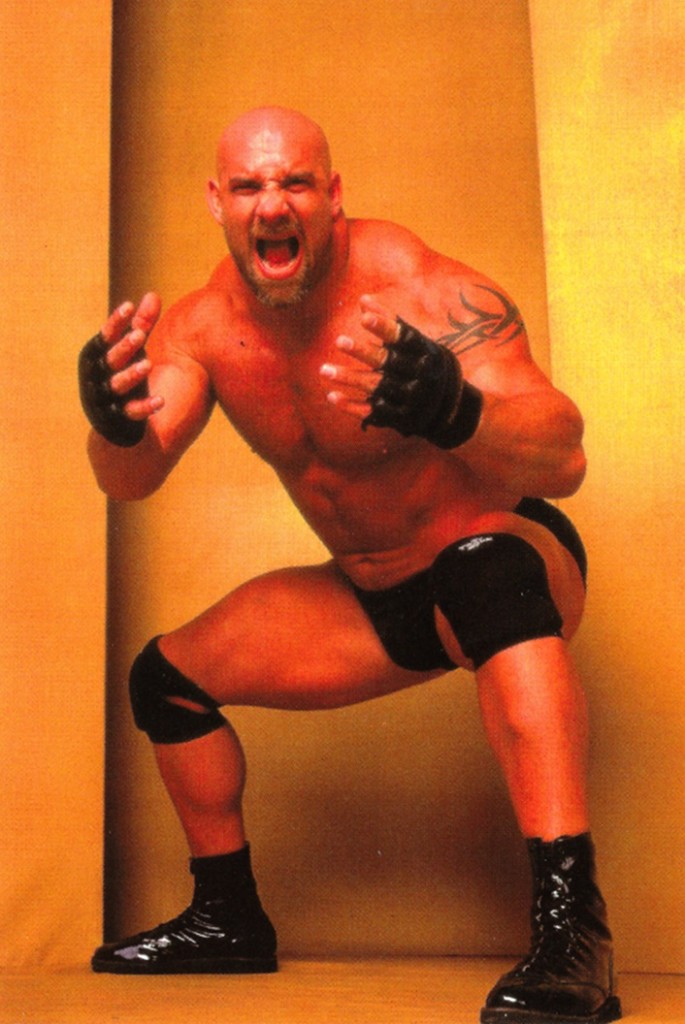 Weirdly enough, WCW produced an iconic bit of merch themselves that also serves as the perfect Halloween costume as all you need is a jacket, black shirt and black pants to complete the look when you have one of these: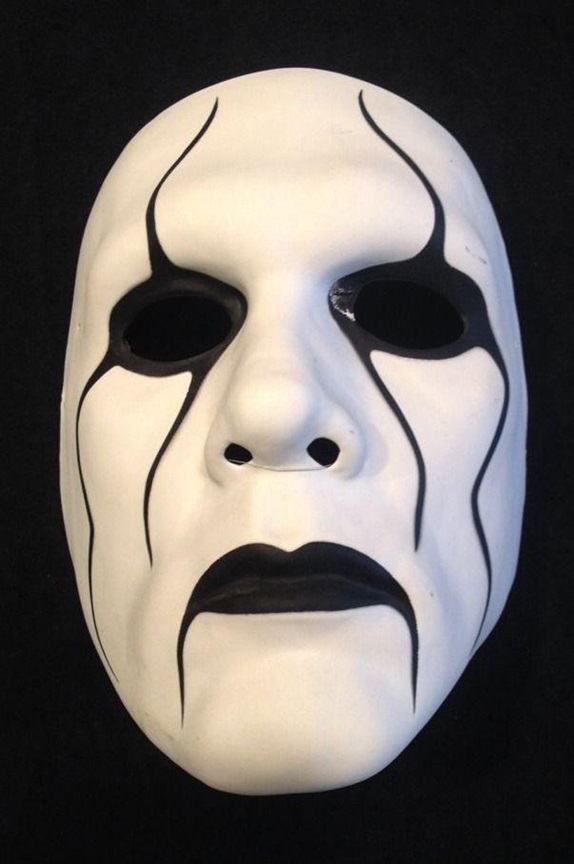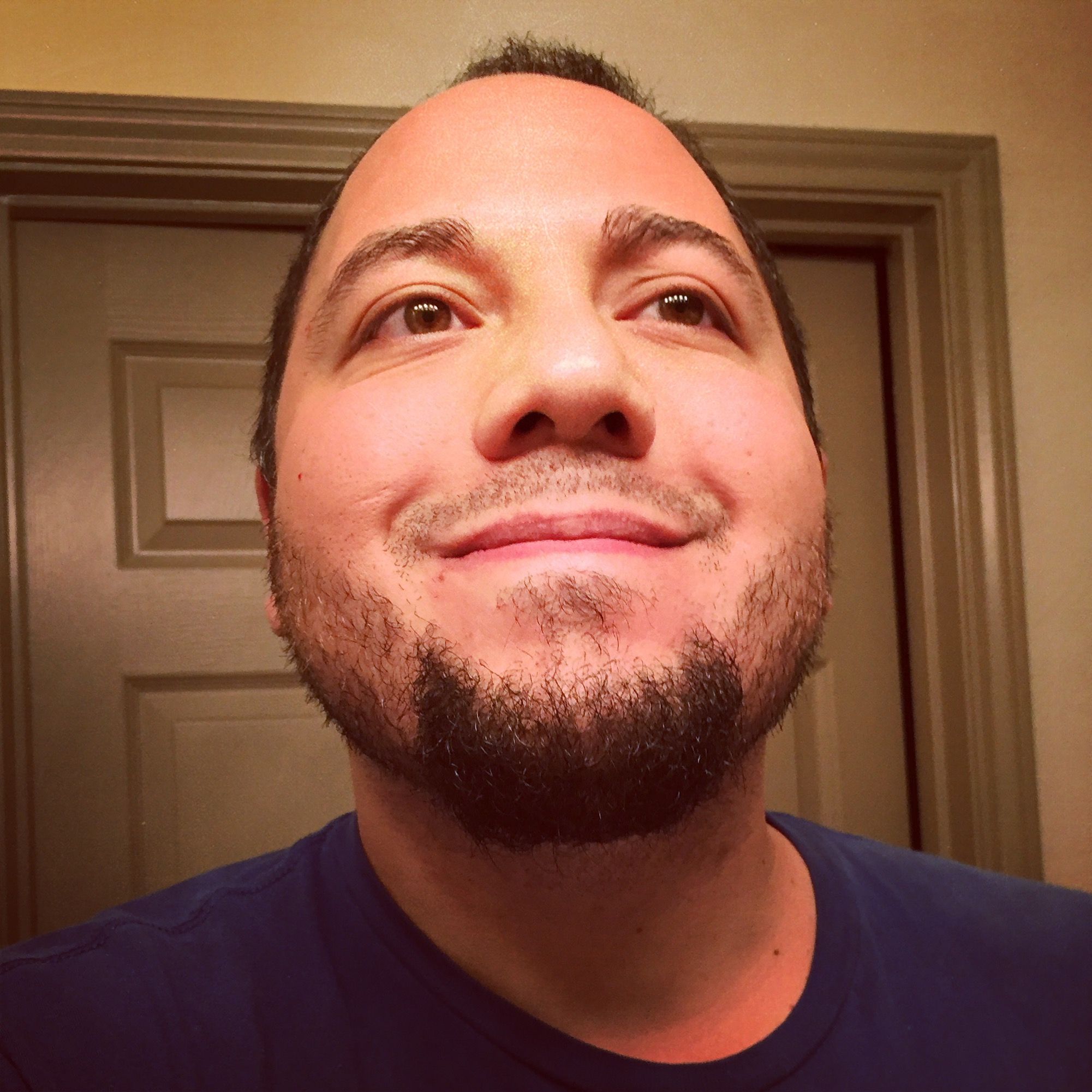 37-year-old World Championship Wrestling fanatic/collector/hoarder. Runs a soil analysis lab in Austin, TX by day and scans in old wrestling magazines by night.
He's got posters on the wall, his favorite rock group's KISS.