The New World Order: Kevin Nash, Hollywood Hogan and Scott Hall - WWE Stackdown Universe Figure...
Just got this nWo set in the mail over the weekend featuring what looks to be Kevin Nash, Scott Hall and Hollywood Hogan figures based on their 2002 WWE look: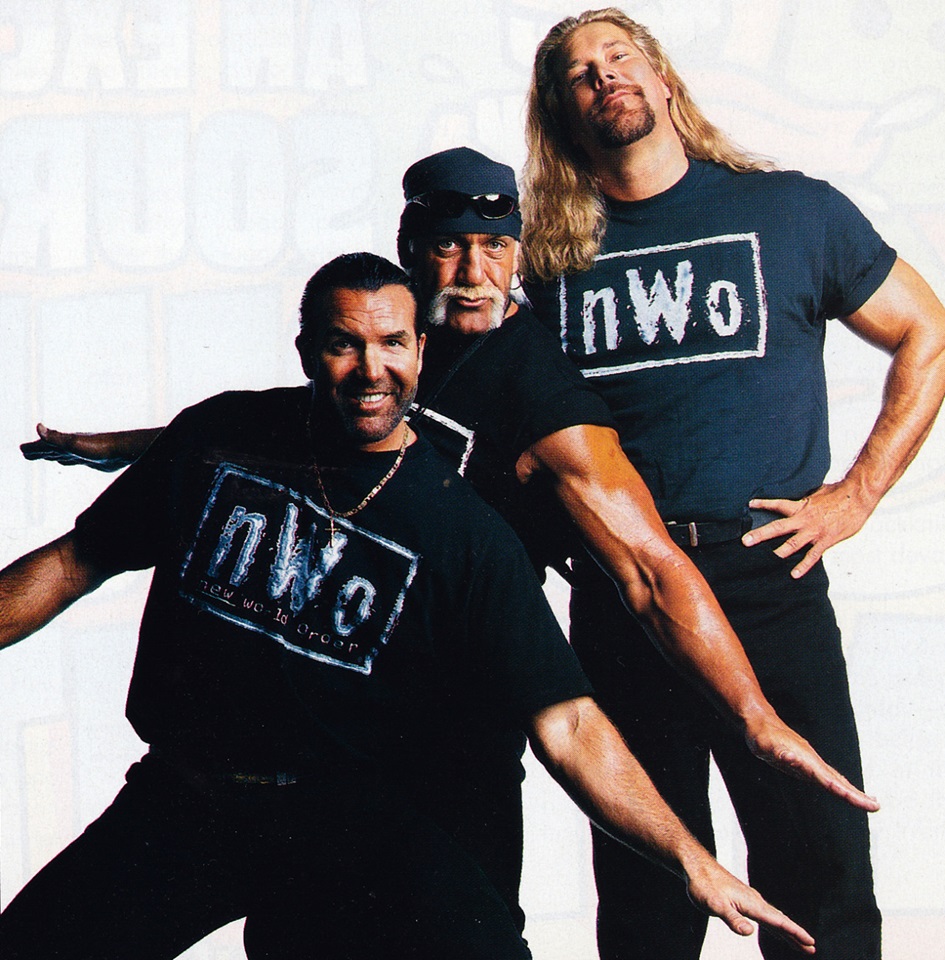 Something worth nothing here, the WWE Stackdown figures and promo shot of Kevin Nash on the box all have their nWo logos slightly tilted, when you can clearly see in this pic above that wasn't the case with Nash. In fact, Kevin Nash is wearing one of his vintage 1996 nWo shirts before the NEW WORLD ORDER branding made their way onto them and Scott Hall (weirdly enough) is wearing a black/silver nWo 2000 one.
Not too sure what's the WWE's reasons behind the tilted logo but it sometimes shows up in the video games and on the merch. Just one of those things that bug me, I guess…
Anyways, the WWE Stackdown figures were never on my list of WCW items to collect, but after seeing the nWo 3-pack, I went through to see what else was out there. A majority of the figures are of the current roster, but there have been a handful of WWE Alumni and Legends released, including a set featuring The Road Warriors: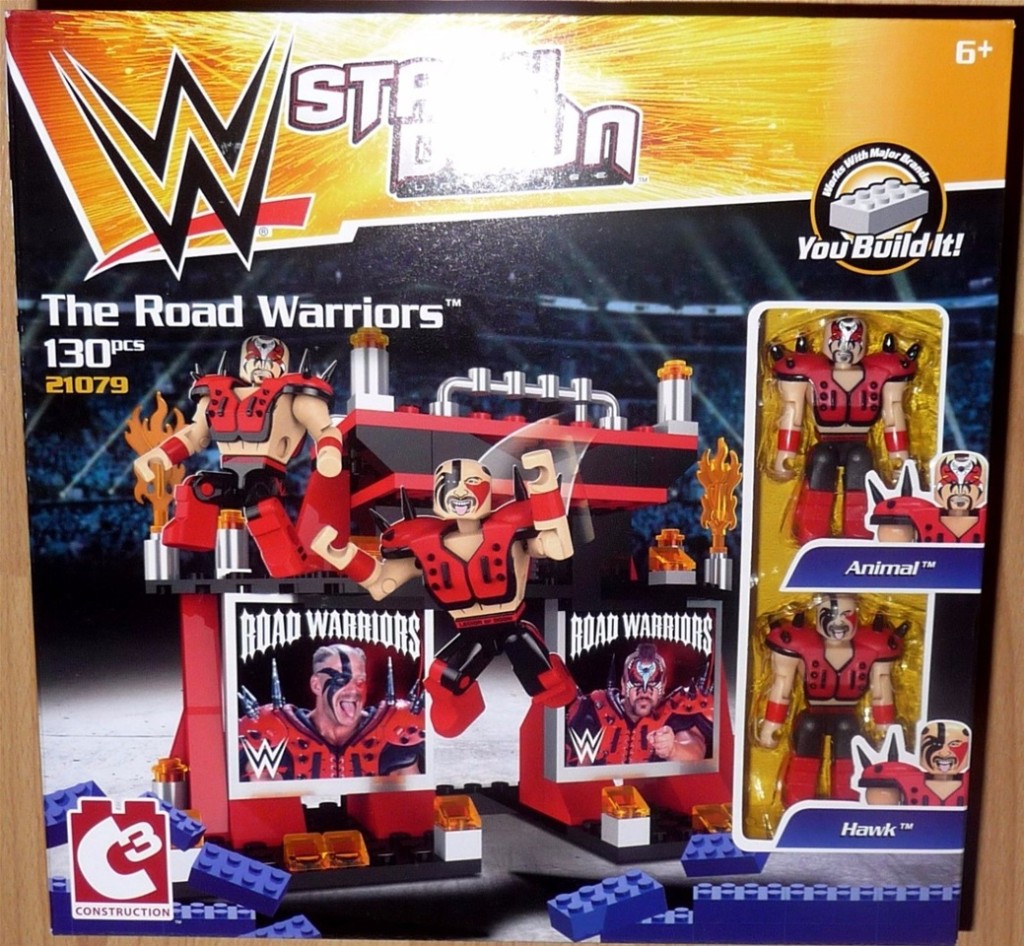 The Legion of Doom complete with the look from their early 90's run in the World Wrestling Federation. Kinda neat, if you're the kind of person who would build up that monstrosity of a set just to display Hawk and Animal.
Then there's the WWE Stackdown mystery figures (exclusive to Walgreens), which come in a small pouch that completely conceals which figure that's on the inside:
Luckily the WWE action figure geeks completely cracked the code on these as there is a small code written on the bag that ID's who is inside. On the back of the pouch near the top right under COLLECT THEM ALL, there should be a seven-digit code slightly imprinted. Pay attention to the second and third digits to reveal which figure is inside: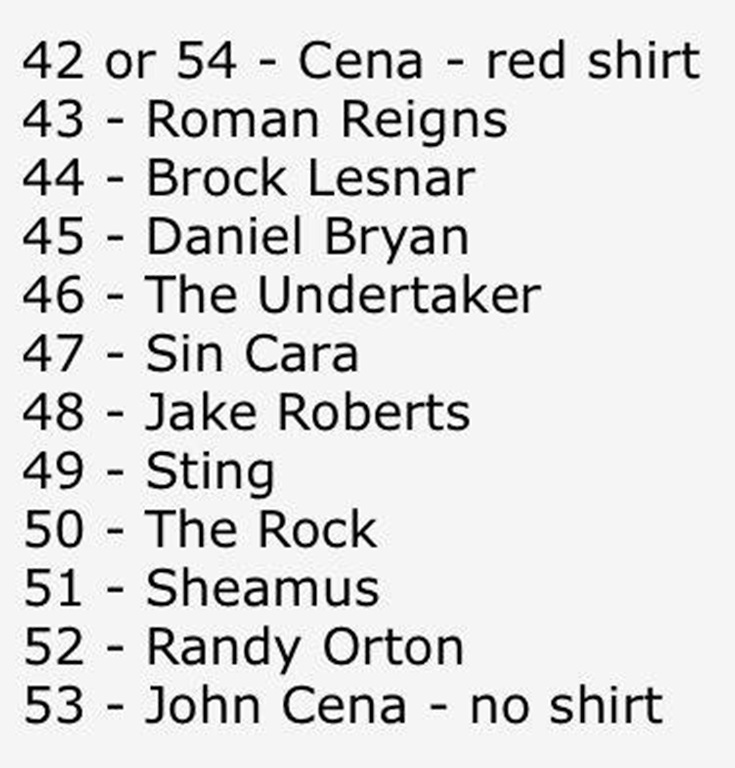 Don't be like me and go into Walgreens and just hope for the best. Don't be an idiot and get back home to discover that you wasted your money on a terrible Randy Orton figure. Get the Sting and Daniel Bryan figures you deserve! Today!!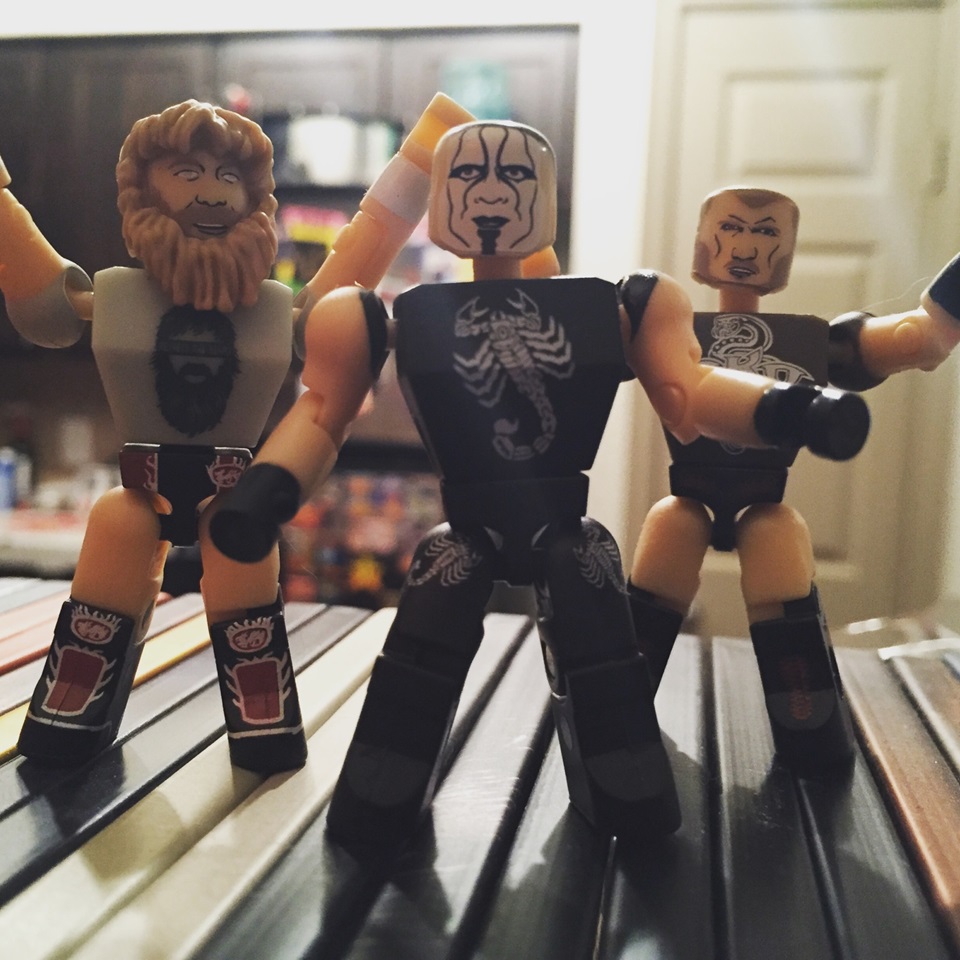 Coming up soon — hopefully a cheat sheet for the recently released Funko WWE Mystery Minis figures with Ric Flair, Hulk Hogan and others.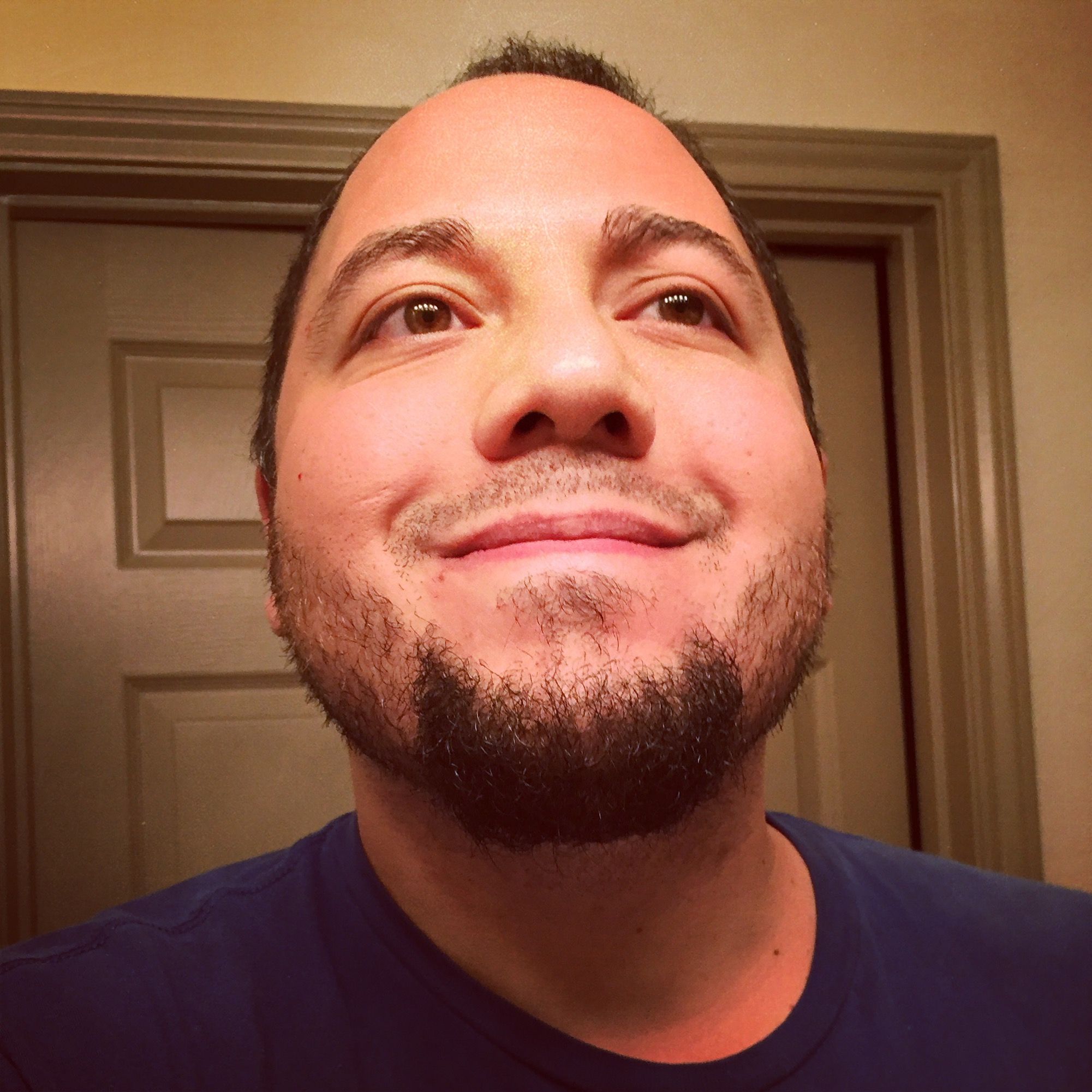 38-year-old World Championship Wrestling fanatic/collector/hoarder. Safety officer by day, scanner of wrestling magazine by night.
He's got posters on the wall, his favorite rock group's KISS.