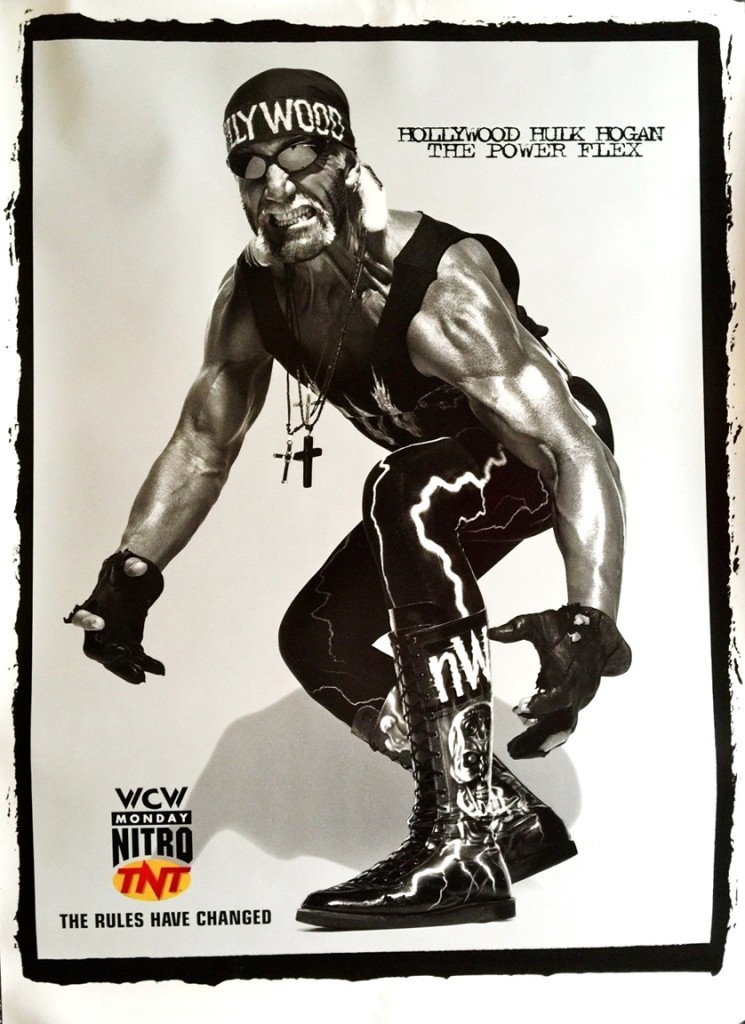 HULK HOGAN WCW ORIGINAL TNT WRESTLING POSTER 45″ X 32″ 1997 ROLLED MINT
BUY IT NOW – $155.00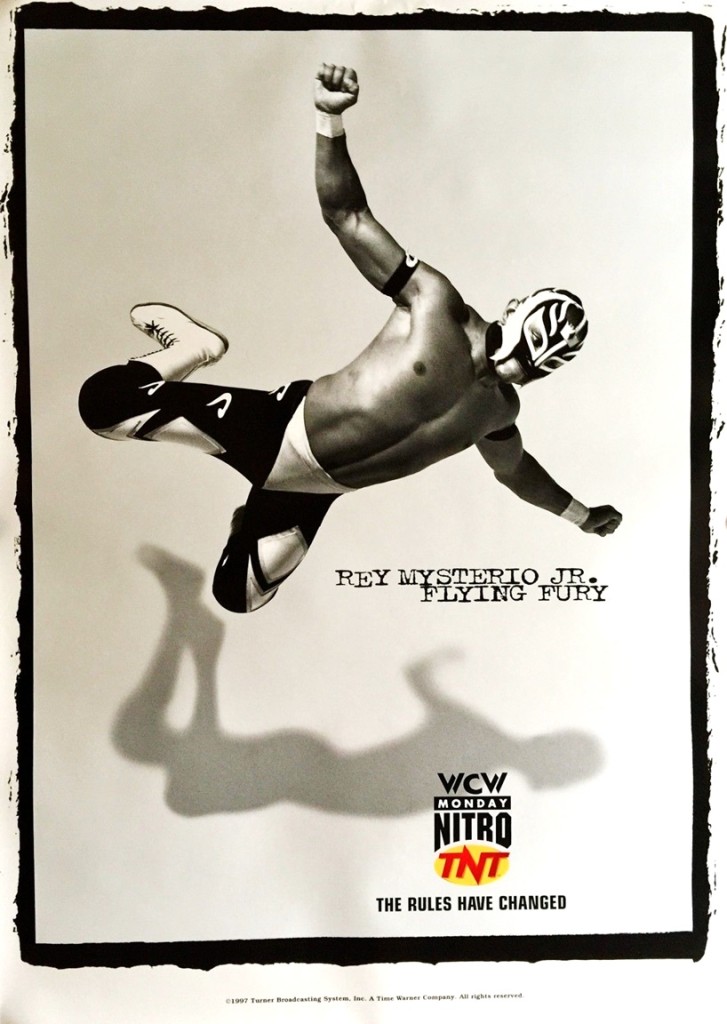 REY MYSTERIO JR WCW ORIGINAL TNT WRESTLING POSTER 45″ X 32″ 1997 ROLLED MINT
BUY IT NOW – $175.00

A fantastic find, both of these posters are insanely huge and I believe both of these posters were used internally within the TBS Offices to promo WCW Monday Nitro. Definitely are rare things to come across, I only wish I had room to grab these things for myself.
Unfortunately, I don't believe I can realistically convince my girlfriend that we NEED a flying Mysterio hanging in the kitchen of our one bedroom apartment.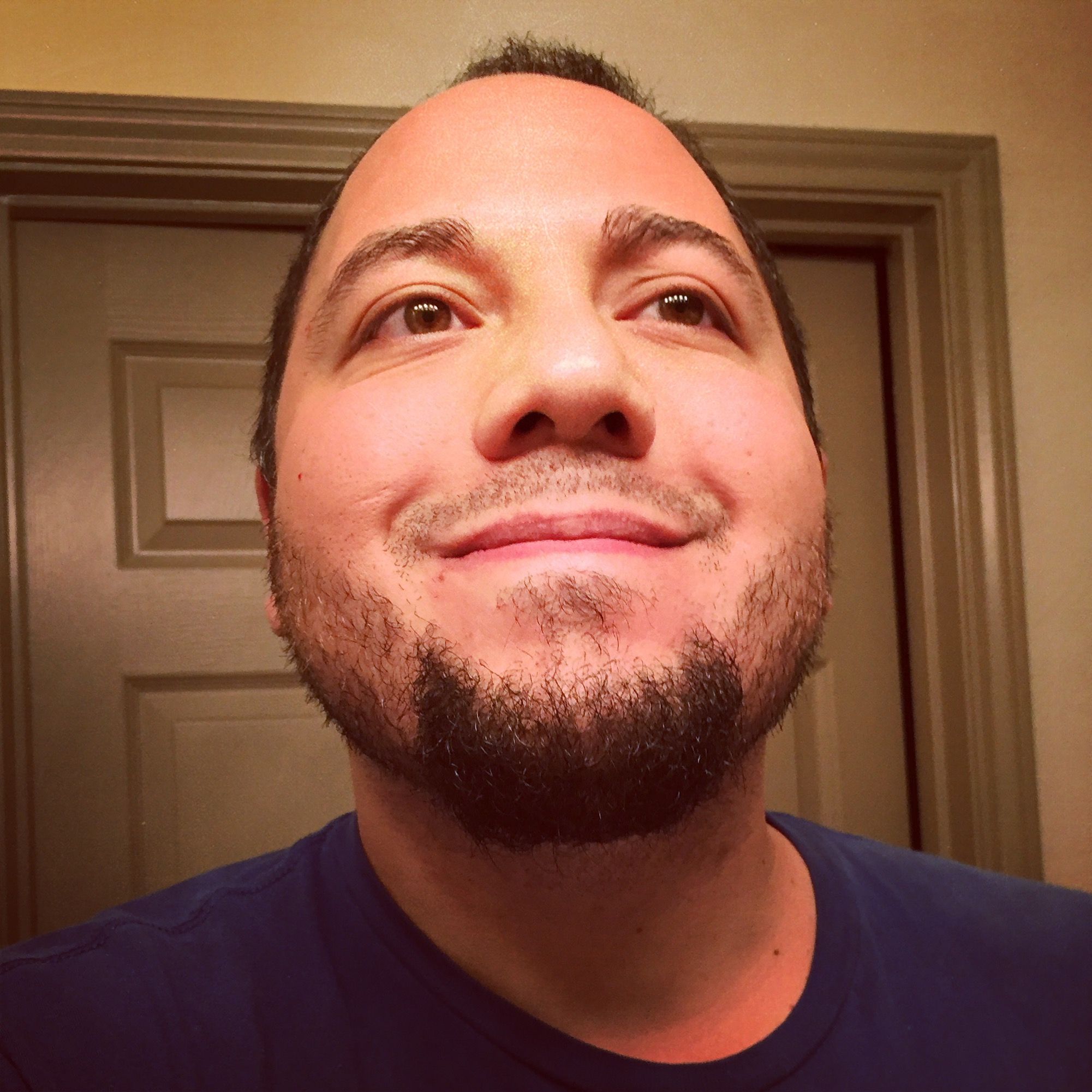 38-year-old World Championship Wrestling fanatic/collector/hoarder. Safety officer by day, scanner of wrestling magazine by night.
He's got posters on the wall, his favorite rock group's KISS.