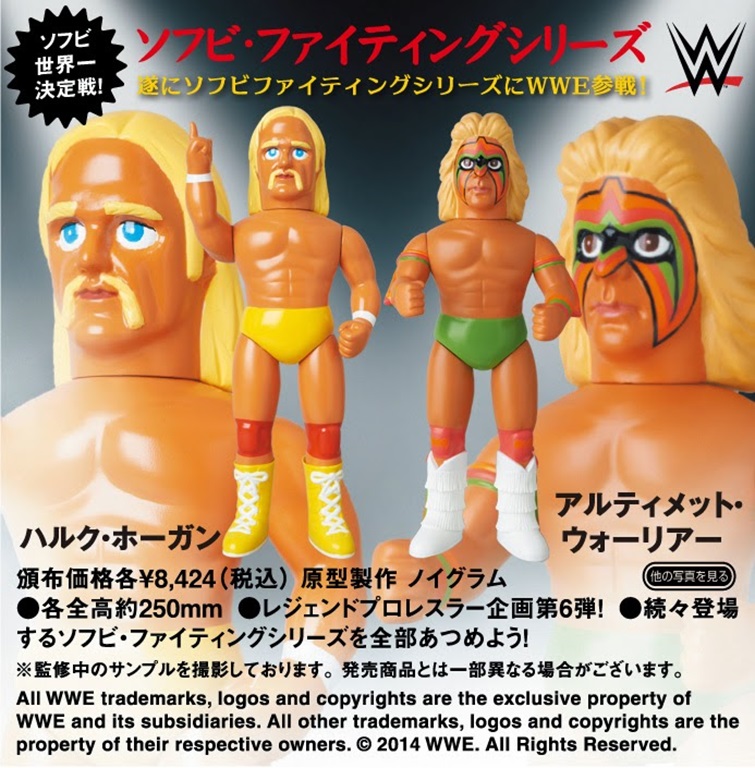 I've had my eyes on these things for a while now with just a slight curiosity regarding their existence. These figures being made by Medicom are all officially licensed through the WWE and the Japanese toy company has even released similar waves of figures ft. Japanese wrestling legends alongside superheroes, monsters and other figures of pop culture: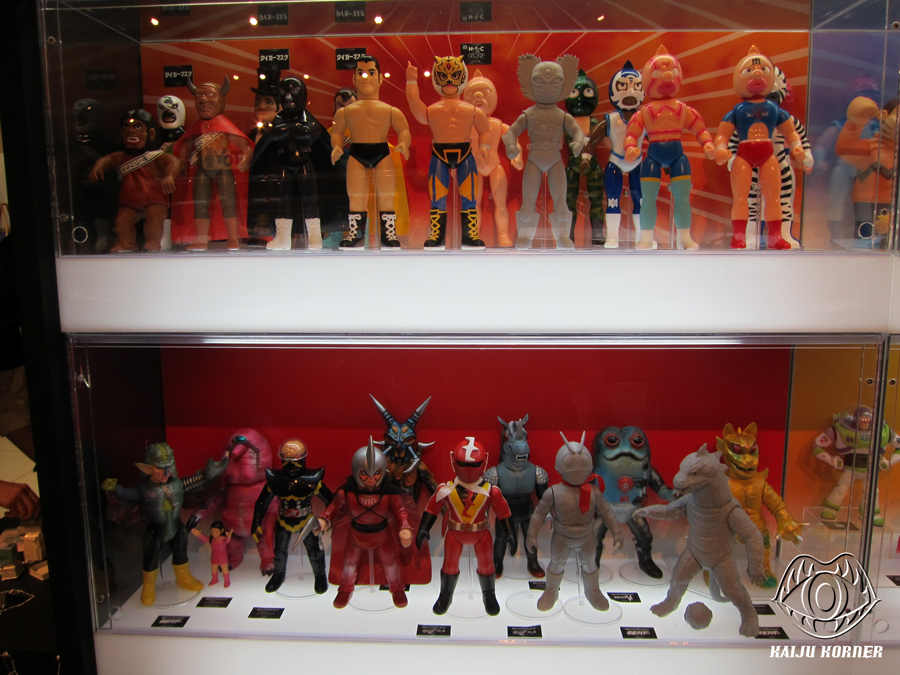 The term "sofubi" is a Japanese portmanteau of the words "soft vinyl" (ソフトビニール SOFUTO BINEERU), making these figures look more like cooler versions of the Funko Pop! toys that line the walls of your local Hot Topic. Like I said earlier, I've had my eyes on these a while back but apparently I missed the updates since 2014 as Medicom has thrown out more of these sofubi wrestling figures including Hollywood Hogan:
It looks like the Hogan/Warrior from above were the first wave of these to come out while nWo Hollywood Hogan and Road Warrior Hawk with Road Warrior Animal (both red and blue shoulder-pad versions) were released in 2015. According to the Medicom website, they're taking pre-orders for the next wave ft. 70's afro'd, blue tights Andre the Giant, an adorable Crow Sting and Big Van Vader complete with removeable Mastodon helmet!!
The deal breaker though? The 10-inch soft vinyl figures look to be about $80 a piece, more when you ship over to the States. 🙁
Oh well — at least they're cool to look at. Check out the photo galleries below:
Medicom WWE Sofubi Figures - 2014-2016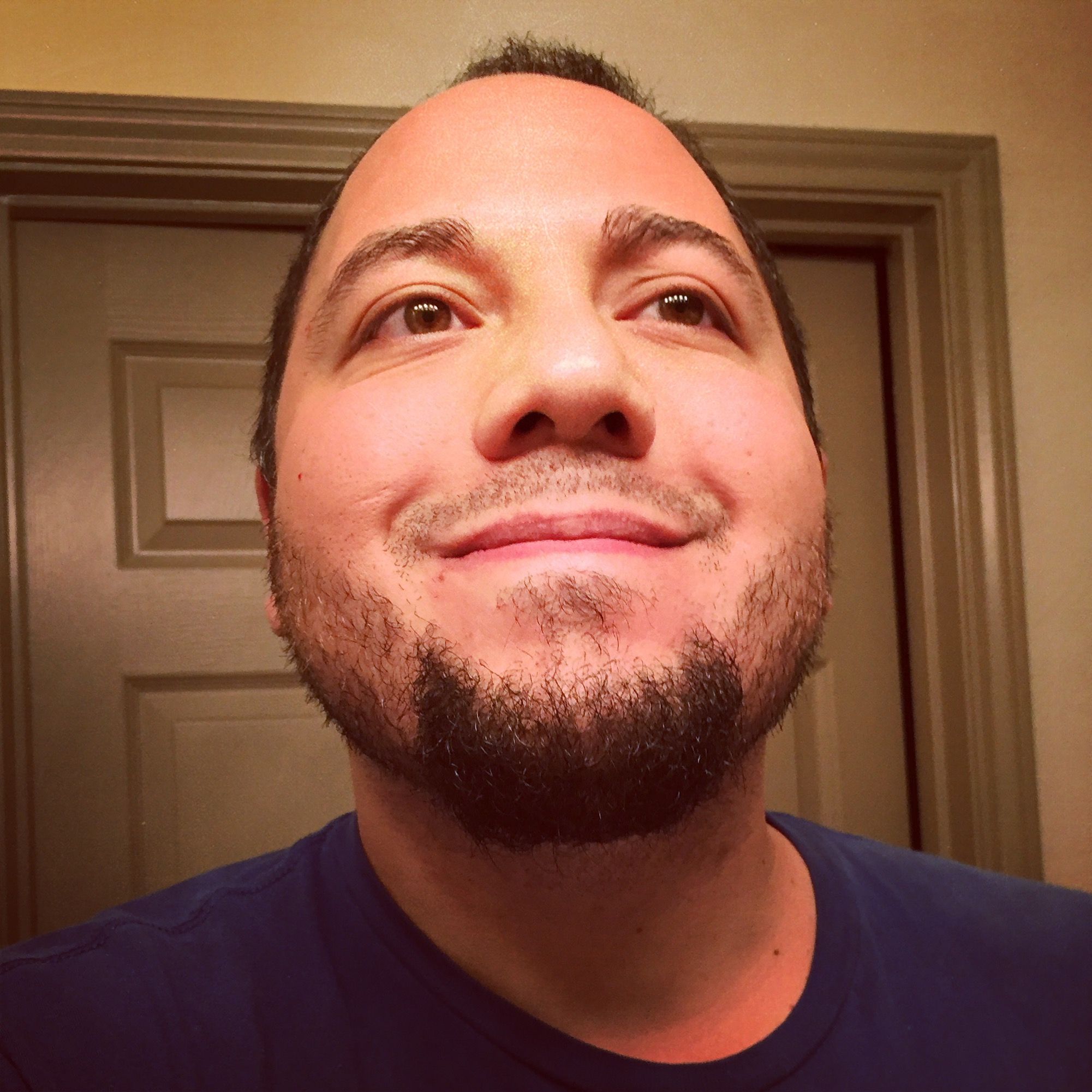 38-year-old World Championship Wrestling fanatic/collector/hoarder. Safety officer by day, scanner of wrestling magazine by night.
He's got posters on the wall, his favorite rock group's KISS.