Trendmasters 10-inch Kevin Nash Lamp Prototype - 1999
WCW WRESTLING WWF TRENDMASTERS KEVIN NASH RESIN UNPRODUCED PROTOTYPE HEAD LIGHT
BUY IT NOW – $349.99
WCW had a lot of oddball merchandise during the Monday Night Wars, but this one might take the cake. Trendmasters produced wristwatches, Christmas ornaments and other random items featuring the stars of World Championship Wrestling but thankfully, their line of decapitated light-up heads of WCW Champions never were produced beyond the prototype seen here.
Maybe a plug-in WCW logo would've been a better choice to go with than the beheaded noggin of "Big Sexy", but if you want this one-of-a-kind item fueling your nightmares, grab it while you can.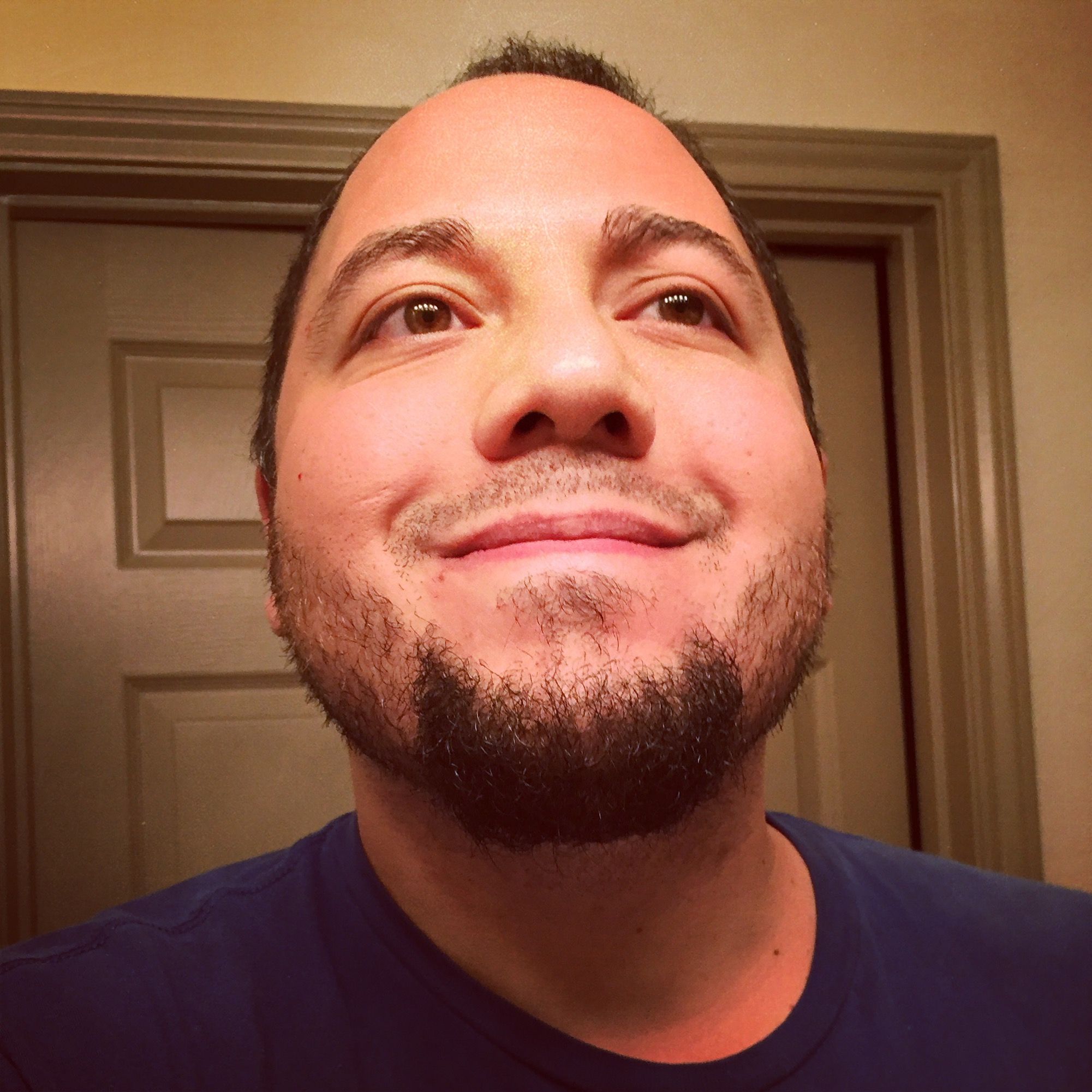 38-year-old World Championship Wrestling fanatic/collector/hoarder. Safety officer by day, scanner of wrestling magazine by night.
He's got posters on the wall, his favorite rock group's KISS.