Signed WCW Turnbuckle Pad
WCW World Championship Wrestling Signed Turn Buckle Pad Auto Sting Event Used
STARTING BID – $99.99
Special thanks to friend of the site Chris C giving me the heads up on this item over on the WCW Worldwide Facebook page. While the eBay seller doesn't give out too much information about this distinct item, it's pretty fun to go through to see which autographs you can make out yourself.  The "Sting" and "Stay Badd! Johnny B. Badd" obviously stand out the most here, but there are some other interesting names on this turnbuckle pad. Erik Watts, Johnny Gunn, The Wrecking Crew; this turnbuckle pad has all your favorites!!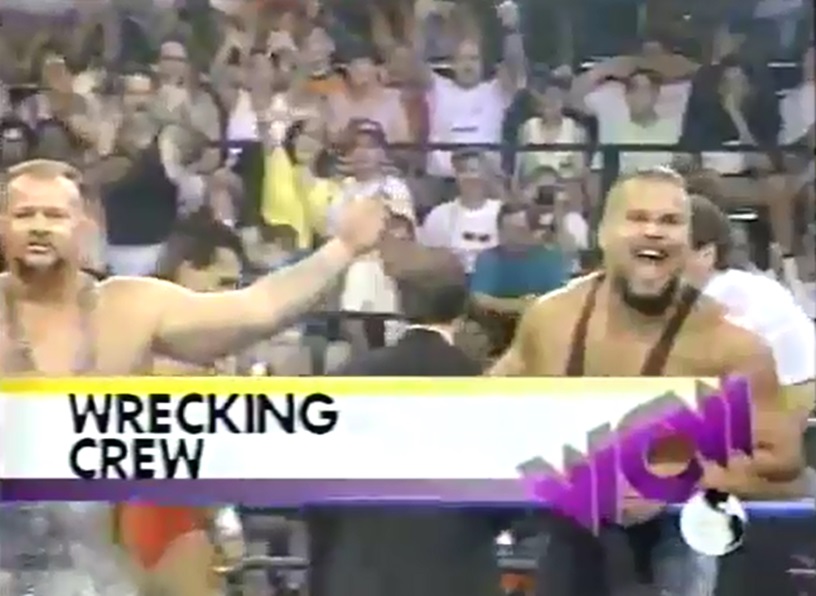 All dumb jokes aside, the inclusion of guys like these just adds to the uniqueness of this listing. I've made out several of the autographs on it, but I didn't get them all. It looks like there might even be a "Harley Race" up on the left corner as well.
How many of these can you guys figure out??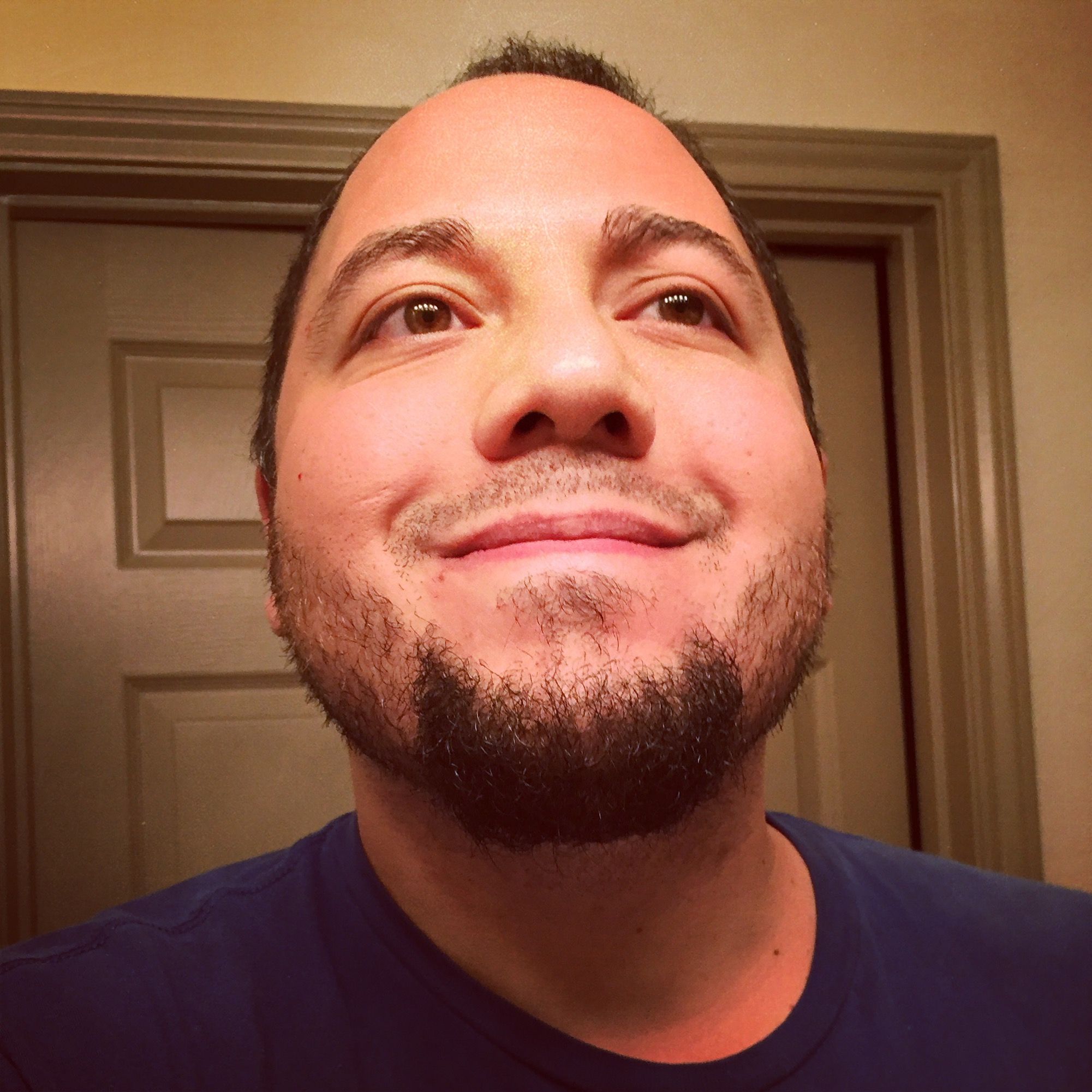 38-year-old World Championship Wrestling fanatic/collector/hoarder. Safety officer by day, scanner of wrestling magazine by night.
He's got posters on the wall, his favorite rock group's KISS.