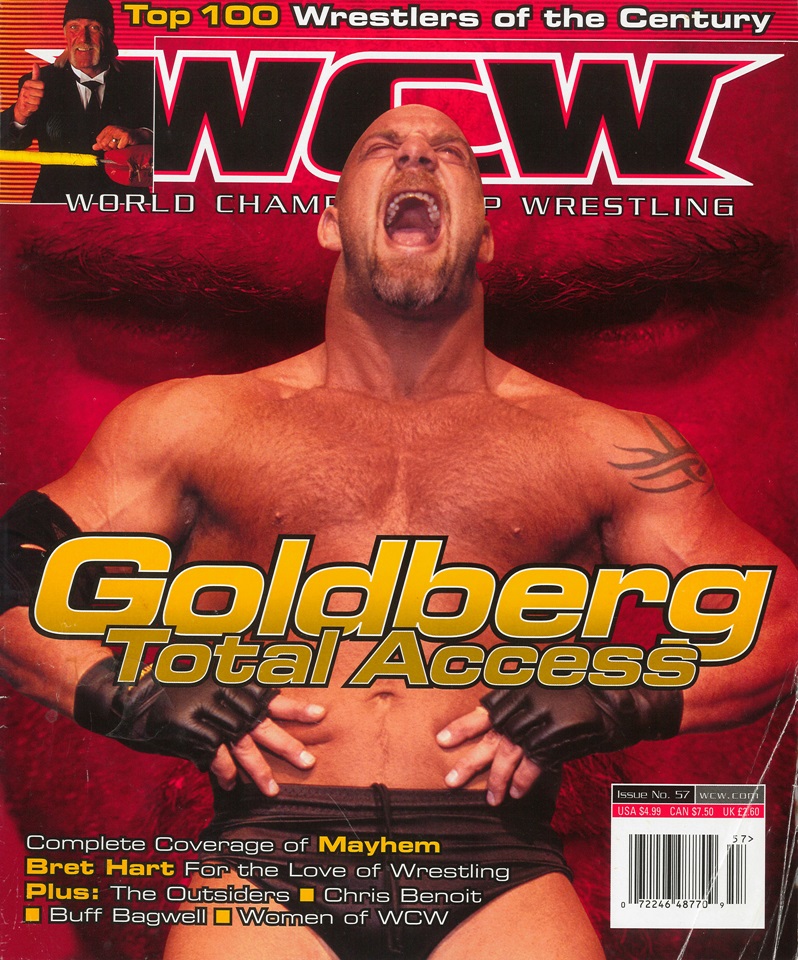 Welcome to the new millennium! WCW is looking forward to the new year which is shaping up to what very well could be a turning point for the promotion!! Bret Hart is the new WCW World Heavyweight champion! Bill Goldberg is better than ever! This is gonna be THE year!!
…
Despite where World Championship Wrestling ended up at the end of the year 2000, at least the magazine was pretty cool. Things have become more open and less cartoonish inside WCW's monthly rag where the curtain has been peeled back slightly for those fans who paid their hard-earned $4.99 for it. Sure there are PPV results that read as if everyone involved went through legitimate scraps, but then you have Bret Hart talking shit in his column about Shawn Michaels' ridiculous selling style. Hall and Nash talk in-depth about their careers in WCW and the WWF. Mike Tenay and Ross Foreman compile a Top-100 Wrestlers of the Century list and give nods to Steve Austin, The Undertaker, Cactus Jack and Jake "The Snake" Roberts.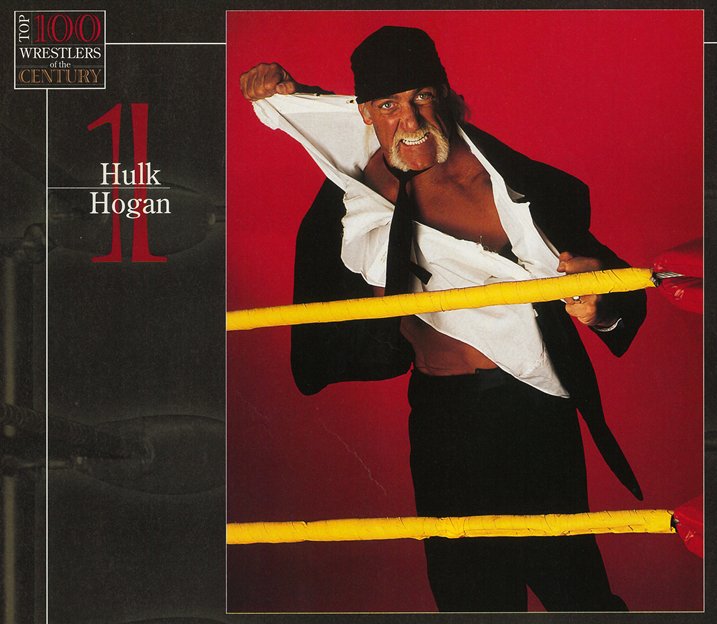 Fun read. The writers and wrestlers involved were on fire here. Shame that you couldn't say the same about the on-air product during this time.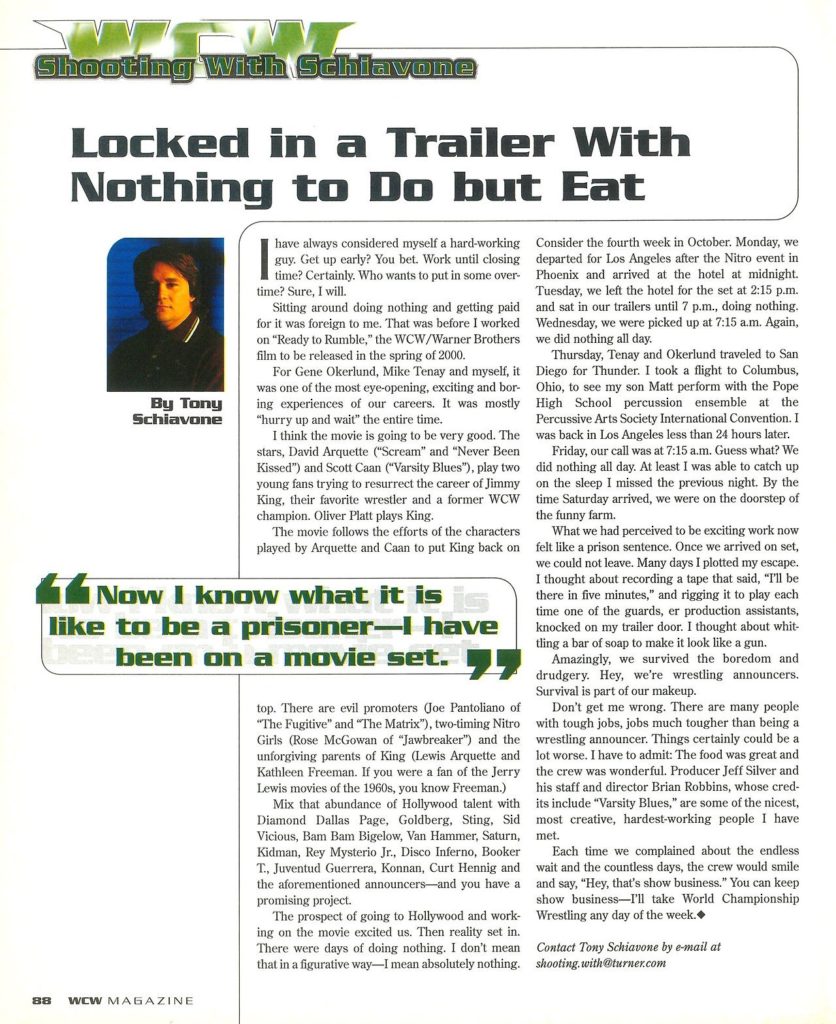 Also, one of the magazine's feature articles ended up getting Tony Schiavone some real-life heat with Ready to Rumble director Brian Robbins. Schiavone told the story on a recent What Happened When? podcast, where Robbins took great offense at this dumb fluff piece written by the commentator. Schiavone recalled being cornered at an after-party the day of the movie's premiere, with Robbins flat-out telling him, "If I were you, I'd worry more about my business, which is going down the shitter, than I would be worrying about what we do in the movies."
Robbins wasn't wrong with his observations though, even if his attack was seemingly a bit much coming from the man responsible for Ready to Rumble. Regardless, Robbins went on to direct The Shaggy Dog and Norbit while WCW went out of business.
**Subscribers at ANY level of the WCW Worldwide Patreon will get to download these files as soon as they're uploaded to my Google Drive. Patreon backers are rewarded with early downloads and even a chance to get vintage and original WCW merch sent to them as a thank-you.**
Download WCW Magazine #57 [January 2000]
ZIP File | CBR File
WCW Magazine #57 - January 2000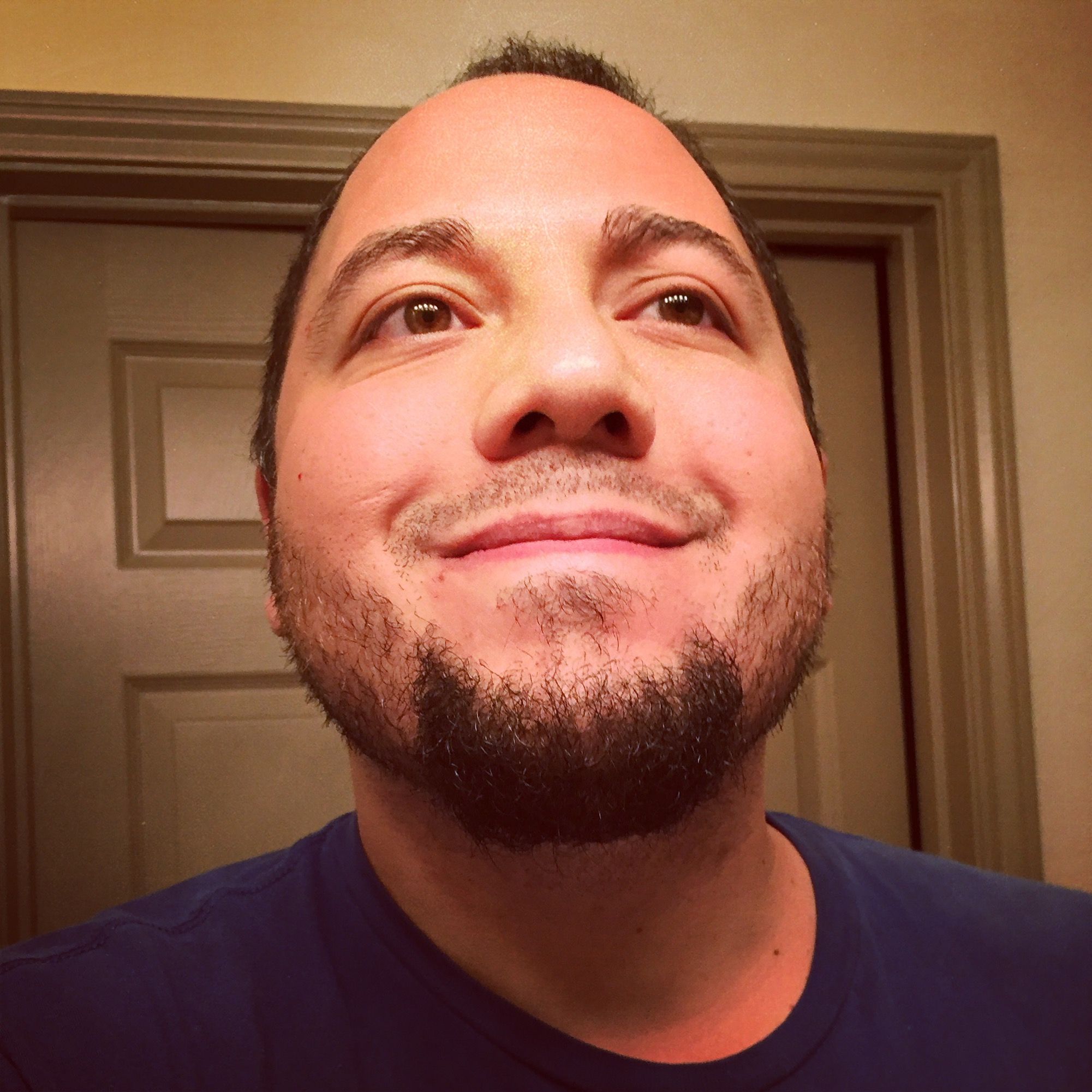 38-year-old World Championship Wrestling fanatic/collector/hoarder. Safety officer by day, scanner of wrestling magazine by night.
He's got posters on the wall, his favorite rock group's KISS.