Everyone knows the story of World Championship Wrestling's demise. The image of Vince McMahon on the final Nitro has been burned into the psyches of millions of lamenting WCW fans, but it's not the entire story. It's not even the entirety of McMahon on WCW television.
It's a tale of cooperation and competition, of partnerships and parting of ways, of a self-made media mogul and a guy that managed a Pizza Hut. It's the origin of World Championship Wrestling.
If you like what you see here, feel free to subscribe to my YouTube channel for more. You can also follow me on Twitter. If you have an idea for a future Wreducation, send that bad boy to turningheelsucks@gmail.com.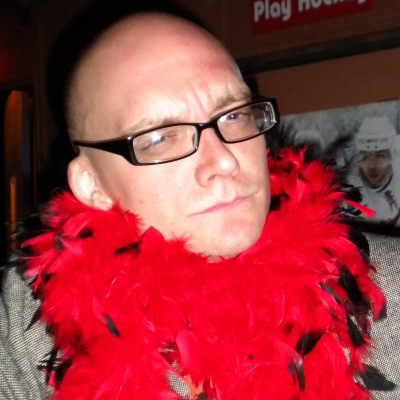 Lifelong WCW apologist. Didn't watch wrestling for 10 years after the final episode of Nitro. Alex Wright once sent him a message saying, "Thank you very much." Probably wrote all of his articles while at work.