Home
Tags
Posts tagged with "jim crockett"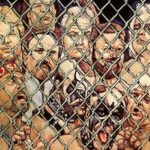 The day, July 4th, 1987. The location; The Omni in Atlanta, Georgia. The match? WARGAMES. Created by Dusty Rhodes, who was inspired by Mad Max...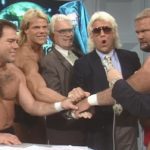 1987 is an interesting year in WCW's history. Still operating as Jim Crockett Promotions, WCW was treading water in late '87. The WWF had...