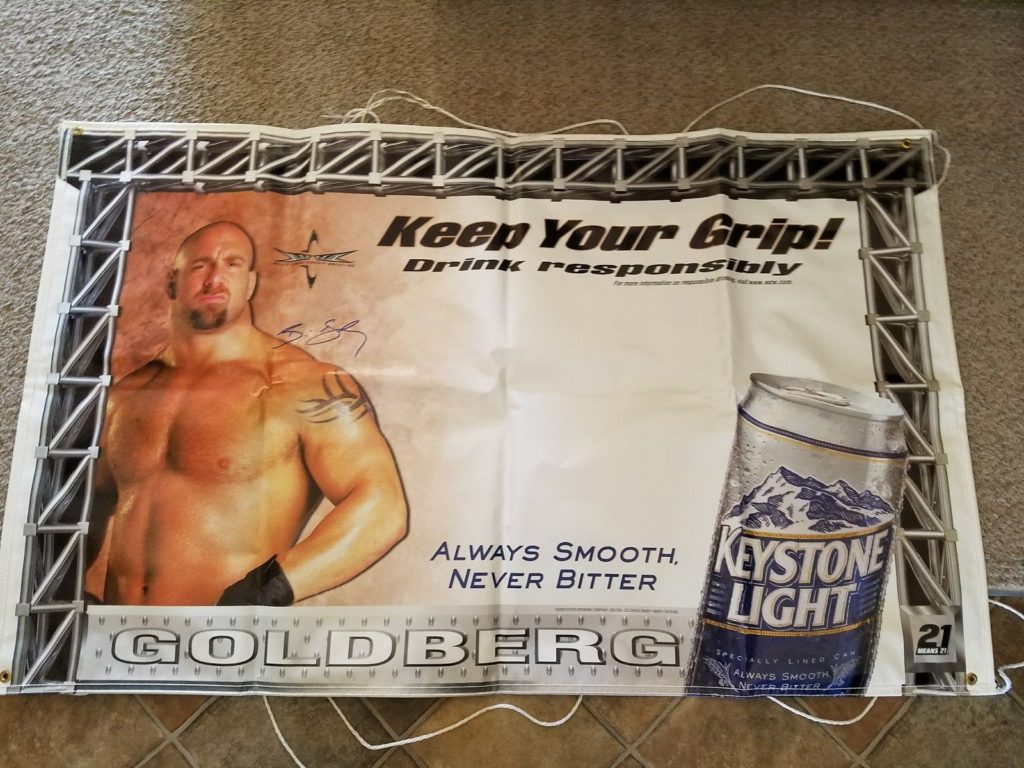 RARE MINT BILL GOLDBERG 5′ x 3′ WCW WWE HOF KEYSTONE LIGHT 2000 BANNER
BUY IT NOW – $90.00
Even though "Stone Cold" Steve Austin was the one bald-headed, ass-kicking, clad-in-all-black, wrestling icon of the late 90's that's better associated with guzzling down beer after beer, it seems like Goldberg was the only one who actually had an advertising deal with a beer company. I can't recall Keystone Light infiltrating World Championship Wrestling in the same fashion that SURGE soda did, but it looks like the company did a TV spot with Goldberg along with releasing several promotional items as well:
Goldberg having a starring role in a "BITTER BEER FACE!!" ad couldn't have timestamped this thing more perfectly.
In other material Keystone Light used Goldberg in, they actually photoshopped in a random gold WCW WRESTLING belt around his waist. You'd think that with the full partnership with Goldberg and WCW for these ads, they would've used a real title but I guess the Big Gold Belt might be more of a Natural Light kind of championship.
Full gallery of evidence of this Goldberg + Keystone Light partnership can be viewed below. Keep in mind that you get a majority of these items on eBay RIGHT NOW if you really want 'em. Definitely one of the weirder wrestling promotional items you could display in your wrestling room/shrine/cave, if you're lucky enough to have one. It's also worth noting the warning listed on every single one of these items:
"For more information on responsible drinking, visit wcw.com."
I don't know how pictures of Lance Storm or Mark Madden musings help people lower their alcohol intake, but WCW is there to help!
Goldberg and Keystone Light Promotional Items
*BONUS*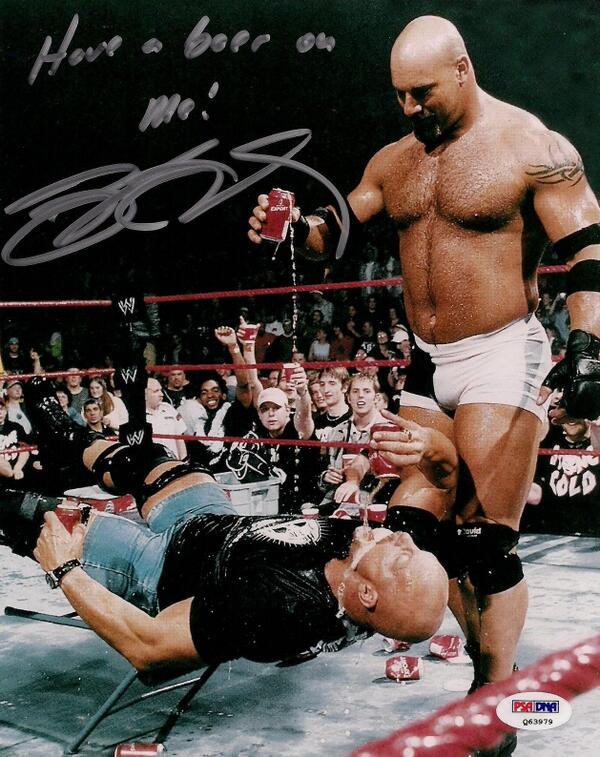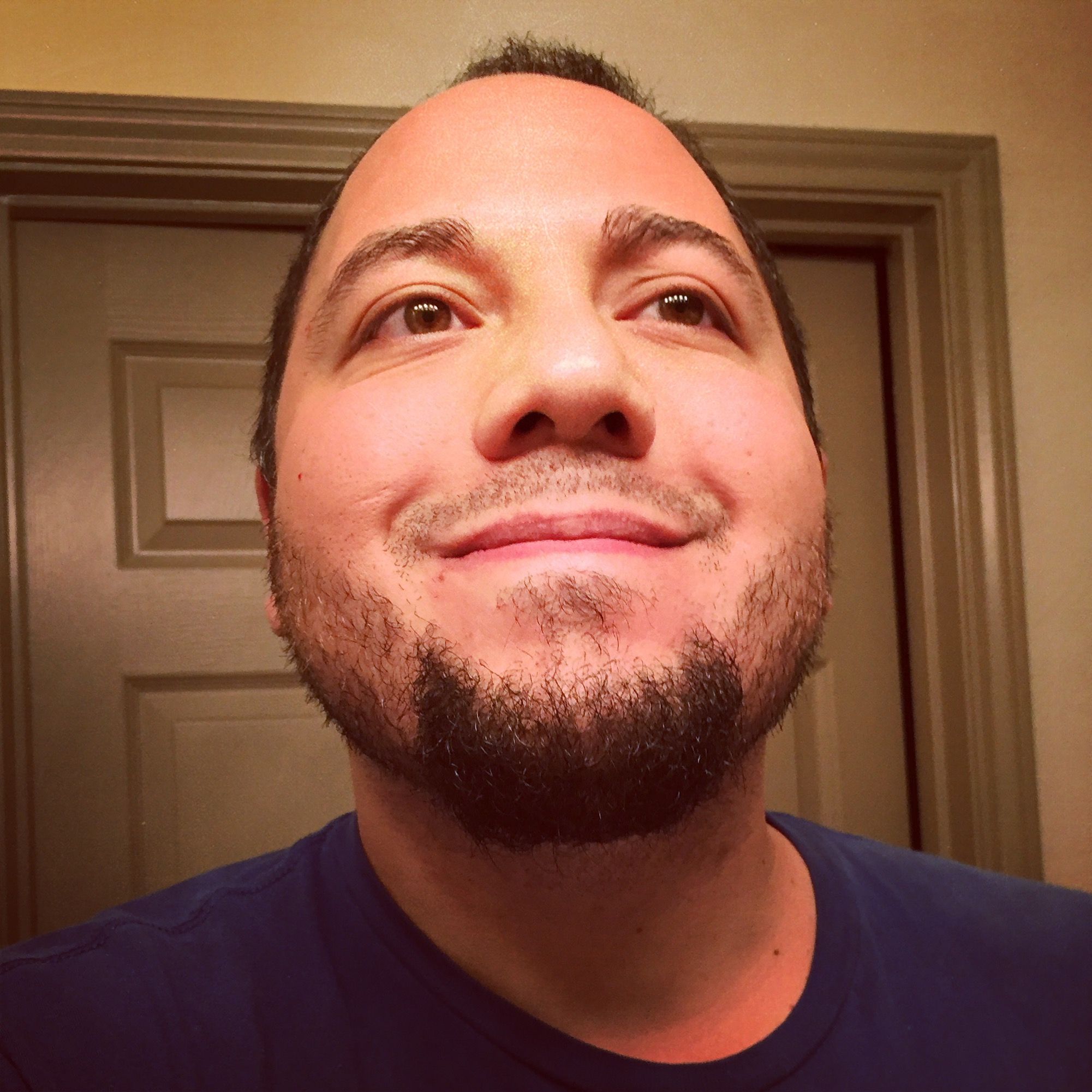 38-year-old World Championship Wrestling fanatic/collector/hoarder. Safety officer by day, scanner of wrestling magazine by night.
He's got posters on the wall, his favorite rock group's KISS.