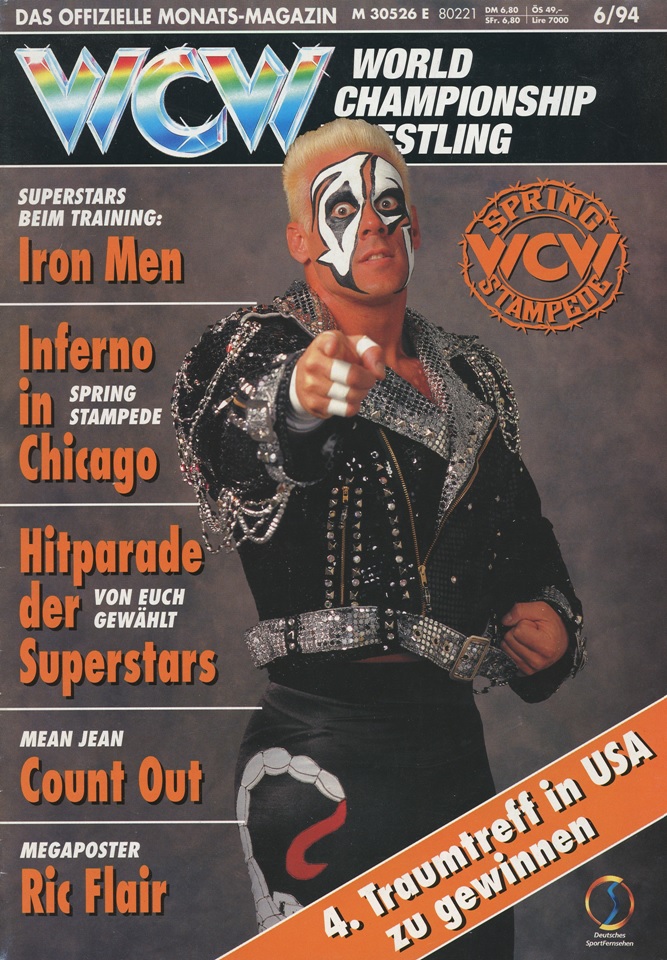 SUPERSTARS BEIM TRAINING: IRON MEN!
Got another piece of gold for you all, I cannot empathize how cool these batch of magazines are from 1994. The U.S. version of WCW Magazine from this time is so boring by comparison and the shots in this German one are tremendous. Great pinup posters of DDP, Bagwell/Scorpio and… Jungle Jim?
Also included is an article featuring all of the WCW stars working out in a gym. If you ever wanted to see Sting spotting Johnny B. Badd in a full pull-out XXL poster, then you've come to the right place!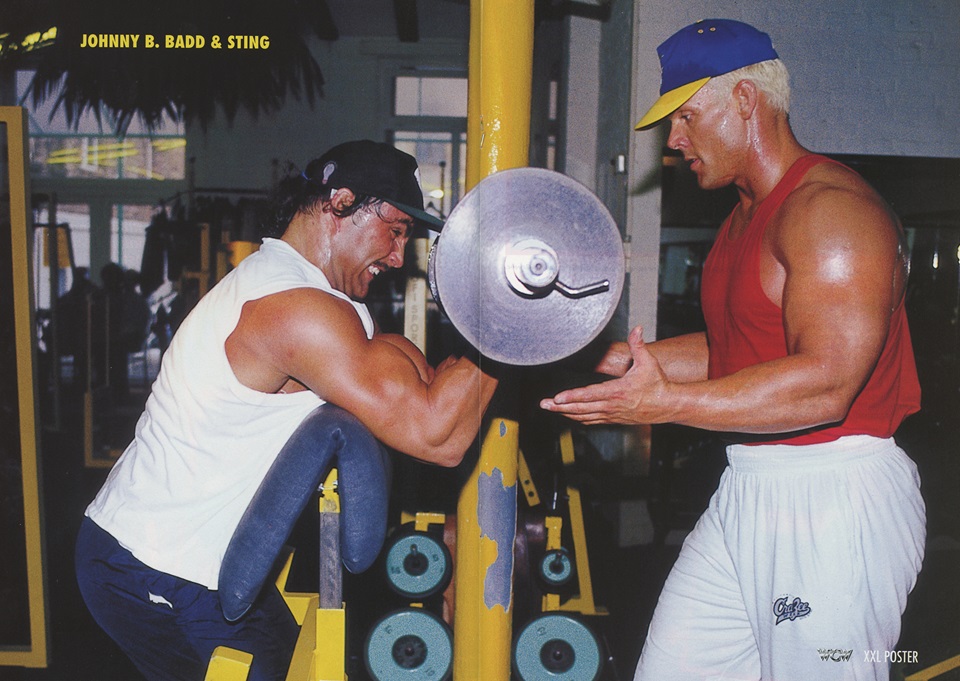 Apologies for having a couple of pages scanned in an incomplete form, the original owner of the mag cut out some pics near the end. Overall, it's not too bad but it ends up ruining what looked like it could've been a great full-page photo of Great Muta.
This magazine was chosen to upload due to a request I got in via email. Marc wrote:
"I'm Marc, 32 years old, from good old Germany. Woke up this morning and thought about a holiday trip with my grandparents in 1994. While we stayed in Bavaria, my grandmother bought me the WCW Magazine with Sting on the cover. To me, it's a fantastic childhood memory and i would love to get that feeling again 😉 So, is There any way to get the full magazine scan of the issue?"
I live to give, so here's another upload a majority of you won't be able to read, but it doesn't matter. I mean, where else are you going to get photos of Paul Roma stretching pizza dough??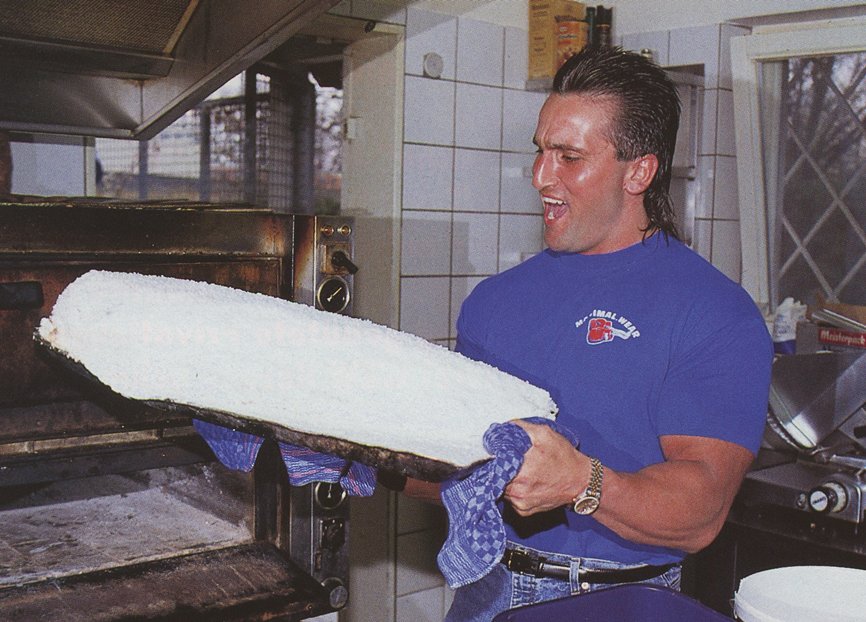 Only here at WCWworldwide.com.
**Subscribers at ANY level of the WCW Worldwide Patreon will get to download these files as soon as they're uploaded to my Google Drive. Patreon backers are rewarded with early downloads and even a chance to get vintage and original WCW merch sent to them as a thank-you.**
Download German WCW Magazine [June 1994]
ZIP File | CBR File
German WCW Magazine - June 1994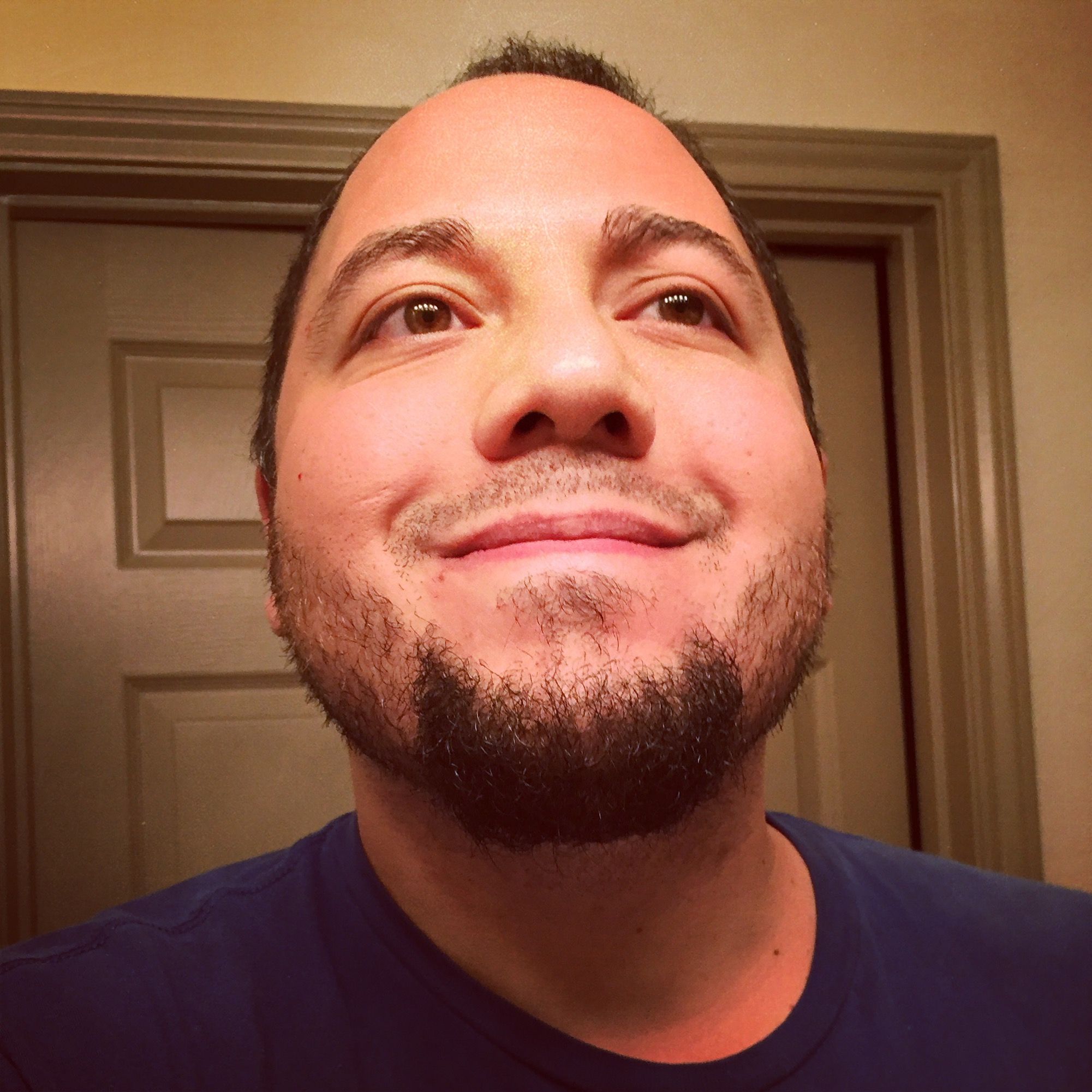 38-year-old World Championship Wrestling fanatic/collector/hoarder. Safety officer by day, scanner of wrestling magazine by night.
He's got posters on the wall, his favorite rock group's KISS.