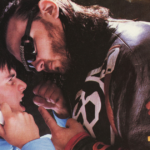 Just thinking about Maxx Payne, I dunno.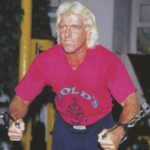 SUPERSTARS BEIM TRAINING: IRON MEN! Got another piece of gold for you all, I cannot empathize how cool these batch of magazines are from 1994....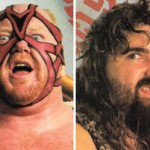 The second consecutive Halloween Havoc with the dreaded "Spin the Wheel, Make the Deal!" match, a randomly decided specialty match with twelve different possible...