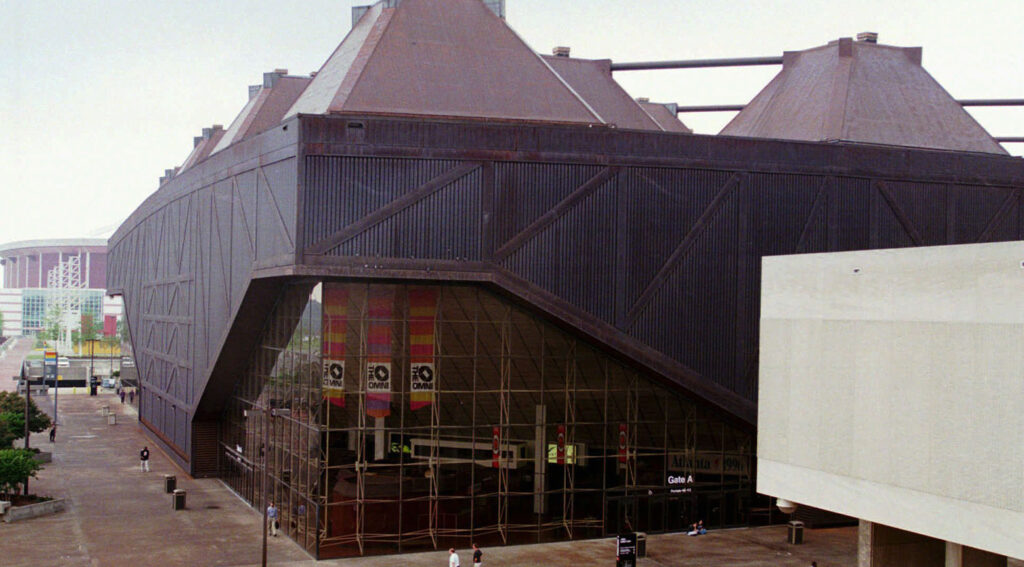 Having watched wrestling pretty much my whole life AND being born and raised just south of Atlanta, Georgia, it was kind of wild it took me until I was eighteen-years-old before I got to see it live.
That's exactly how it played out however as my first wrestling show ended up being a historic one as it was the final WCW Monday Nitro at The Omni in Atlanta on March 3rd, 1997. I believe this was also the last wrestling show in the historic building as well, even though for years I tried to convince myself that the National Wrestling Alliance (NWA) held an anniversary show there after this event. I never found any evidence of that, so let's chalk that one up to my notoriously faulty memory.
Dad took me and a friend to the show because a) he was still pretty invested in wrestling and especially WCW at that time and b) his recollection of wrestling crowds was that beer and fists flowed freely. It turns out that the Monday Night War era crowds were a little different than his previous experience, but it was great to be there with him anyway.
It was only fitting that the person who introduced me to wrestling in the first place was there when I saw it live for the first time.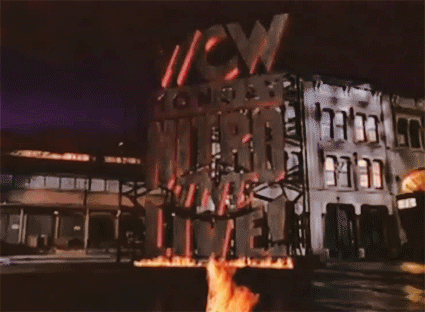 In preparation for this post, I glanced at the card for this show (to make sure I had the dates right and all that), and I realized that I don't remember a bunch of it. The things that I did hold on to are pretty vivid though, and that's what we are going to focus on here.
The televised portion of the show started with the never-ending Dungeon Of Doom and Four Horsemen feud. Konnan and Hugh Morrus represented the Dungeon while Steve "Mongo" McMichael and Jeff Jarrett (who I seem to recall was a Horsemen associate and not a full-fledged member at that time). This was the match where Jarrett blew it for his team by "accidentally" hitting Mongo with the Haliburton briefcase. He legitimately caught him pretty good and I distinctly remember it splitting Mongo open and him needing a towel for the bleeding. This was the first magical moment of the night though because at some point during this "Nature Boy" Ric Flair and "The Enforcer" Arn Anderson made their way down to ringside and that crowd began to "WOOOOO!!!" while Dad and I threw up the four fingers. My first wrestling show was off-and running!
What happened later was even better as this was the famous Nitro where Turner executive Dr. Harvey Schiller suspended WCW president Eric Bischoff due to Eric being revealed as a member of the nWo. This crowd (including our party of three) went absolutely WILD. Looking back an underrated part of this was Dr. Schiller had the perfect look of a guy who was in no mood for Eric's nonsense.
The Giant looks massive on TV, but when I saw him in the main event, I could not believe how large he was in person.
The pyro? Pretty loud and pretty warm from where we were sitting. You could feel a wall of heat blow past you when they fired off the big flames.
Also, we had always wondered how Scott Hall managed to hit the camera so squarely with that toothpick, but once we saw how close the camera was that became pretty clear. It's an optical illusion of sorts on TV.
Although it took me that long to see my first wrestling show, this kicked off a run of going just about every time they came to town. This was back when I had to go to Publix, stand in a large group of wrestling fans, and get my tickets through Ticketmaster in person. It's one of those "kids these days won't understand," but that's how it worked. Wrestling was so hot at that time you'd head up there and there may be 10 – 20 people in line hoping to score great seats for the show.
An underrated part of being at a big wrestling show in Atlanta at State Farm Arena (FKA Philips Arena, it replaced The Omni) is that when you are in the CNN Center next door you IMMEDIATELY hear people WOOOOOOING! like Ric Flair. That was true in 1997, and it's still true to this day.
Since then, I have been to a ton of great wrestling shows in a variety of buildings, but this one… my first one… will always hold a special place in my heart.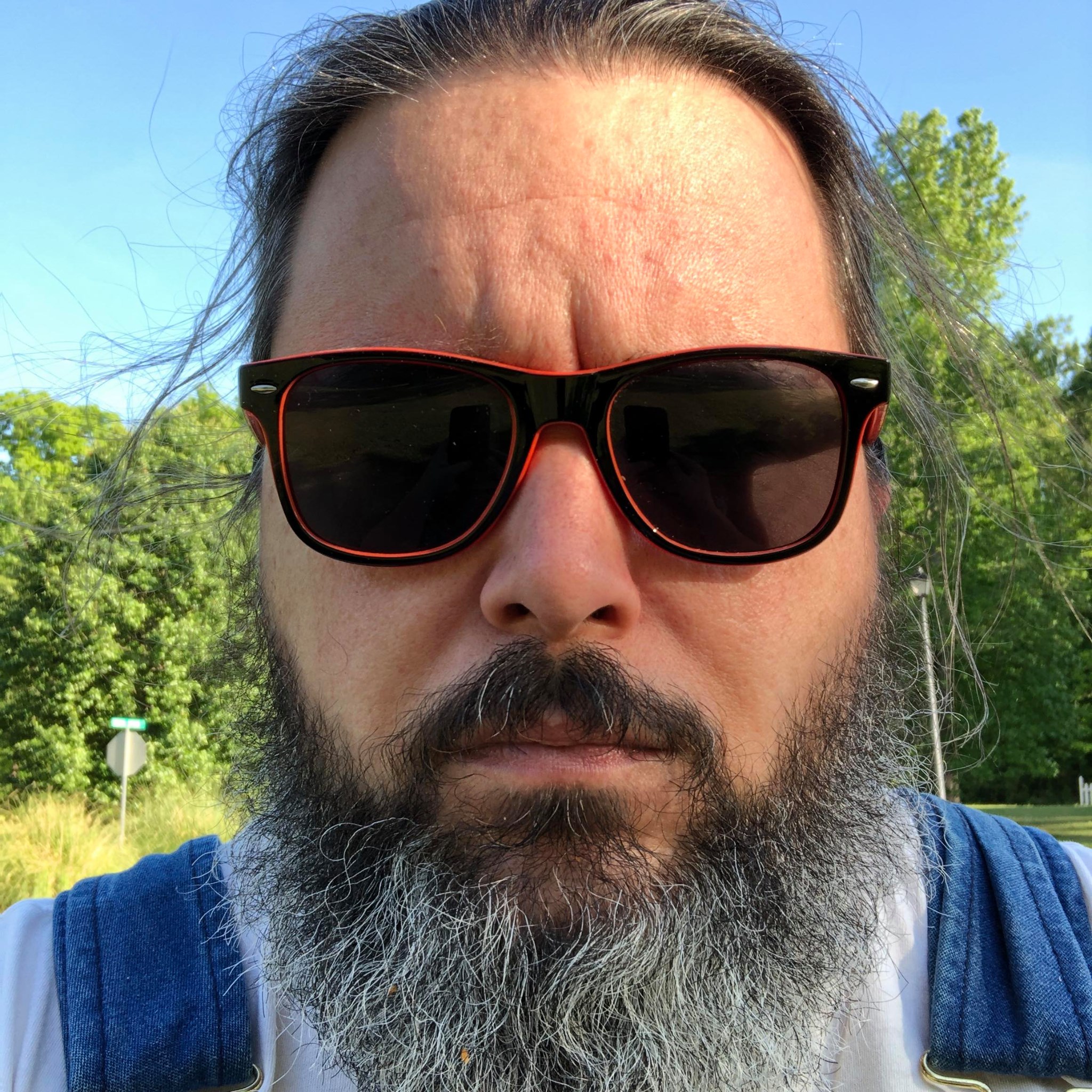 40+ years old and grew up on Saturdays at 6:05 on TBS and Joe Pedicino's wrestling block in Atlanta, Georgia. Collects toys and talks all types of pop culture in a variety of places. Husband and father of 2.