People who were not watching at the time may have a hard time understanding exactly how hot Diamond Dallas Page (DDP) was during the Monday Night War. The Master of the Diamond Cutter was one of the hottest babyfaces in wrestling for period of time. That finishing move and his charisma endeared himself to fans.
There is a ton of talk about his legendary feud with "Macho Man" Randy Savage later in 1997, but the moment above is arguably my favorite DDP moment.
To set the stage, DDP was known to be friends with Kevin Nash and Scott Hall, and this point the nWo had ballooned to over ten members. Men like Buff Bagwell and Michael Wallstreet (AKA Mike Rotunda AKA IRS) have joined, so the concept that DDP would jump to the nWo made a ton of sense, in that moment.
As a fan of Team WCW, it was pretty disheartening to see, but then we got a legitimately fantastic moment.
When DDP drags Scott Hall back in for the Diamond Cutter, you see the crowd go absolutely wild. Kevin Nash's reaction to what he just saw followed by him going over the ropes and making real sure he flipped that table is priceless.
WCW finally struck a blow against the New World Order.
Recently, I realized the significance of this as well. At this point, Sting is in the rafters, and WCW needed a captain on the front lines. That's exactly what DDP became and a legendary career followed. This was his moment, and an unsung great moment in WCW/nWo history.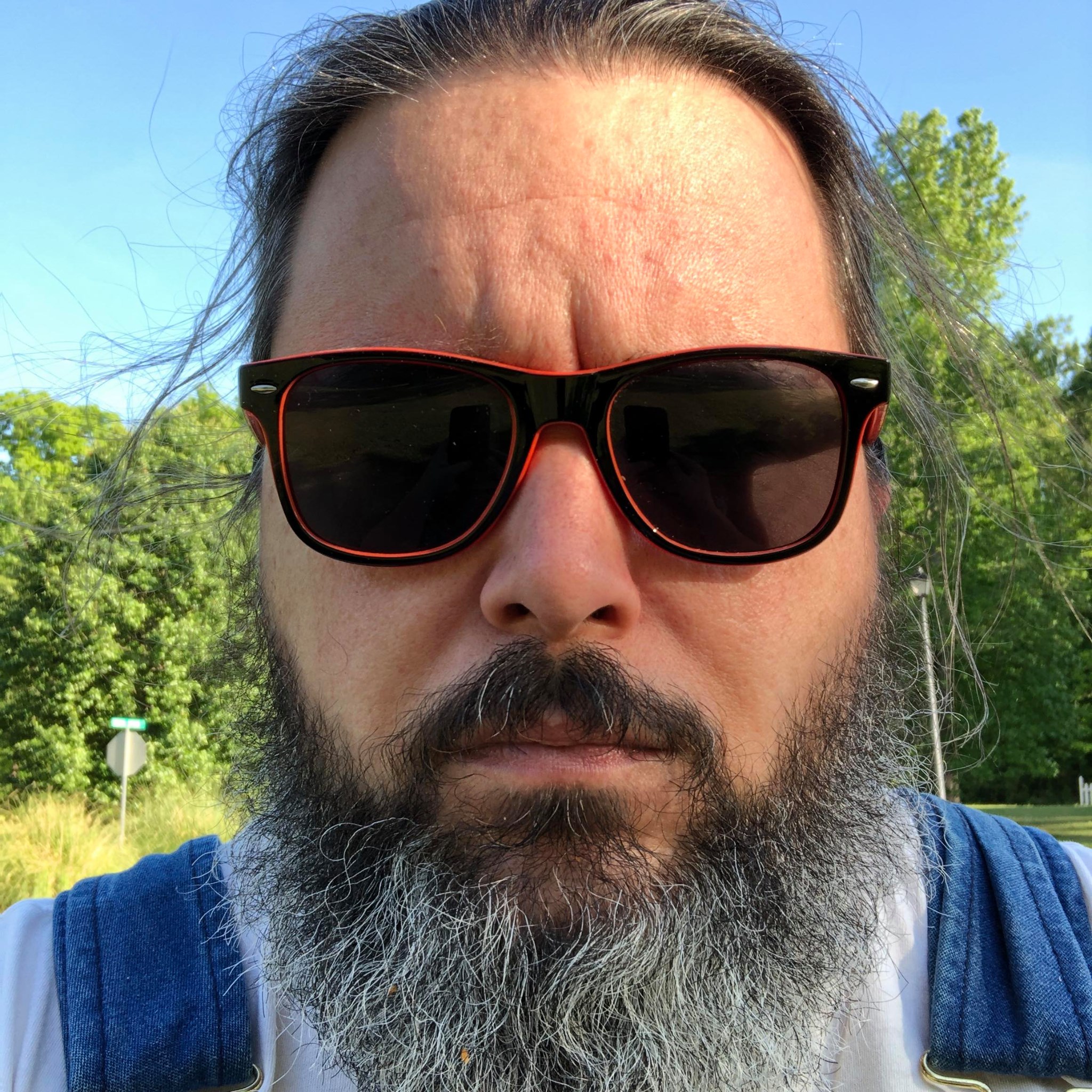 40+ years old and grew up on Saturdays at 6:05 on TBS and Joe Pedicino's wrestling block in Atlanta, Georgia. Collects toys and talks all types of pop culture in a variety of places. Husband and father of 2.