Home
Tags
British bulldog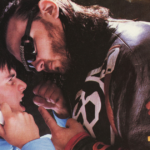 Just thinking about Maxx Payne, I dunno.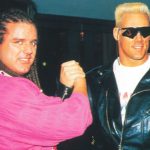 Today I have some great pics for you, scans of the WCW programme from their quick UK tour in 1993! Only six live events...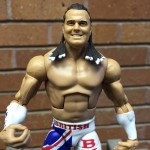 There was no way that I was going to pass this one up when I saw it in-stores for the first time. Be amazed...