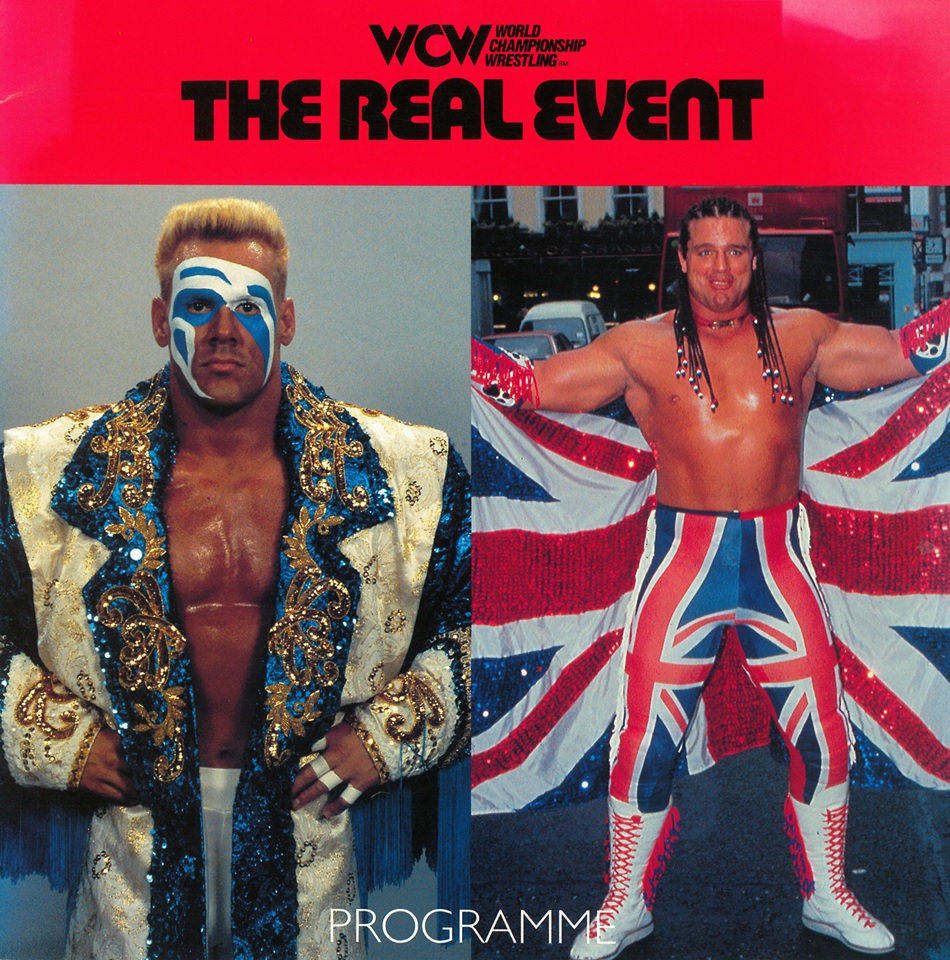 Today I have some great pics for you, scans of the WCW programme from their quick UK tour in 1993! Only six live events occurred under this banner with the London and Dublin shows being the most notable as Sting won the WCW World Heavyweight Championship in one, only to lose the belt back to Big Van Vader at the other:
London, England at Wembley Arena (STING WINS WCW TITLE!) [March 11th, 1993]
Birmingham, England at The NEC [March 12th, 1993]
Manchester, England at G-Mex Centre [March 13th, 1993]
Aberdeen, Scotland at Exhibition and Conference Center [March 14th, 1993]
Belfast, Northern Ireland at Kings Hall [March 15th, 1993]
Dublin, Ireland at The Point (VADER WINS WCW TITLE!) [March 16th, 1993]
Crowds during this UK tour were outstanding as the Wembley Arena show gave World Championship Wrestling their biggest live audience at the time with 11,500 sold. The addition of "The British Bulldog" Davey Boy Smith to WCW's roster after his release from the World Wrestling Federation obviously helped towards The Real Event tour being a successful outing.  Despite the fact that Davey Boy was fired from the WWF due to his name popping up in a federal probe into HGH traffickers, the Bulldog was welcomed into WCW with open arms and immediately positioned alongside Sting.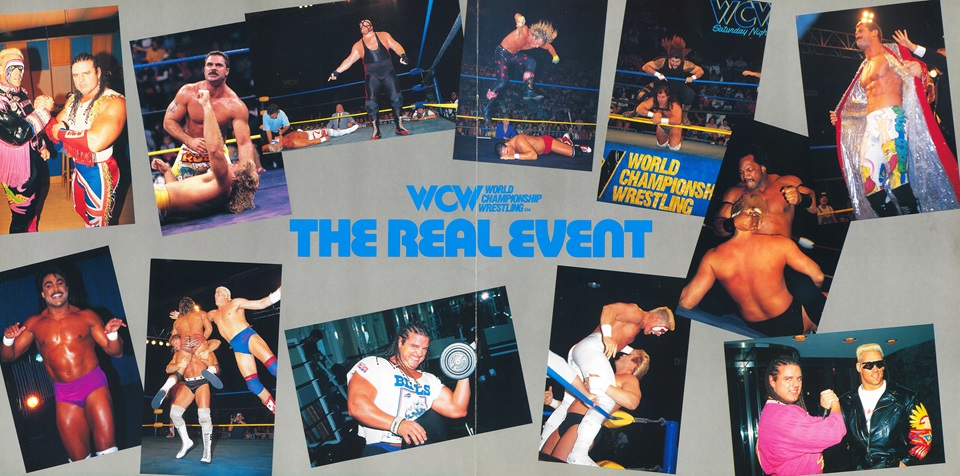 Flip through and note that this was during the timeframe where WCW both had a touring WCW World Heavyweight Champion and a NWA World Heavyweight Champion. Another interesting thing to point out, on the very last page is a young Kevin Nash as "Vinnie Vegas" (another failed WCW gimmick for him). I also crack up at Scotty Flamingo's bio listing him as someone who "derives his pleasures from taunting the poor."
That's a hell of a gimmick!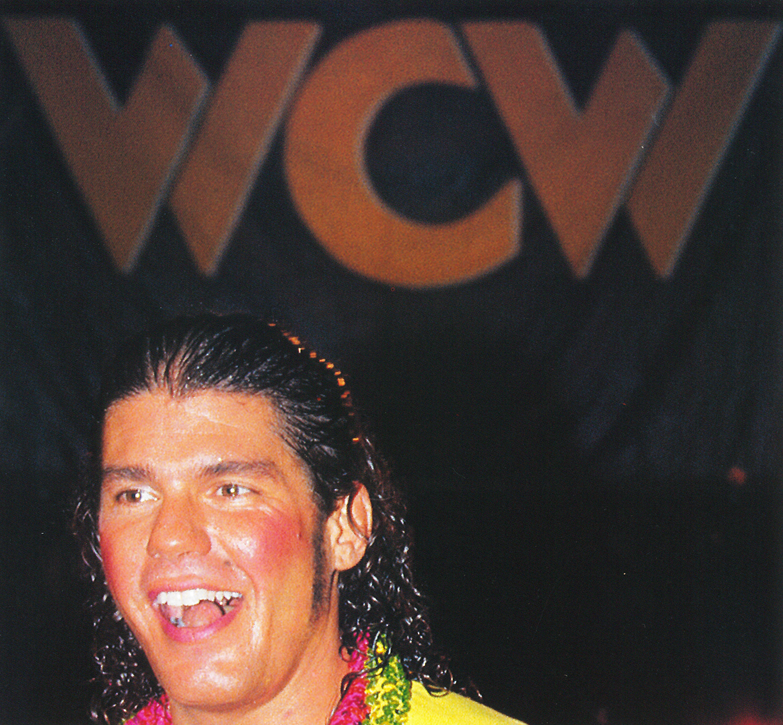 Wonder what promos for a Flamingo vs Raven feud would've sounded like.
**Subscribers at ANY level of the WCW Worldwide Patreon will get to download these files as soon as they're uploaded to my Google Drive. Patreon backers are rewarded with early downloads and even a chance to get vintage and original WCW merch sent to them as a thank-you.**
Download WCW The Real Event Program (UK)
ZIP File | CBR File
WCW: The Real Event Program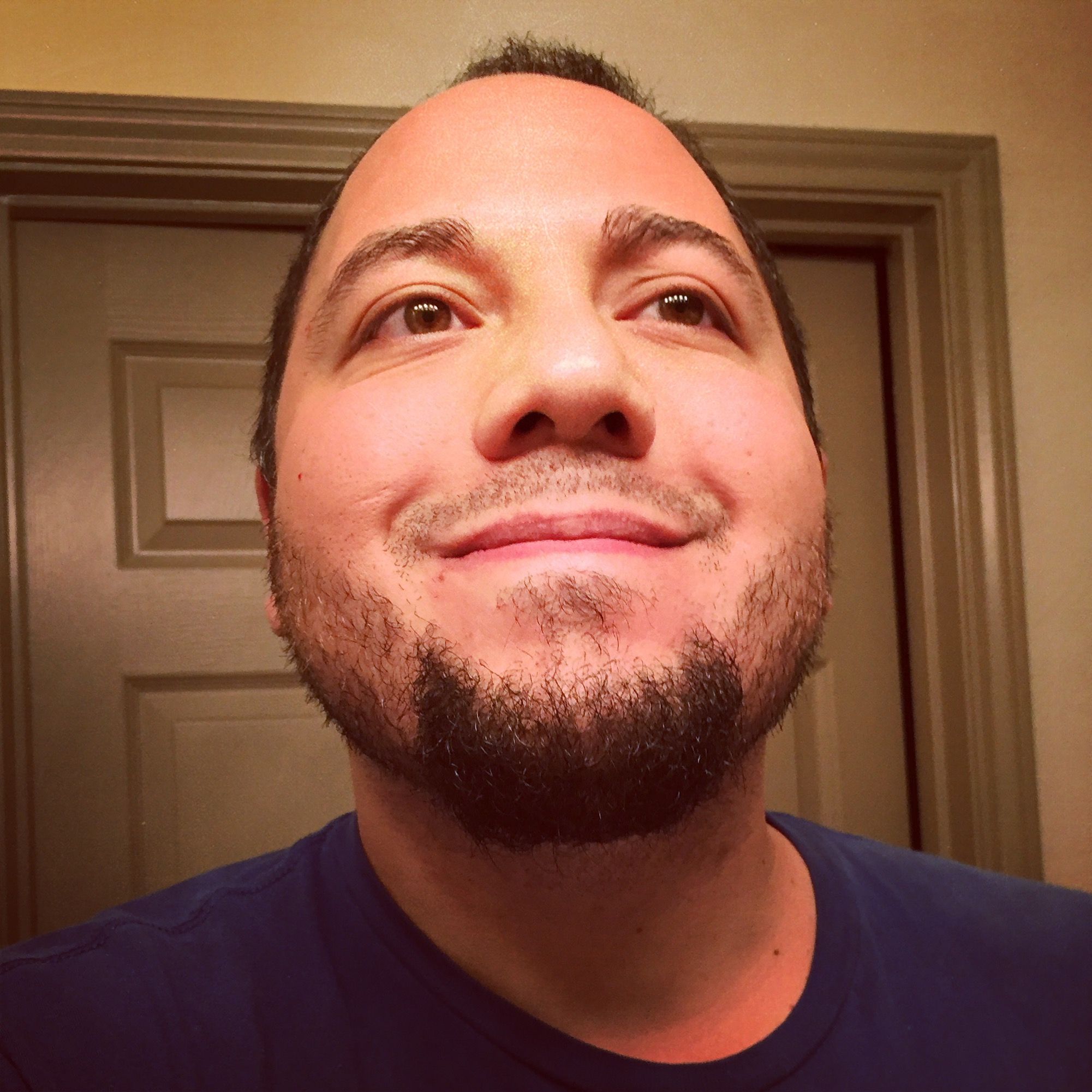 38-year-old World Championship Wrestling fanatic/collector/hoarder. Safety officer by day, scanner of wrestling magazine by night.
He's got posters on the wall, his favorite rock group's KISS.