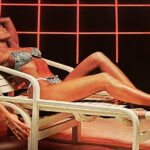 Once you cross the DANGER ZONE, there's no going back!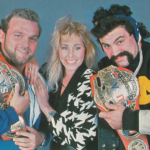 Who was the winner in the Clash of the Champions VI vs WrestleMania V PPV fight?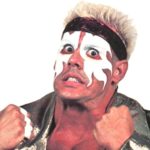 Got a short read for you today, scanned in the entirety of the first issue of NWA Wrestling Wrap-Up. The National Wrestling Alliance had...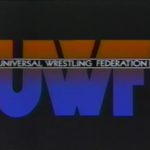 Recently, I had some free time and decided to try a different type of playlist on my YouTube channel. All of the videos on...