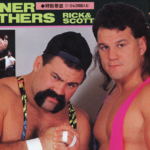 Chono wins the Big Gold Belt!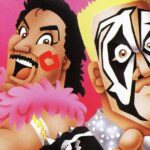 This one is a rarity that I picked up from a man who regularly travels over to Japan for business and wrestling-related shenanigans. This...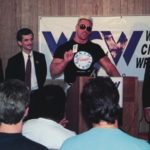 Sting, Missy and El Gigante -- hell of a trio here, huh? What better way to represent 1991 WCW than these three individuals, the...