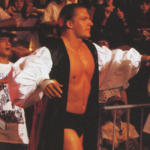 The American WCW Magazine is dead, thankfully the Germans kept the ball rolling!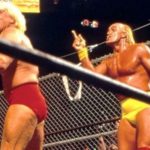 In the late 80's, World Championship Wrestling were struggling to maintain their footing in the wrestling war they were embroiled in with the WWF....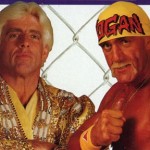 While this PPV wasn't the first time Ric Flair and Hulk Hogan faced each other in World Championship Wrestling, this match was supposed to...