Home
Tags
Latino world order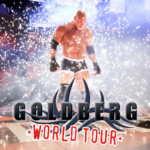 Goldberg and Friends could be coming to your town soon!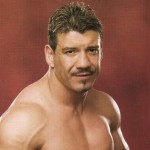 Ten years ago, we lost Eddie Guerrero in one of the more shocking deaths in the world of professional wrestling. Not only was Guerrero...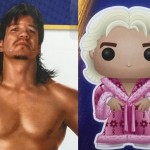 Great find at Target the other day as I found an Eddie Guerrero WWE Hall of Fame figure that's been out for a while...