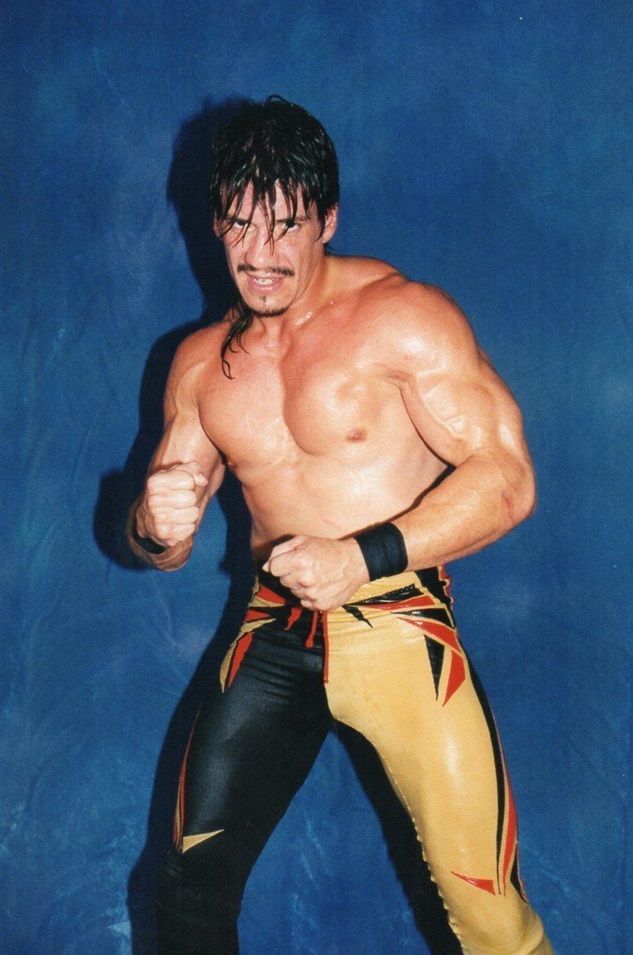 Ten years ago, we lost Eddie Guerrero in one of the more shocking deaths in the world of professional wrestling. Not only was Guerrero a central figure on WWE SmackDown at the time of his passing, he also was penciled in to win the World Heavyweight Championship right before heading into the WWE Survivor Series PPV to take part of the main event. I guess the death of any personality that's a constant presence on weekly television is unexpected but to have someone taken away during the prime of their career, especially one with such a tumultuous rise to super-stardom as Guerrero is just saddening.
I had become introduced to Eddie during his time in WCW as I became a obsessive weekly viewer of wrestling in late 1997. The entire Cruiserweight division caught my interest almost immediately due to the intensity of their matches and how fun it was to play as Guerrero, Rey Mysterio Jr. and Chris Benoit in WCW vs nWo: World Tour. Eddie was a standout character to me not because of his in-ring abilities but mostly due to how entertaining he was being the complete prick to his nephew, Chavito. I originally fell in-line with siding with Chavo Guerrero Jr. in the storyline where he was being pushed around by his mean uncle, but in-time I realized that Eddie was the real star of the group. By the time he was leading the Latino World Order and unmasking luchadors during Nitro segments, I was a full-fledged fan of his and when it came time for him to jump ship over to the WWF along with Benoit, Dean Malenko and Perry Saturn, I kinda came with him too:
I watched WCW till the very end every week but four outcasts from WCW showing up in the World Wrestling Federation and being rebranded as The Radicalz made me watch more WWF than I had ever done before. Some weeks I actually would watch WWF RAW live and in-turn would force WCW Monday Nitro for that late night slot before bed where I'd watch "the other wrestling show" I missed through my VCR. Although Eddie Guerrero helped strengthen my love for wrestling, I feel like I missed out on so much from him as I had only started to rewatch on a regular basis when he had passed. The failed ECW/WCW Invasion angle in 2001 killed my interested in wrestling for a while, so I ended up never seeing his World Heavyweight Championship wins, his evolution into Latino Heat with the formation of Los Guerreros or even the infamous Dominic-On-A-Pole match he had with Rey Mysterio.
Seems like the perfect excuse to fire up the WWE Network and use the weekend to catch up on all of the Eddie that I missed out on the first go-around.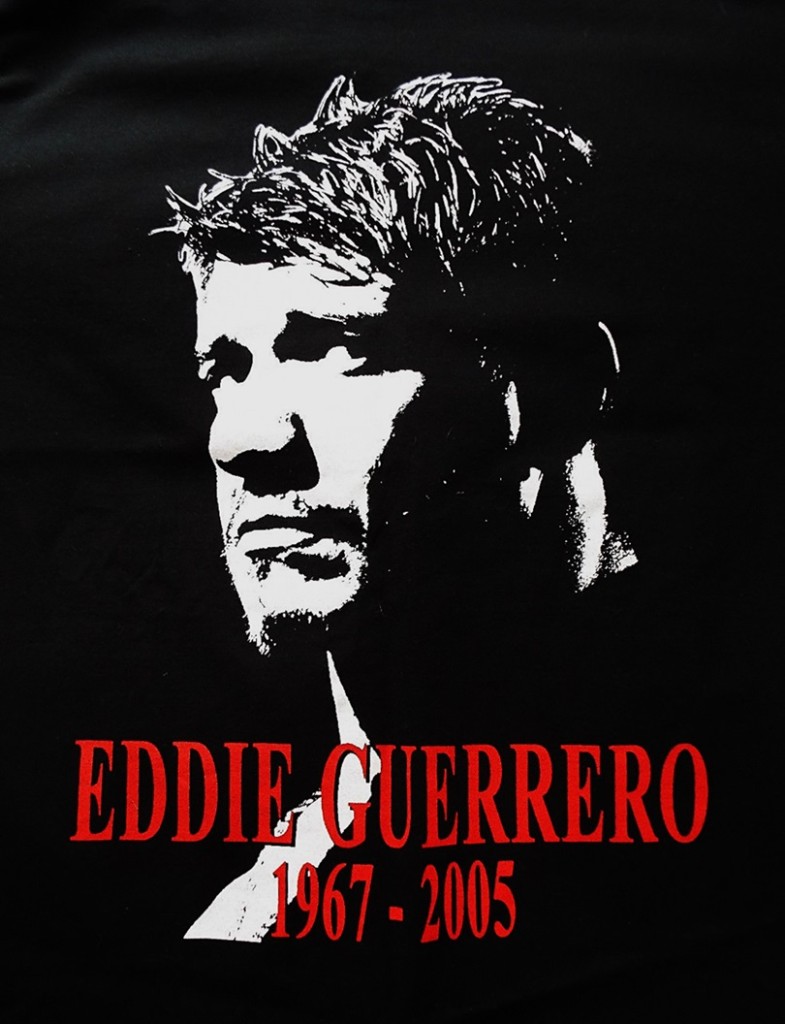 RIP Eddie Guerrero (October 9, 1967 – November 13, 2005)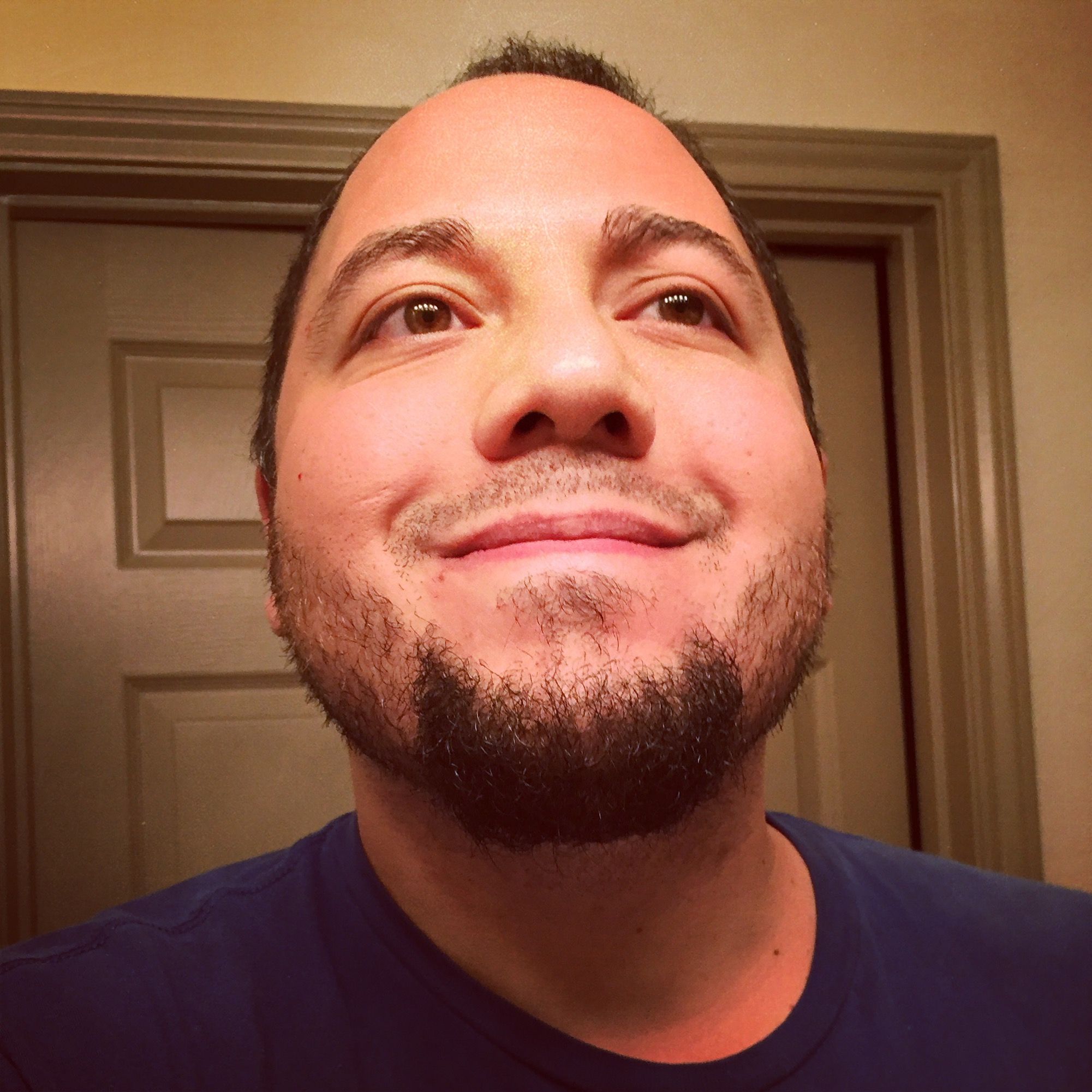 38-year-old World Championship Wrestling fanatic/collector/hoarder. Safety officer by day, scanner of wrestling magazine by night.
He's got posters on the wall, his favorite rock group's KISS.