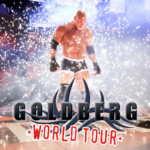 Goldberg and Friends could be coming to your town soon!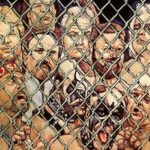 The day, July 4th, 1987. The location; The Omni in Atlanta, Georgia. The match? WARGAMES. Created by Dusty Rhodes, who was inspired by Mad Max...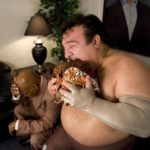 2016 -- what a time to be alive. Not only do you have A.J. Styles and Kevin Owens as the main World/Universal champions right now...