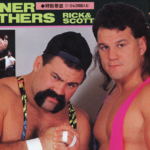 Chono wins the Big Gold Belt!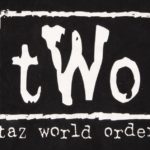 At first glance, you'd think that this would be some sort of bootleg wrestling shirt or possibly a creation by geniuses over at ECW...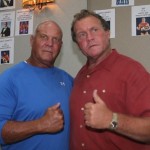 Several great shots from this weekend's pro wrestling convention have emerged online, complete with several photos of former World Championship Wrestling stars. The event...