Home
Tags
Posts tagged with "the great muta"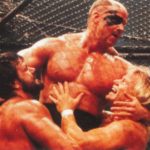 The NWA's most awesome tag team! Love that line, love this shot of The Nature Boy posing with Billionaire Ted. Sad that there aren't...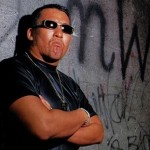 A brief look at the nWo Japan article from a Japanese wrestling mag I got through a trading group on Facebook. Don't have a...