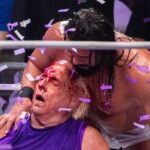 News makes a return, so lets try to cover the big stories from the past twelve months!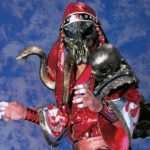 Celebrating the lengthy career of a man who would still have a career twenty years AFTER this magazine hit store shelves!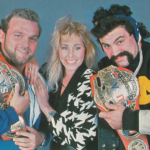 Who was the winner in the Clash of the Champions VI vs WrestleMania V PPV fight?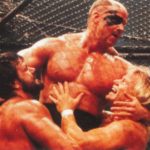 The NWA's most awesome tag team! Love that line, love this shot of The Nature Boy posing with Billionaire Ted. Sad that there aren't...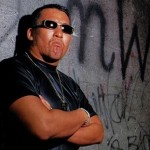 A brief look at the nWo Japan article from a Japanese wrestling mag I got through a trading group on Facebook. Don't have a...