Even though last night saw the relaunch of The Daily Show with new host Trevor Noah, it's tough to get over the helluva run that Jon Stewart had at the helm of the late-night program. Noah was fine in the role and got several laughs from me (the Marco Rubio bit being the highlight), but there's still (understandably) a feeling of weirdness and unfamiliarity with the show's new faces, graphics and setup.
That all being said, I was lucky enough to have a fan send over a video clip of Goldberg's appearance on The Daily Show in late 2000. TDS was nowhere near my radar as a 16-year-old when it first aired, so to get this piece of gold fifteen years later is spectacular. It's interesting to see that the segment takes place right before the release of Goldberg's book, I'm Next: The Strange Journey of America's Most Unlikely Superhero, as Goldberg openly voices his disdain for certain aspects of professional wrestling to Jon Stewart. Instead of bringing up his love of the industry, Goldberg just points to his accountant telling him to get off his butt as the reason he fell into becoming the hottest star in WCW.
I've always loved Goldberg as a wrestler, but I can definitely get why he rubs certain fans the wrong way whenever he's open and honest about himself. It doesn't seem like his position really has changed much over the years as he's never liked the bullshit within the business but loved being a hero to the children who watched. Similar points were made during Goldberg's recent appearance on Colt Cabana's Art of Wrestling and even though he wasn't a die-hard fan growing up, I've never looked at Goldberg as being a "fraud" or an "opportunist" for his time in WCW/WWE. I can't knock a person for having the "wrong" reasons for being in the business, but I guess that's up to every fan to decide for themselves.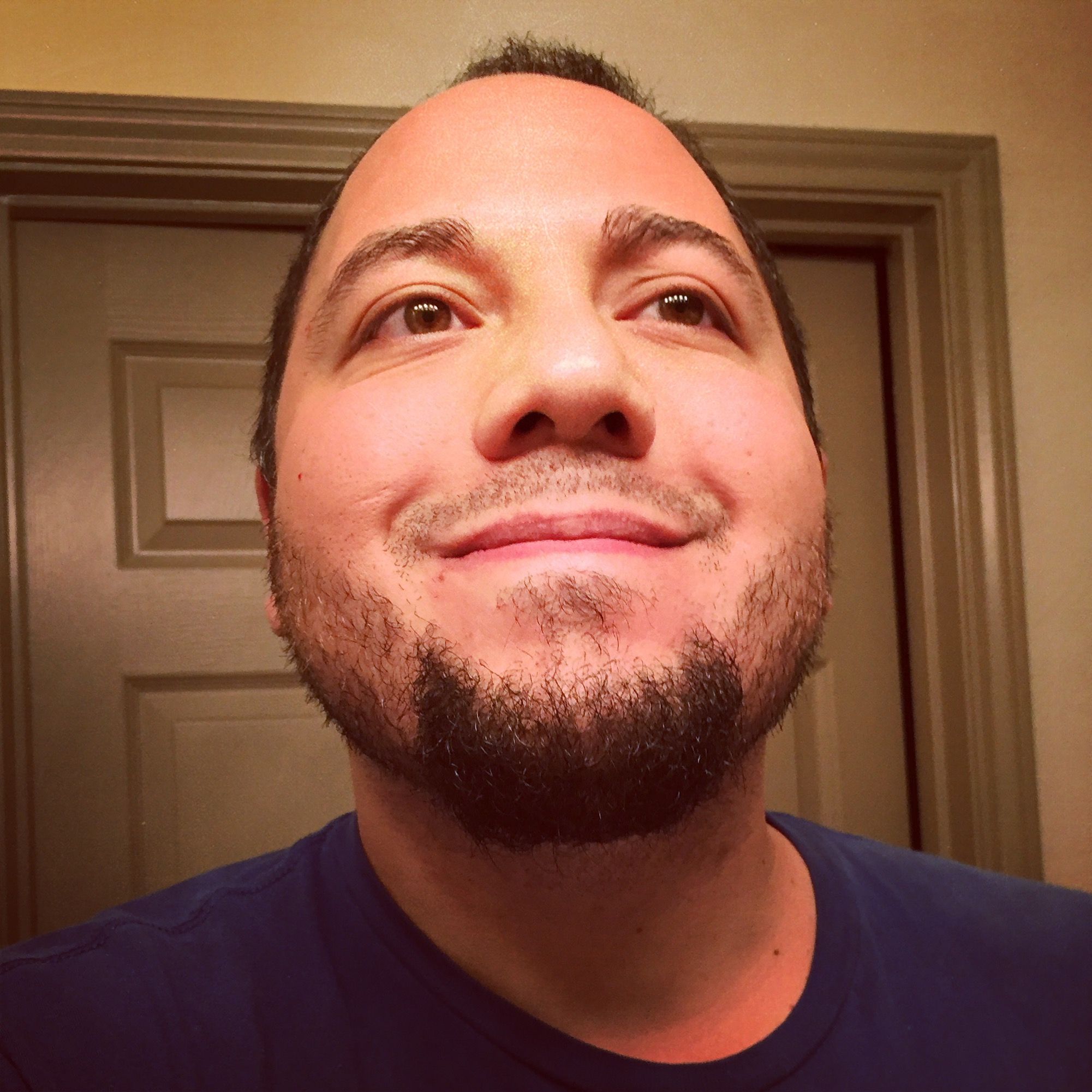 38-year-old World Championship Wrestling fanatic/collector/hoarder. Safety officer by day, scanner of wrestling magazine by night.
He's got posters on the wall, his favorite rock group's KISS.