Mattel WWE Defining Moments – Sting
Finally ended up getting my hands on this elusive figure. I've never looked at myself as much of a toy collector, but whenever I started doing this site, I found that I was buying more and more figures off of eBay and was spooked. Sold everything I had and expected to stay away from getting back into collecting… then the WWE started to release Sting figures. 🙂
Looks pretty cool, wish he came with a version of the Big Gold Belt to hold along with his bat.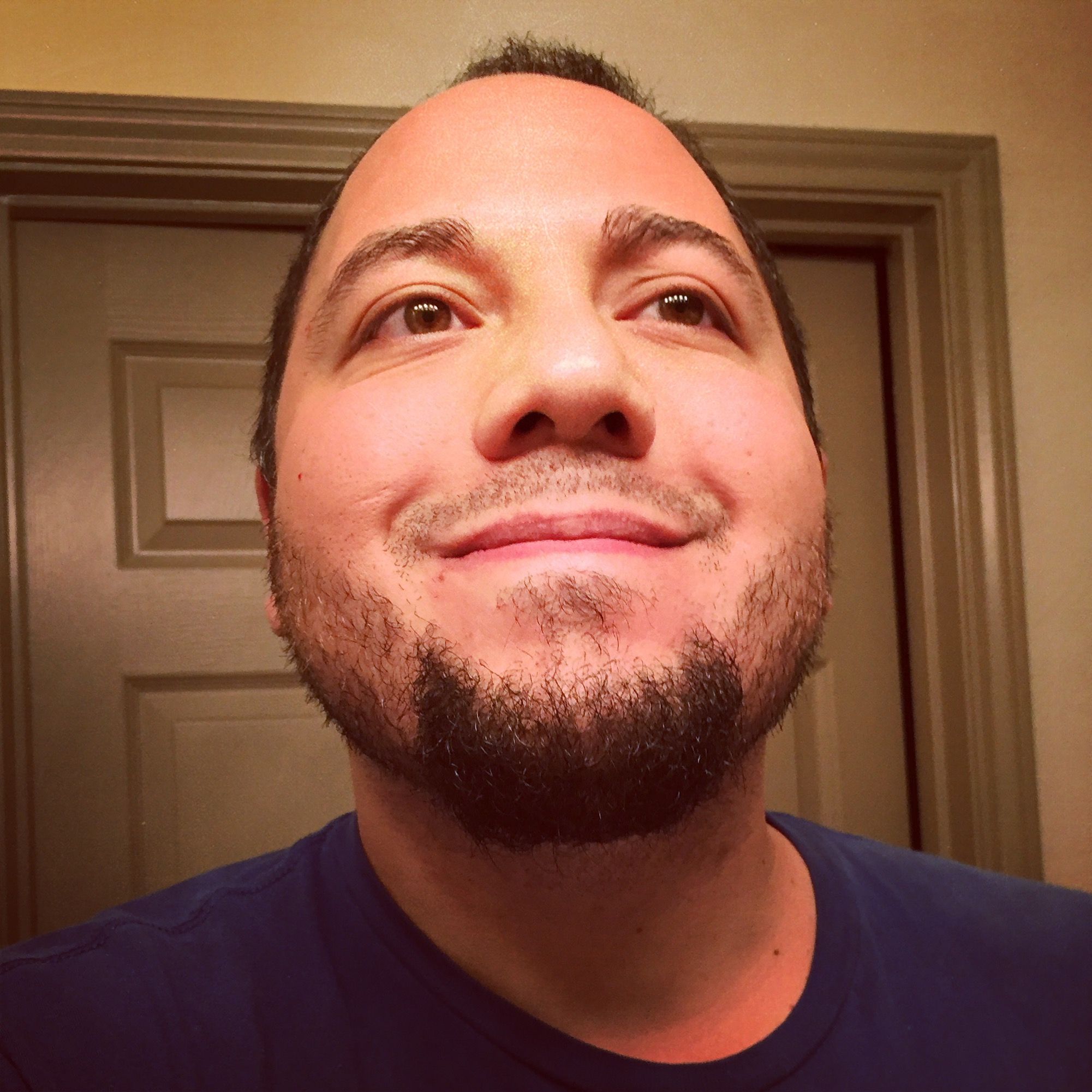 37-year-old World Championship Wrestling fanatic/collector/hoarder. Runs a soil analysis lab in Austin, TX by day and scans in old wrestling magazines by night.
He's got posters on the wall, his favorite rock group's KISS.