There's no way I could move on from WCW Halloween Havoc 1993's anniversary without putting this golden nugget up. The fully produced intro from the PPV featuring a Pod Person Tony Schiavone inviting a group of children inside his home to partake in his wife's…. cookies.
It's hard to determine the fate of the four trick-or-treaters as the video immediately goes into the live-footage at the PPV, but I guess it's better that WCW cut away from footage of Tony Schiavone's Final Boss Form brutally ripping apart and dismembering apart costumed children. I wanted to ask Tony himself about his memories of this vignette but..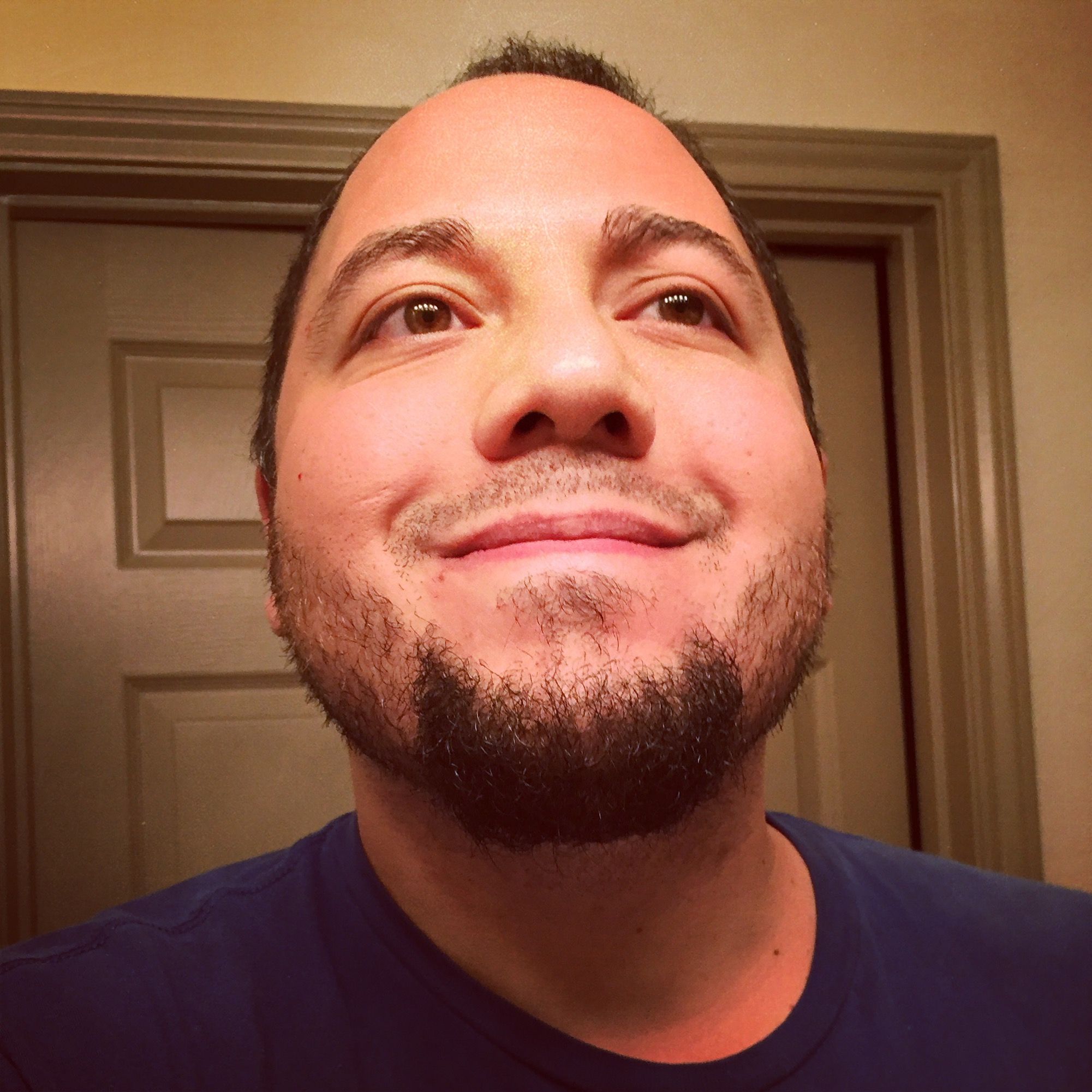 38-year-old World Championship Wrestling fanatic/collector/hoarder. Safety officer by day, scanner of wrestling magazine by night.
He's got posters on the wall, his favorite rock group's KISS.