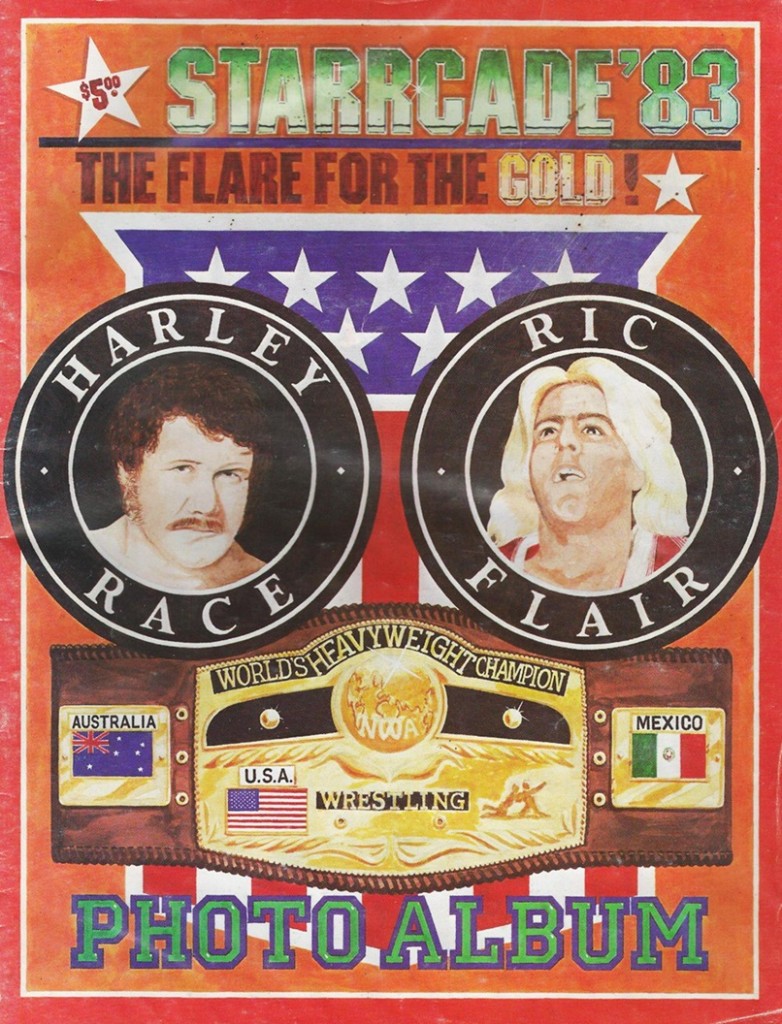 On this date in 1983, "The Granddaddy of Them All" made its debut making it the first annual professional wrestling supercard, beating WrestleMania by a couple of years. What Jim Crockett Promotions started in '83 not only grew to became the flagship for the National Wrestling Alliance, eventually the main PPV event that World Championship Wrestling would end their year on. The biggest stars in their biggest matches, all on Thanksgiving Day – a huge cultural tradition for wrasslin' fans as the idea of gathering the family around the television or at the local arena for some matches was common more-so during the Territory Days.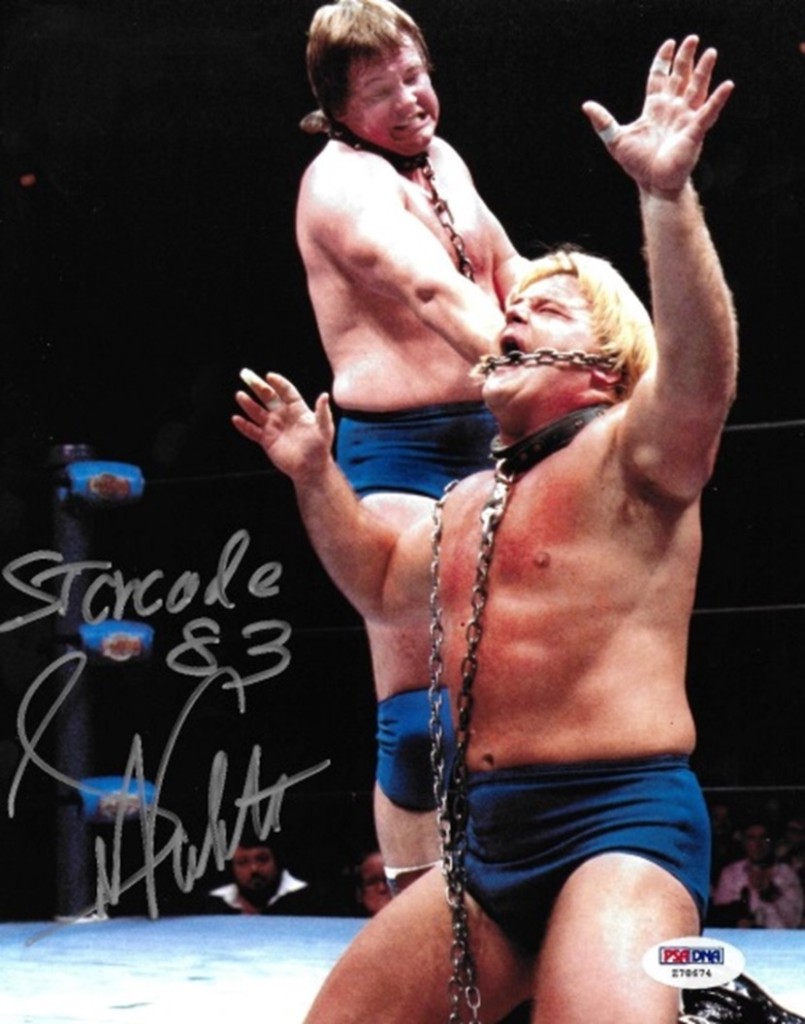 Being a 31-year-old wrestling fan, it's tough for me to sit here and write out anything substantial regarding this particular era of wrestling because my knowledge is all through second-hand stories I've either read or heard from the wrestlers who were there. I wasn't alive and in-tune with the product, and even now, I struggle whenever I read someone mention Jody Hamilton's name in a story as I'm still catching up on the years that I missed out on and might have to run to Wikipedia whenever "Chris Champion" and "The New Breed" comes up in a conversation like it did with me today.
Thankfully the WWE Network can help out in these instances (to a certain point), but the first time I had ever watched Roddy Piper vs Greg Valentine was earlier this year whenever Piper's passing was announced. The importance of Ric Flair vs Harley Race wasn't lost on me whenever I caught it close to three decades after it first aired as I had been told by guys like Flair (in his book) to Jim Cornette (through his various goddamn interviews about the fucking golden days) how monumental this main event was. It was the passing of the torch, it was the shift towards change in the NWA where the grizzled, multiple-time world champion gave back to the business by putting Flair over and making him out to look like the million-dollars he portrayed himself to be.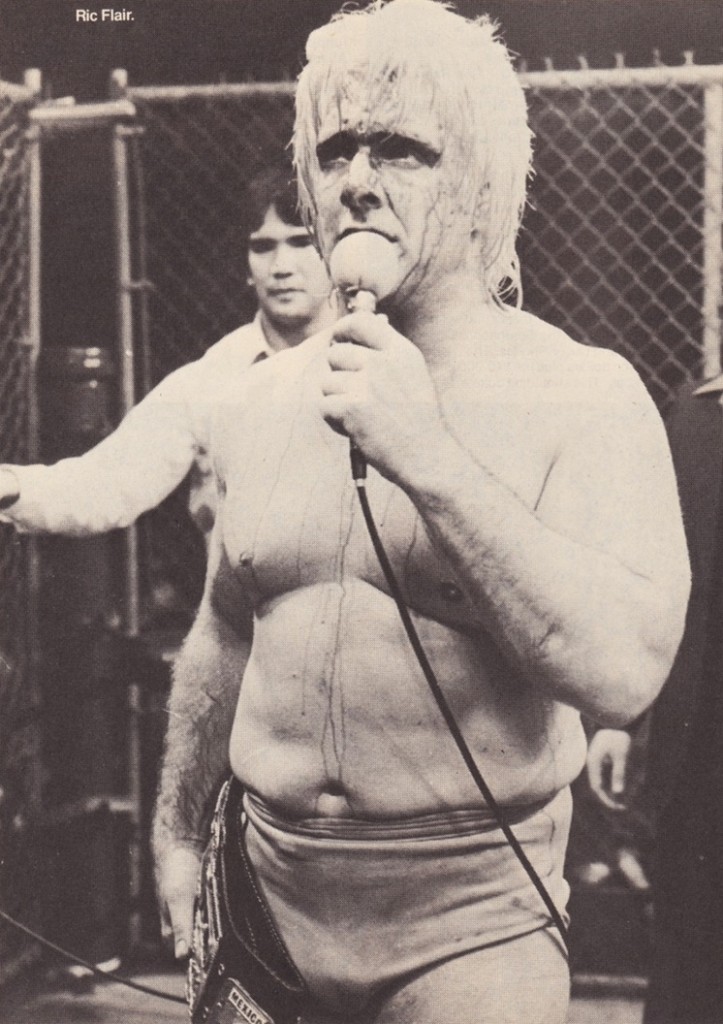 I can't sit here and spell out to you that Starrcade is REQUIRED VIEWING IF YOU CALL YOURSELF A WRESTLING FAN or anything as dismissive or aggressive as that, but some of these pivotal moments from through-out the history of wrestling are so easily available in 2015 that it's worth the time to invest in watching them. This one is worth your Thanksgiving evening, let the rest of the bozos in your house watch their football. You should be watching wrasslin'.
The Starrdade '83 card in its entirety:
The Assassins vs Rufus R. Jones and Bugsy McGraw
Scott McGhee and Johnny Weaver vs Kevin Sullivan and Mark Lewin (with Gary Hart)
Carlos Colon vs Abdullah the Butcher
Bob Orton Jr. and Dick Slater vs Mark Youngblood and Wahoo McDaniel
NWA Television Champion Great Kabuki (with Gary Hart) vs Charlie Brown
Roddy Piper vs Greg Valentine in a Dog Collar Match
NWA World Tag Team Champions The Briscoe Brothers vs Ricky Steamboat and Jay Youngblood
NWA World Heavyweight Champion Harley Race vs Ric Flair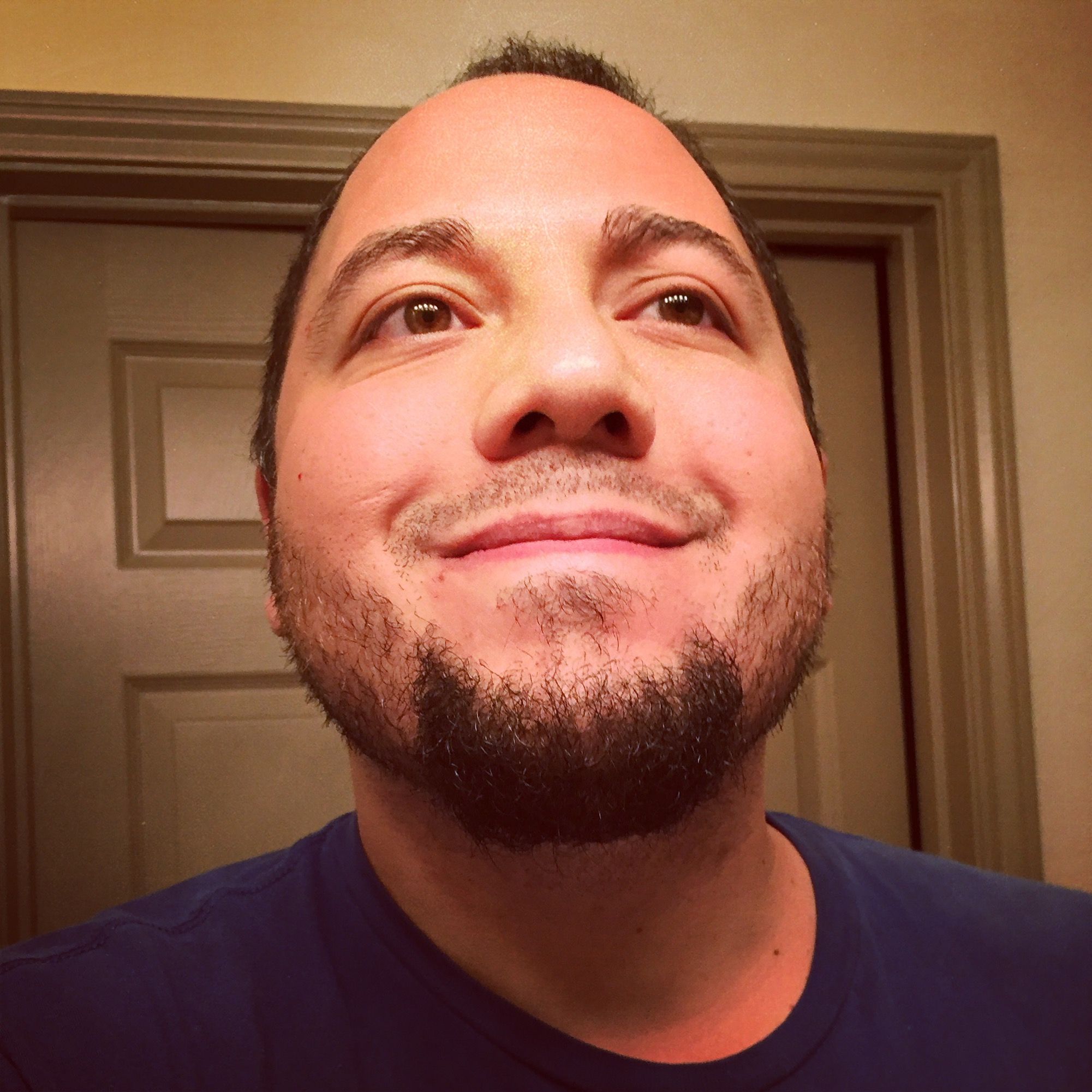 38-year-old World Championship Wrestling fanatic/collector/hoarder. Safety officer by day, scanner of wrestling magazine by night.
He's got posters on the wall, his favorite rock group's KISS.