Mattel WWE Elite Sting - 2015
The first modern day Sting figure released by the WWE, complete with his red scorpion shirt, soul patch and Sgt. Pepper Jacket! Seeing this awesome figure up-close makes me wish that Sting's WWE run had been a little better, but I'm still holding on to hope that he'll have a Retirement Match this year at WrestleMania 32.
I hope that Night of Champions isn't the last time we ever see Sting in a ring and if he gets around to getting that neck surgery he needs, I'm hoping he'll be back stronger than ever. There's still so many key match-ups in the WWE that'd I'd love to see with him.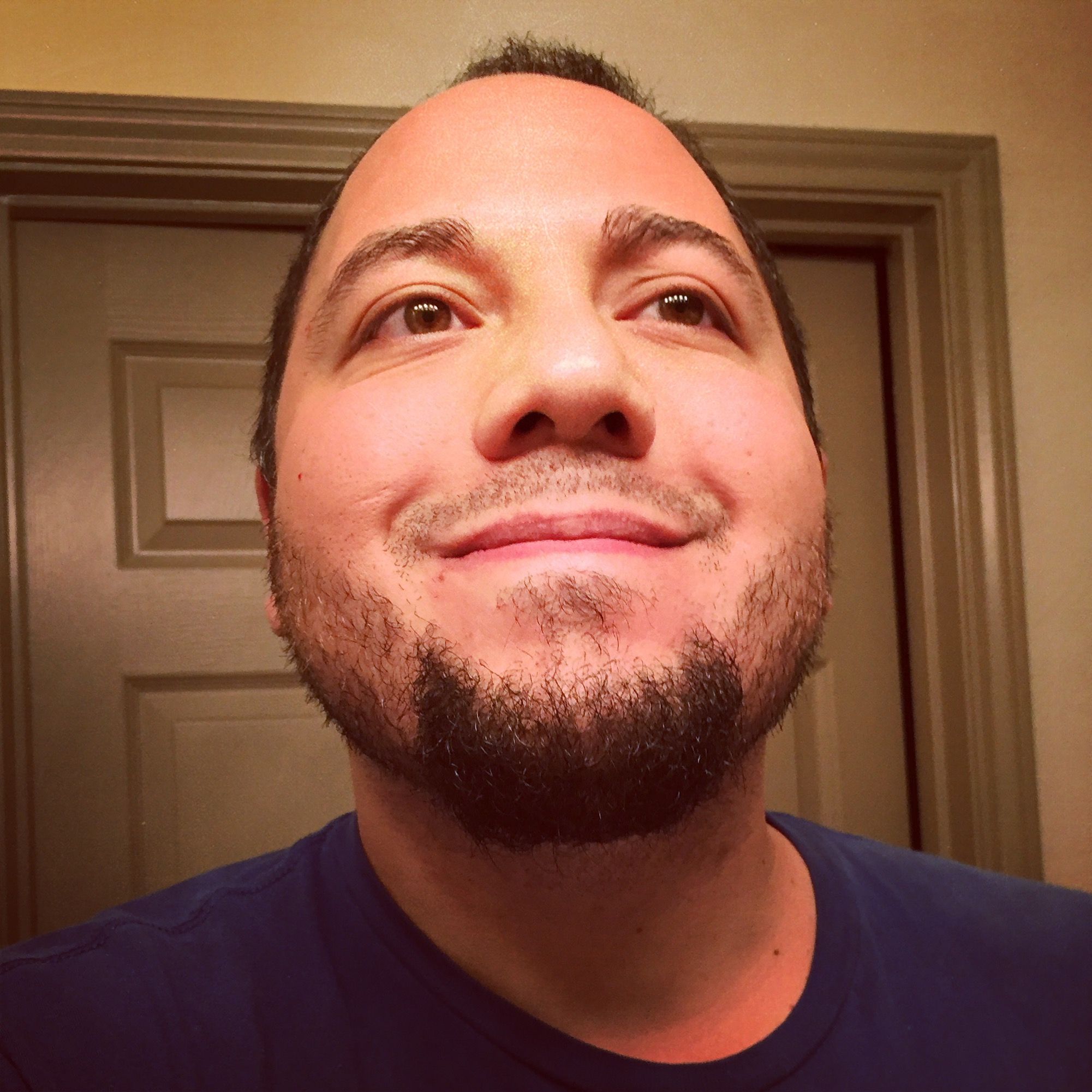 38-year-old World Championship Wrestling fanatic/collector/hoarder. Safety officer by day, scanner of wrestling magazine by night.
He's got posters on the wall, his favorite rock group's KISS.