Remember that eBay Find of the Day I posted earlier this month about the promotional West Texas Rednecks album? I ended up winning the damn thing on a panicked impulse sparked by the auction clock counting down in the final minutes with ZERO bids on the album. I was sure that someone else would've tried getting in since the tweet about it took off, but luckily I was the ONLY PERSON who wanted this thing badly enough to pay over $50 for it.
Uploaded all the tracks onto YouTube for the time being, sorry to those of you who wanted the FLAC files of this one.
"Good Ol' Boys"
The standout from The West Texas Rednecks, a song that I had completely forgotten about over the years. There's no question about whether or not this is actually Curt and the boys singing on here, so bonus points for that.
Jimmy Hart ended up recycling the theme he composed for Jeff Jarrett's early WCW run for "Good Ol' Boys" and ended up crafting a perfectly annoying earworm that has become the bane of my coworkers' existence (I've been playing this album all morning). The synthesized hillbilly-jam during the solo brings up memories of the incredible MIDI tunes found in Rare games during the Nintendo 64 era, specifically Banjo Kazooie and Diddy Kong's Racing. I don't know where the good ol' boys stand on video gaming, but I do know they got an old hound-dog in a pickup truck and love long-legging country girls who know how to… love.
"Rap Is Crap" (Studio)
Ahh — there it is. The Redneck's debut track that took over country radio stations across the south, if The Death of WCW is to be believed.
This song was intended to be the catalyst for Curt Hennig and The West Texas Rednecks feuded with Master P and the No Limit Soldiers, but Master P fizzled out fast in the world of wrestling. The New Orleans rapper wasn't exactly welcomed with open arms backstage whenever he and his entourage rolled in demanding preferential treatment from WCW management leading to a quick curtailing of the planned feud. At one point, WCW were discussing bringing in Willie Nelson as part of the angle where the Red Headed Stranger would have admitted to Curt Hennig that he actually enjoyed rap music but sadly, that was never to happen in this reality.
Also, there was that tiny issue of The West Texas Rednecks actually being cheered on by crowds during their time against the No Limit Soldiers. Not surprising considering the message being broadcast through the Redneck's music and the fanbase WCW had historically catered towards:
"I like country music, I love country girls
I like Willie Nelson, and don't forget about Merle
There's only one thing that I hate, cause it's a bunch of crap
I… hate rap
I like NASCAR racing, Richard Petty's still the king
They might call me a redneck, but you know that's a beautiful thing
There's only one thing that I hate, cause it's a bunch of crap
I… hate rap"
These are the lyrics transcribed how I hear the song, but apparently, there are people out there who hear that second line as "don't forget about Pearle".
Those who think that Hennig is saying Pearle here, referring to Minnie Pearl of Grand Ole Opry and Hee Haw fame, are way-off. Sorry Wikipedia and Twitter, but Hennig is obviously name checking Merle Haggard, and there's no argument you can make to convince me otherwise.
"Rap Is Crap" (Live)
The exact same country classic with a little twist. Like a Goldberg match or KISS Alive II, the crowd noise is completely piped in here to create a faux sense of excitement. Why does this even exist? The only time the West Texas Rednecks preformed "live" was the one time they lip-synched "Good Ol' Boys" on Nitro.
Not sure what this is about, but it's on the album.
"Rap Is Crap" (TV Mix)
Another version of the track that's stripped of all vocals except for the "I hate rap" line from the chorus. This is the theme actually used by members of the West Texas Rednecks for their matches and is mixed perfectly for karaoke at your WCW Nitro Party.
"Rap Is Crap" (Instrumental)
The West Texas Rednecks hit distilled down to its purest form. No vocals, nothing but the pure essence of cheeseball Jimmy Hart in audio form. Someone send this over to Wale and sees if he can use if for his next mixtape!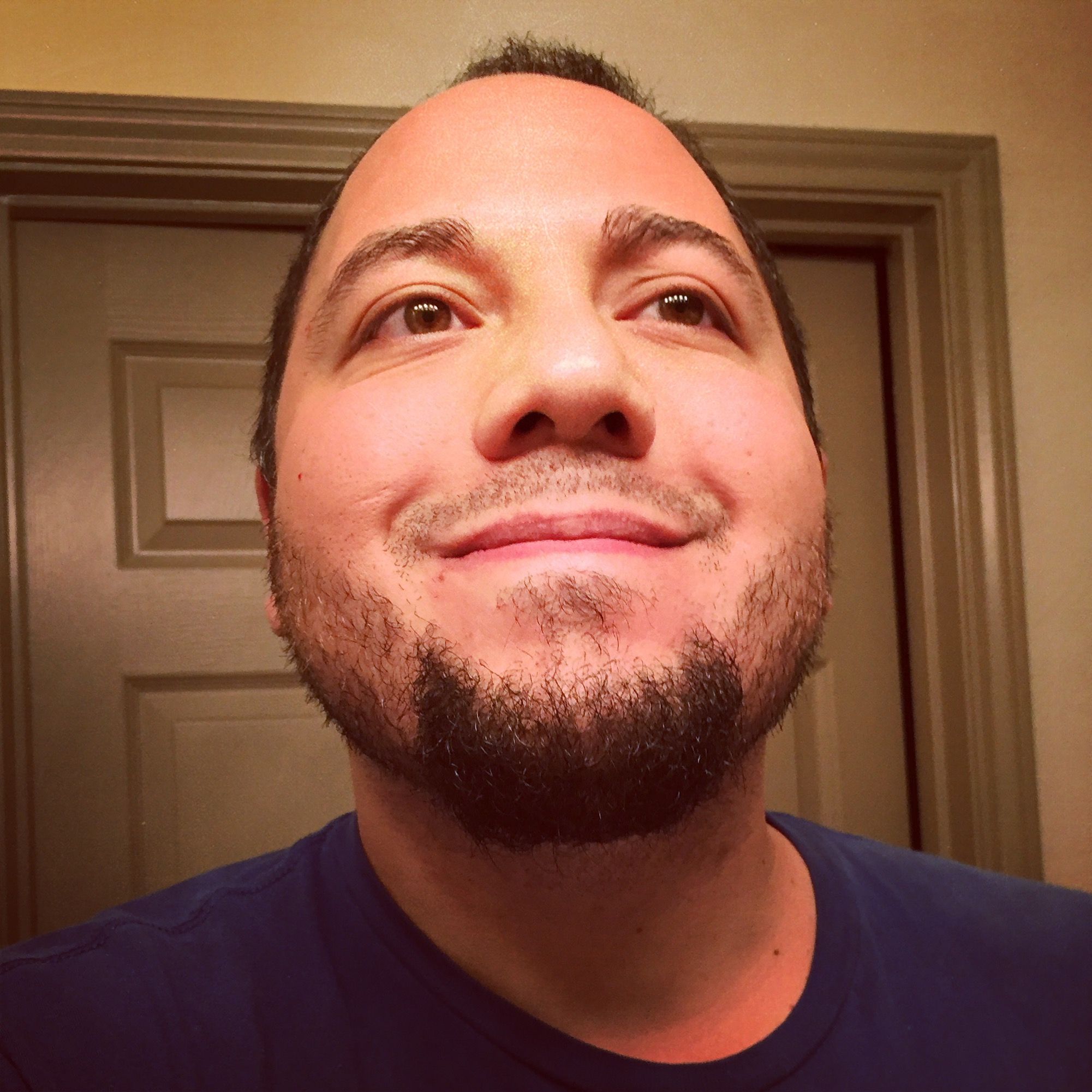 38-year-old World Championship Wrestling fanatic/collector/hoarder. Safety officer by day, scanner of wrestling magazine by night.
He's got posters on the wall, his favorite rock group's KISS.