ToySpotting: Mattel WWE Elite Shockmaster - 2016
Even though he's been seen as the ultimate punchline in the world of wrestling, it seems that there are people out there who have a soft spot in their hearts for ol' Shockmaster. Fred Ottman has more accomplishments under the names Tugboat and Typhoon during his time in the World Wrestling Federation, but his infamous blunder of a debut for WCW will never be a thing he lives down.
Weirdly enough, this isn't even the first Shockmaster figure made. Thanks to sites like WrestleCrap, the Shockmaster's trip through a paper-thin wall stayed on the forefront of discussions of wrestling's weirdest moments over the years. For myself, it probably was a RD Reynolds entry that introduced me to this classic moment and most likely was the first moment I even realized WCW even existed well before the era of Hollywood Hogan and the New World Order.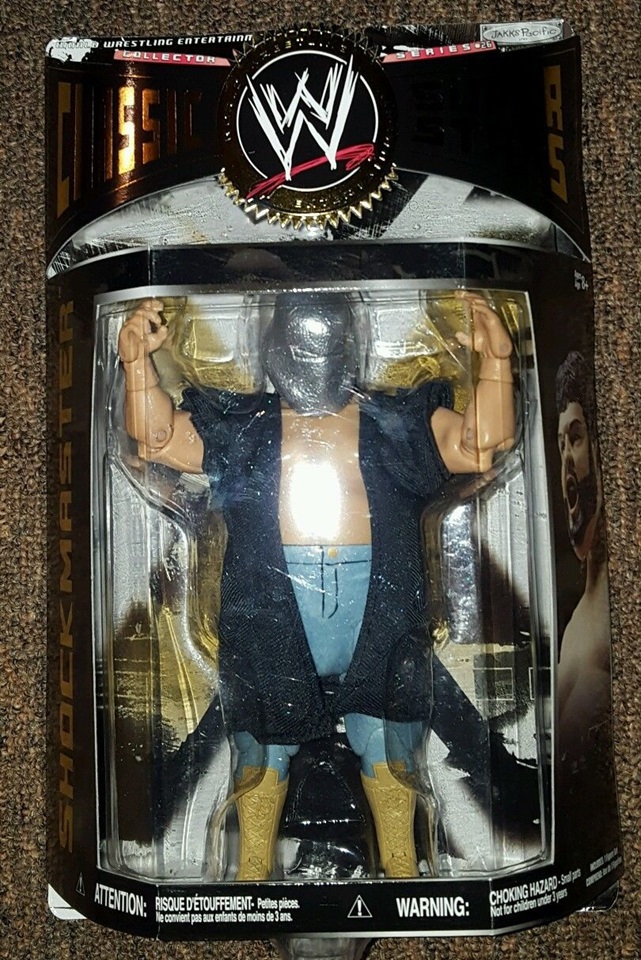 Fun to see that this moment still getting play twenty-three years later and that Mattel did such an incredible job packaging his new figure with a close-but-not-quite representation of his glittered Stormtrooper helmet. It's even neat to know that Fred Ottman himself hasn't shied away from capitalizing on his infamous botch as he sometimes brings out the Shockmaster helmet with him to conventions:
Hanging out w/ Fred Ottman (Shockmaster)! (In helmet!) #grateful #actor #sdcc #sdcc2016 #wwe #mattelbooth #sandiego pic.twitter.com/xxZgwgBhhY

— Kelly Misek, Jr. (@KellyMisekJr) July 22, 2016
And sometimes even his Tugboat costume:
We are delighted to announce Fred Ottman (Typhoon, Tugboat) has been added to our Superticket at #LWC2015 pic.twitter.com/R6sBSUDfg2

— London Wrestlecon (@PSI_Events) November 13, 2014
Happy 60th birthday, Shockmaster — let's hope today goes off swimmingly for you, and you don't end up going headfirst into your cake (or something equally as embarrassing).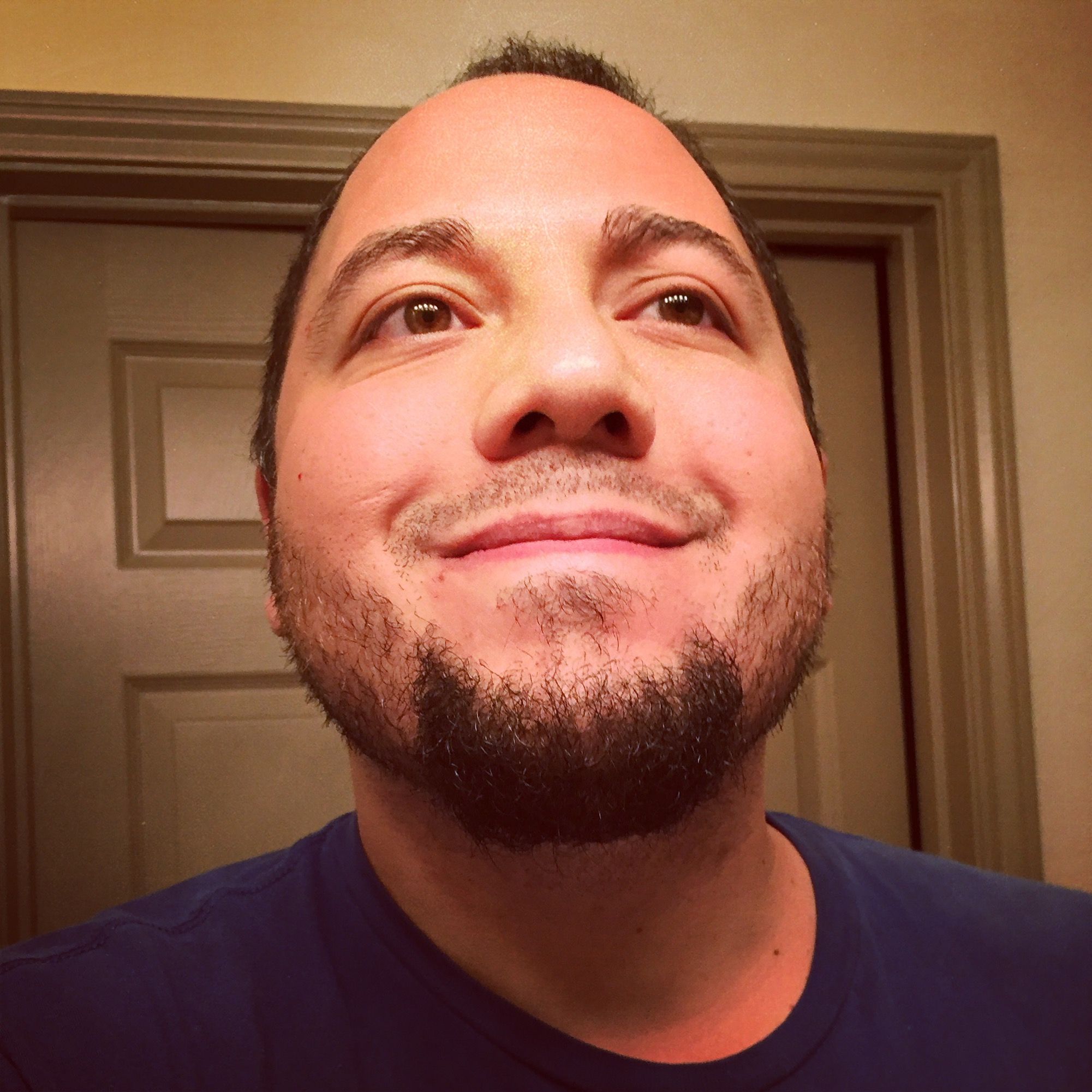 38-year-old World Championship Wrestling fanatic/collector/hoarder. Safety officer by day, scanner of wrestling magazine by night.
He's got posters on the wall, his favorite rock group's KISS.