Mattel WWE Then. Now. Forever. Randy Savage
Another Walmart-exclusive figure that had ZERO fanfare before it showed up in stores. Just like the WCW Bash at the Beach 3-Pack, wrestling and action figure geeks were losing their minds online at this Midlife-Crisis Randy Savage figure just appearing out of nowhere on store shelves. Savage's look is directly lifted from his return to World Championship Wrestling back in mid-1999 when he was the leader of Team Madness (Savage, his real-life girlfriend Gorgeous George, Miss Madness and Madusa):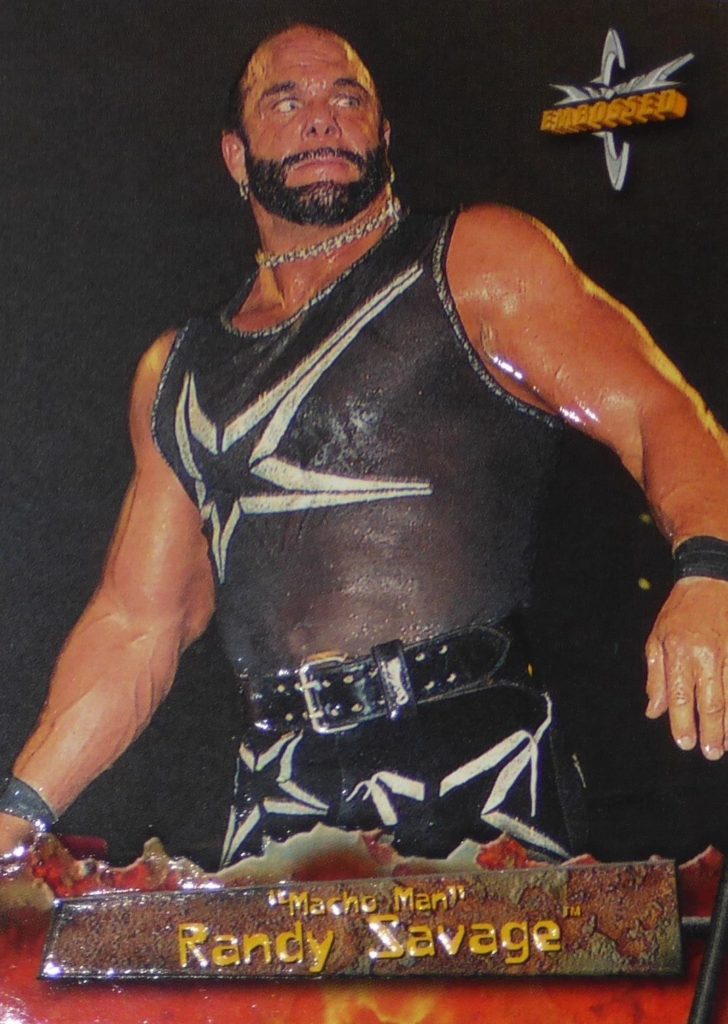 Savage is looking a bit emancipated here in his figure and has a bizarre hairline, but it's a pretty good fig overall! At least Mattel got his beard right, which is something that the billion-dollar toy corporation seemingly has an issue with regarding EVERY Randy Savage figure they put out!
Good luck hunting Randy Savage down at your local Walmarts, it took me a couple of weeks before I stumbled upon mine here in Texas. Also, if you want your Savage to have a more spot-on look than the one provided, hit up M&M Figure Clothing on Facebook.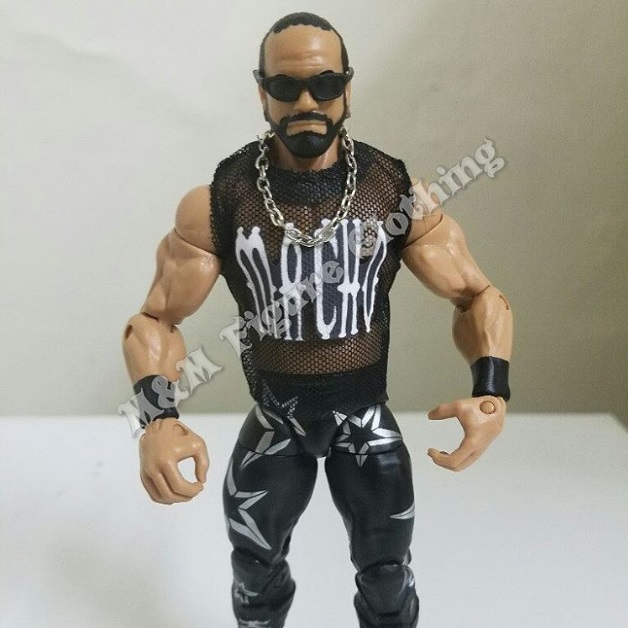 Or leave him as he is, give him a Big Gold Belt and pair him up with Sid Vicious on your shelf!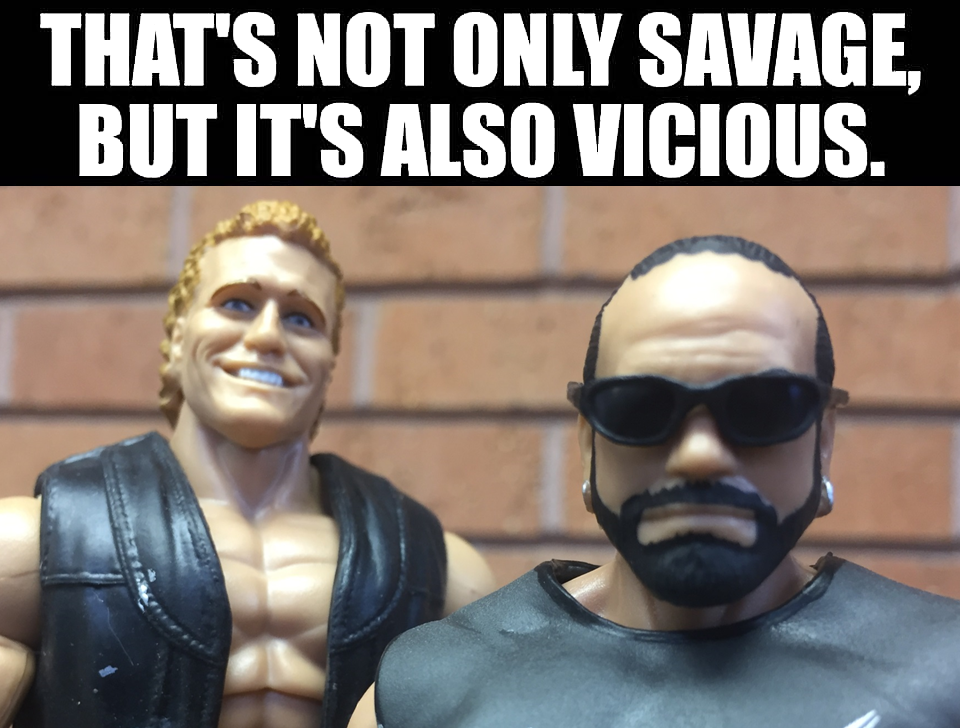 This one is worth the hunt! Who knows, maybe you'll be lucky and be able to grab the Sami Zayn, Typhoon and Earthquake who are also a part of this Then. Now. Forever set!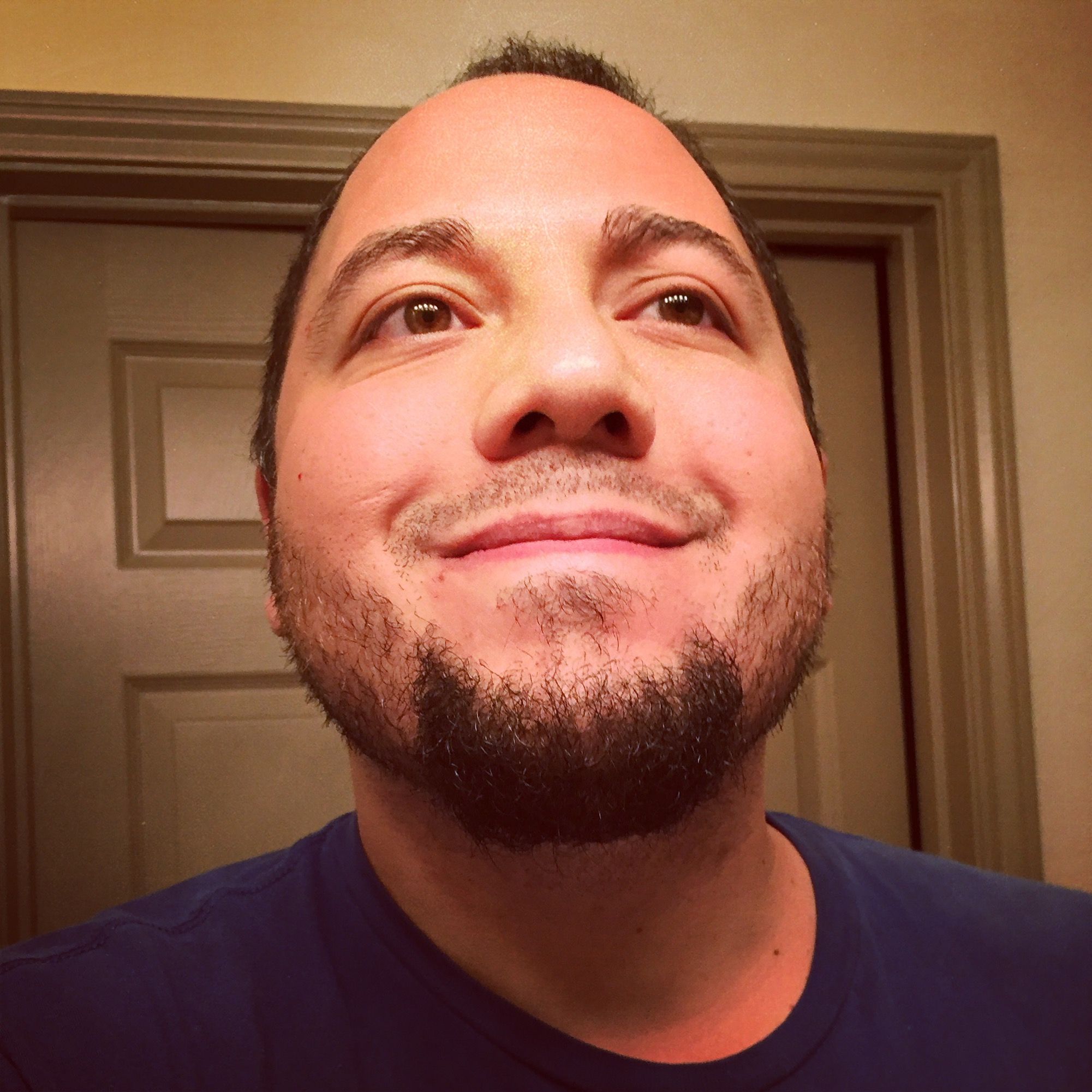 38-year-old World Championship Wrestling fanatic/collector/hoarder. Safety officer by day, scanner of wrestling magazine by night.
He's got posters on the wall, his favorite rock group's KISS.