Mattel WWE Then. Now. Forever. WCW Bash at the Beach 3-Pack
This one was a surprise to EVERYONE, usually people have these figures scouted out for months prior due to toy/comic conventions and Ringside Collectible preview pics. In this particular instance though, this Walmart exclusive set wasn't something that got out before hand and caused a bit of a fervor among the action figure geeks online once photos of them started circulating.
After weeks of searching random Walmarts here in the Austin area, I got my break through the WrestlingFig forums where toy-hunters stumbled upon a small batch in Cedar Park, TX. The Sting, Lex Luger, Randy Savage Bash at the Beach set isn't quite as rare as something like like an NES Classic, but there's obviously a demand out there for this pack. I can't imagine any current, younger WWE fan begging their parents to purchase a toy-set based on a super-specific look from a PPV over twenty-years-old… so you'll have to fight the people out there in their thirties (like me) and older for your precious painted WCW trio.
Sting, Macho Man Randy Savage, Lex Luger - WCW Bash at the Beach - July 7th, 1996
The figures look great, if you can forgive Mattel for giving Flexy Lexy black boots instead of white (some people on the WrestleFig forums apparently cannot). Kinda funny that this set exists without a New World Order pack to go alongside it. With Hulk Hogan still in the doghouse with the WWE, it'll be some time before you'll ever see a WWE Elite 1996 Hulkster fig. I guess your best bet is looking on eBay for the OSFTM one from 1994 to pair with your Hall and Nash Elite figs on your shelf: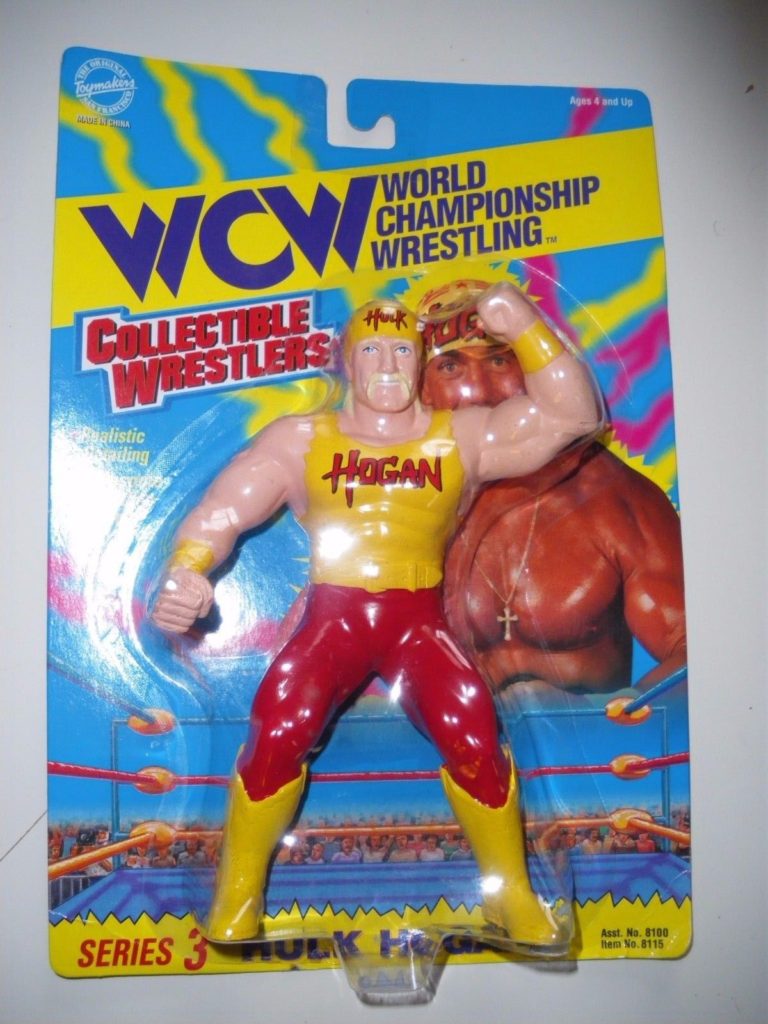 As time rolls on, I find myself picking up more and more of these WCW-centric WWE figures. Let's hope this trend continues and Mattel doesn't implode their market by releasing more and more super-specific figures like this. Or continue on, I guess? I mean, we're getting a early 90's Flyin' Brian figure and a 1999 Mid-Life Crisis Savage one soon, let's hope for a Screamin' Norman Smiley or a Johnny B. Badd figure now too.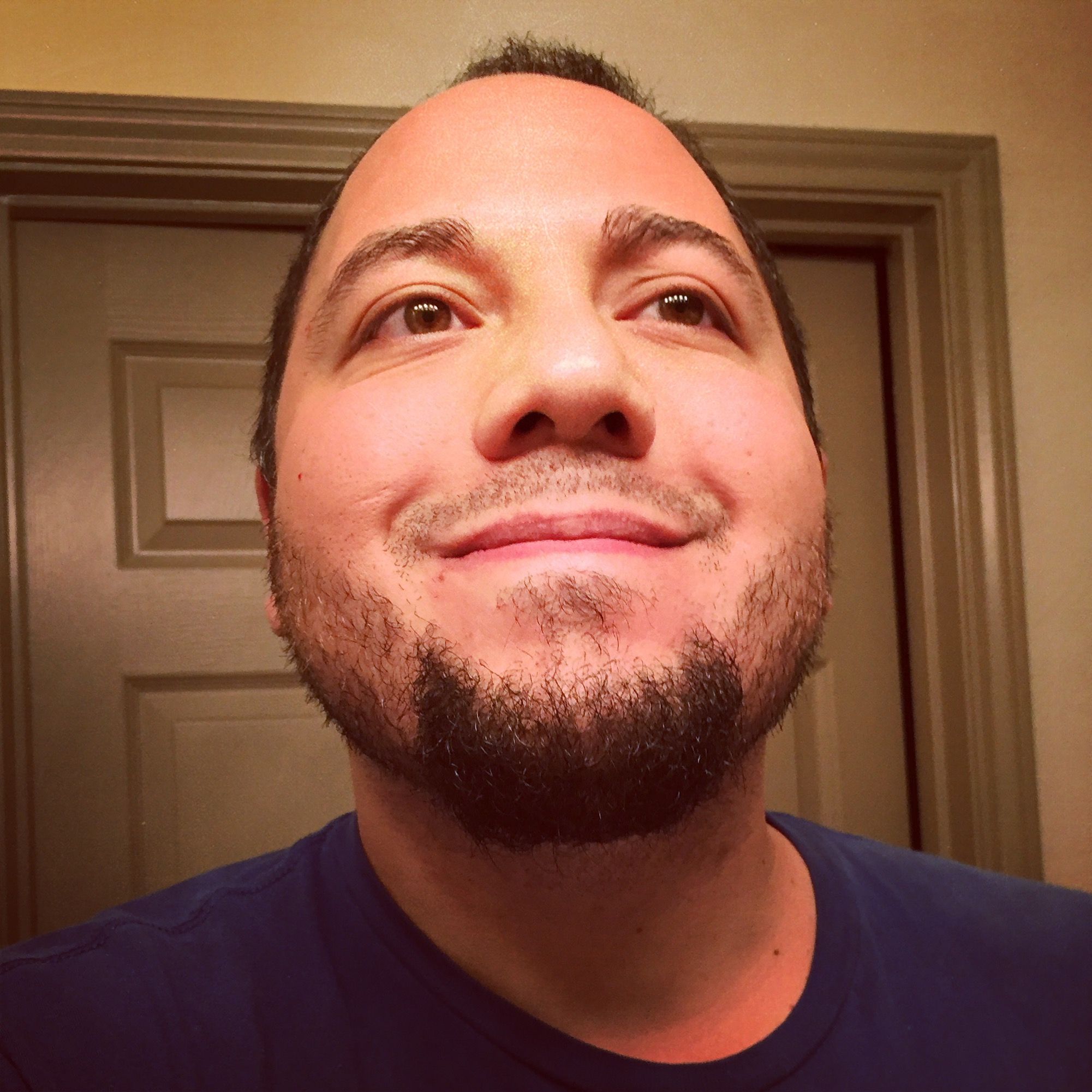 38-year-old World Championship Wrestling fanatic/collector/hoarder. Safety officer by day, scanner of wrestling magazine by night.
He's got posters on the wall, his favorite rock group's KISS.