Very cool Vampiro lot spotted on eBay, featuring several hard to come by items:
Vampiro Mask [2000]
Vampiro Bean Bag Brawler [2000]
Pair of Vampiro Wristbands [2000]
Vampiro Lighter (not the same one used to set Sting ablaze) [2000]
CMLL Super Luchador El Vampiro Canadiense Wrestling Buddy [1991]
In 2000, Vampiro quickly became a key character in WCW storylines in a way that even caused Sting to wonder if the Powers-That-Be considered Vamp to be a possible Sting upgrade/replacement. The face-paint, the punk look and his association with guys like The Misfits and The Insane Clown Posse helped make him a star even if his in-ring abilities were never on-par with the WCW main eventers (a thing that even Vampiro himself admits). Still, I've always looked at Vampiro as a guy that gets glossed over and was never given his due by the WWE whenever they recall moments from the Monday Night War era.
The mask and mini bean-bag figure are pretty fantastic, but the one thing included here that'll get me to actually fight for this lot is that CMLL Wrestling Buddy.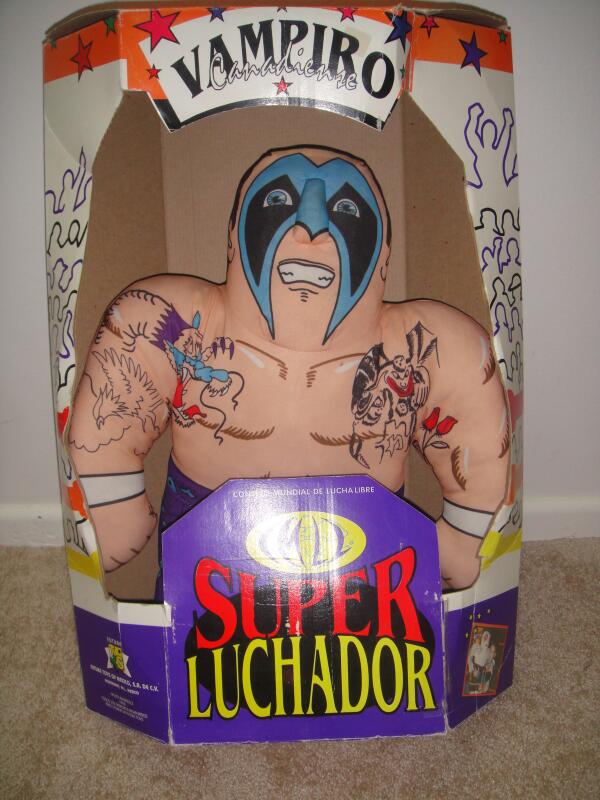 I don't know how rare the Super Luchador is, but I want in on this entire lot. The mask is an added bonus since I wasn't even sure the thing even existed a couple of years ago. This whole eBay listing looks to be worth fighting over, even if we're getting in at the $51.00 mark.
Good luck to all, I hope to be posting a photo of myself in the Vamp mask very soon. 🙂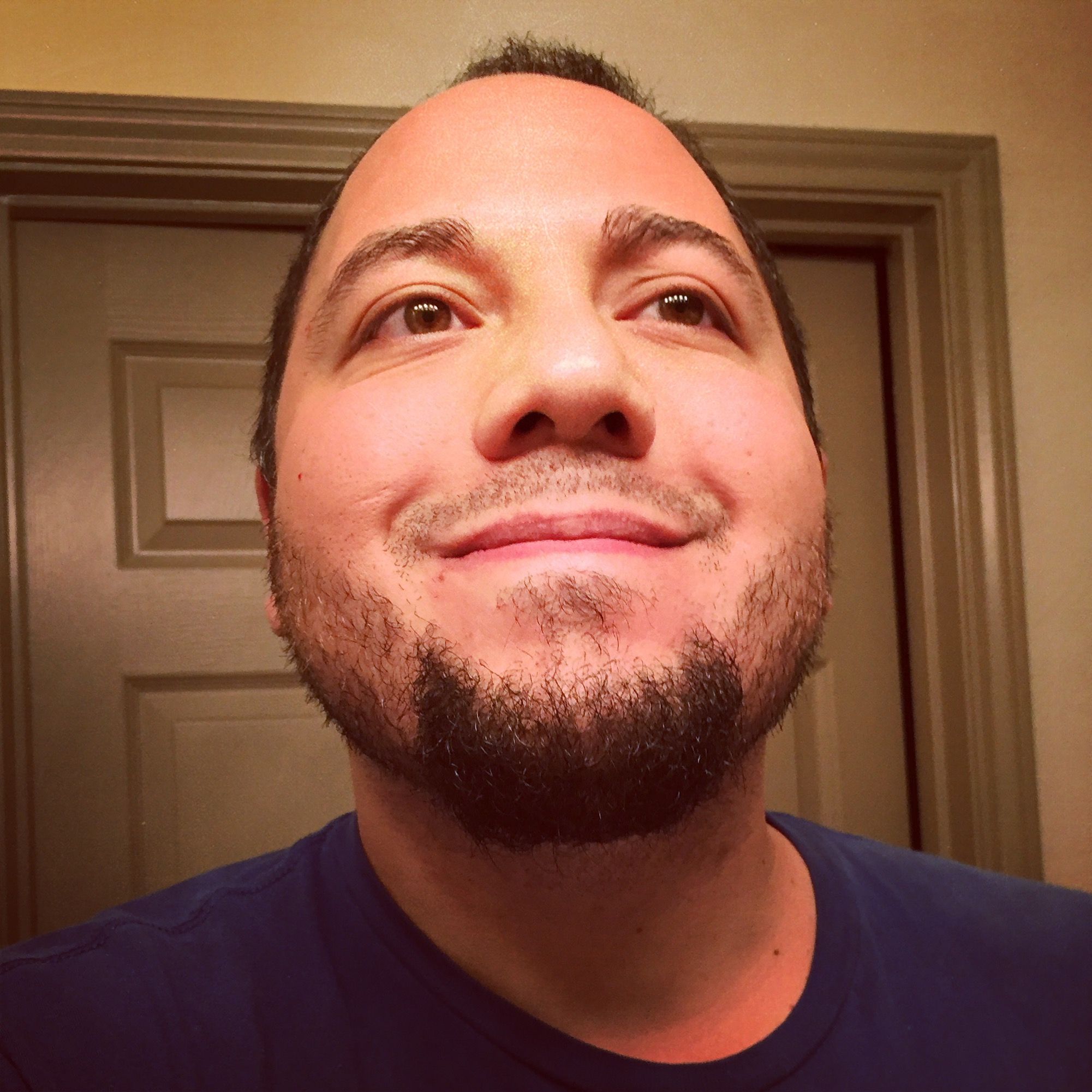 38-year-old World Championship Wrestling fanatic/collector/hoarder. Safety officer by day, scanner of wrestling magazine by night.
He's got posters on the wall, his favorite rock group's KISS.