Mattel WWE Elite - Scott Hall
The Bad Guy is back for the first time in the regular Mattel WWE Elite line with his black/red Outsiders gear.  A white/black "Lone Wolf" figure was released exclusively through Ringside Collectibles site, but this new one can be found in regular stores right now. Everything has been upgraded for Scott Hall here. Better face sculpt, awesome attire, less disgusting painted-on chest hair; just click through the pics for the comparison shots and see for yourself!
Also, it's weird to see which promo pics they decided to use for the packaging. The side of the box has a 1997 WCW promo pic while the back of the box decided to doctor a WWE shot of Scott Hall from 2003: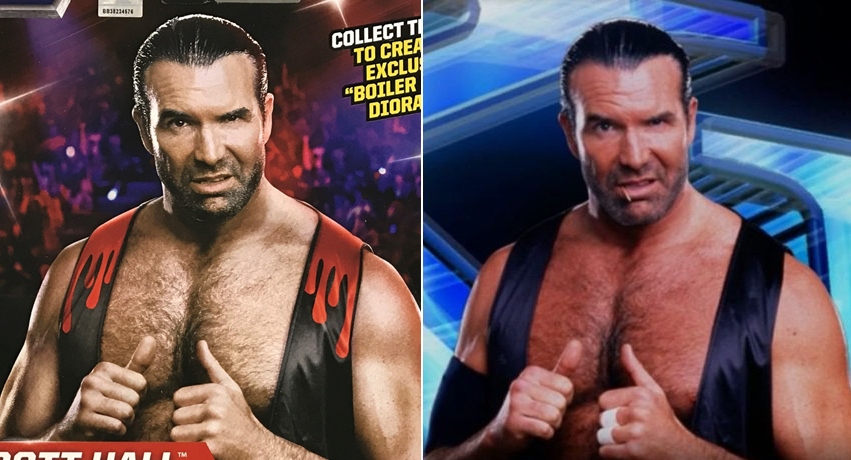 Dumb thing to point out, I know but it's just what I do around these parts.
Scott Hall's entire look is seemingly based on his Bash at the Beach debut when the nWo formed. Coincidentally, Mattel also released a WCW 3-Pack of Sting, Lex Luger and Randy Savage based on their looks from the same PPV event. This all makes me wonder… if Hulk Hogan wasn't currently in the WWE doghouse for his racist comments coming to light, would there have been an nWo Bash at the Beach 3-Pack released as well?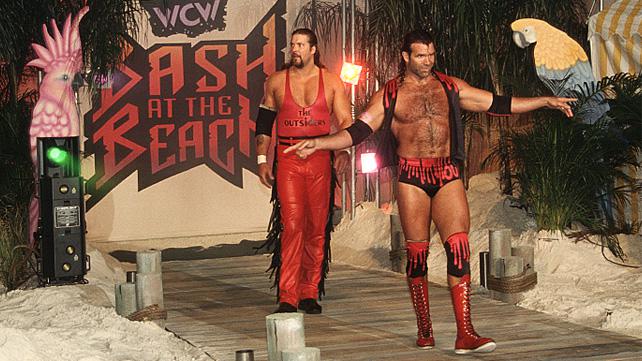 Would've been cool to have seen a WCW Hulkster Elite fig, guessing we'll be seeing one of those eventually once Hogan gets welcomed back to the WWE family.  Until then, Storm Collectibles has a Hollywood Hogan figure up for grabs that should be shipping here relatively soon. That's the best you're gonna get for now, I guess, UNLESS we get a Sean Waltman SYXX figure.
That'd be just too sweet.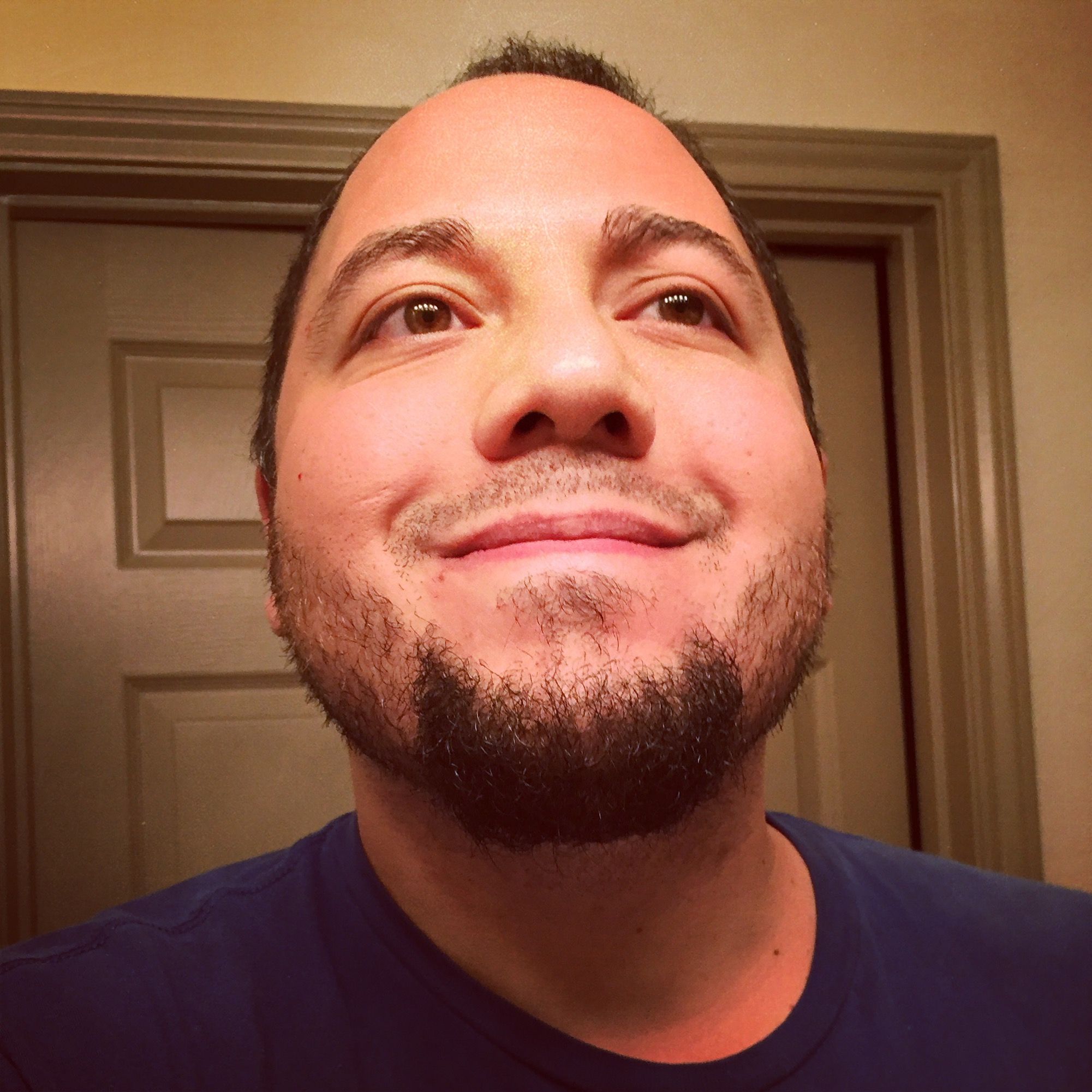 38-year-old World Championship Wrestling fanatic/collector/hoarder. Safety officer by day, scanner of wrestling magazine by night.
He's got posters on the wall, his favorite rock group's KISS.