Storm Collectibles - Hollywood Hogan
Due to the racism scandal that partially wrecked Hulk Hogan's image and made him too toxic for the WWE and Mattel, it looks like Hogan had to go through another toy company to produce his wrestling dollies.  Storm Collectibles picked up the ball and created a Hollywood Hogan figure that's specifically designed to pair up nicely with the standard WWE Elite figures. This one is a little bit more thicc compared to the Elites, but he definitely doesn't look out of place when shelved alongside Scott Hall and Kevin Nash.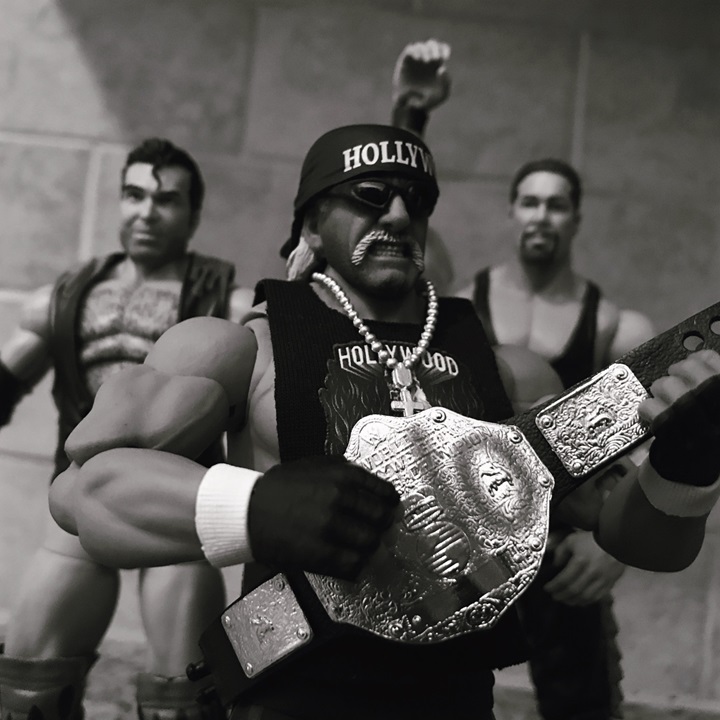 This figure comes with additional hands to swap out with (in case you'd want Hogan to hold an item like the pic above with the Big Gold), shades, base, removable shirt, necklace, bandanna and god-awful feather boas that ended up falling apart almost immediately on me. There are no nWo markings to be found anywhere here, but Hogan's cloth shirt has the recreated HOLLYWOOD RULES design that he currently sells at his Hogan's Beach Shop.
Mattel had actually planned to release a Hollywood Hulk Hogan figure around late 2015 and even showcased an early design for it at San Diego Comic Con that year: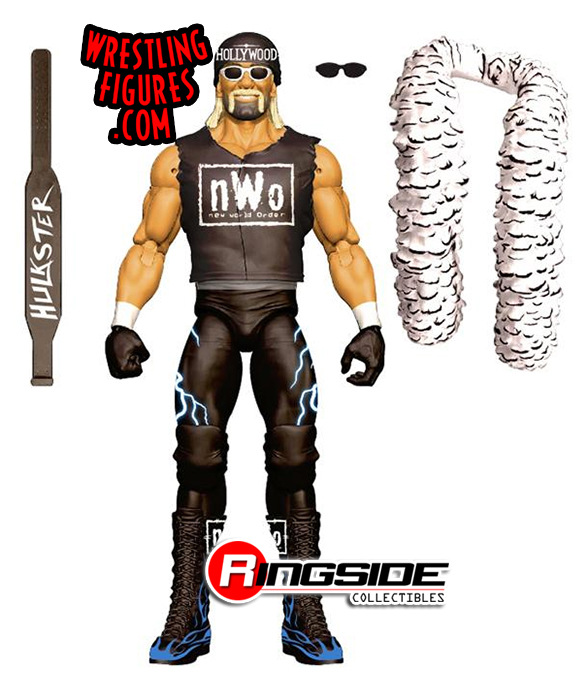 Still, this Storm Collectibles figure is a cool item to pick up even if it's not an official WWE release. Don't look for this one in stores though, it's another in a long list of Ringside Collectibles exclusive WCW toys and runs for $34.99. If you're still a Hulkamaniac, better get on these before they're sold out.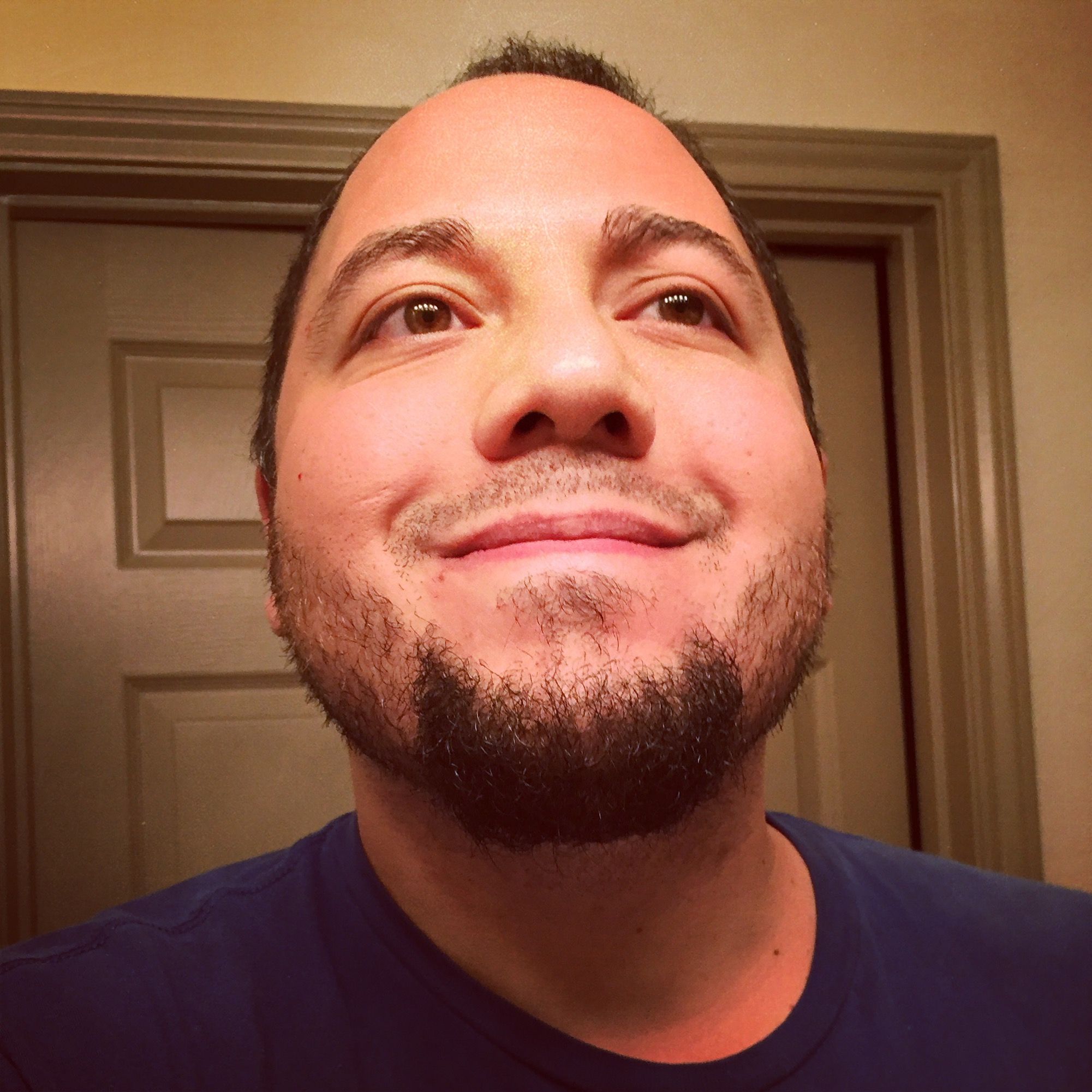 38-year-old World Championship Wrestling fanatic/collector/hoarder. Safety officer by day, scanner of wrestling magazine by night.
He's got posters on the wall, his favorite rock group's KISS.