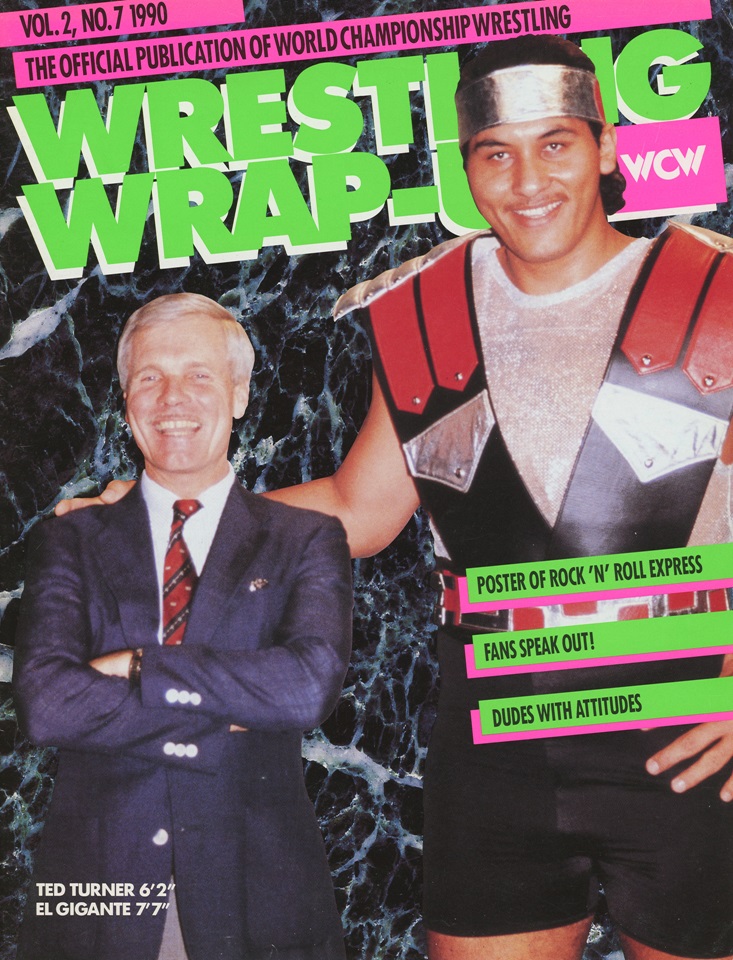 El Gigante and Billionaire Ted! Hell of a tag team that never happened.
This WCW Wrestling Wrap-Up is a great issue to flip through as it's the first official introduction to this 7'7″ beast found by Ted Turner. I think the previous issue briefly mentions El Gigante in a paper pack-in, but it looks like this is the first actual announcement of the newest member of the National Wrestling Alliance.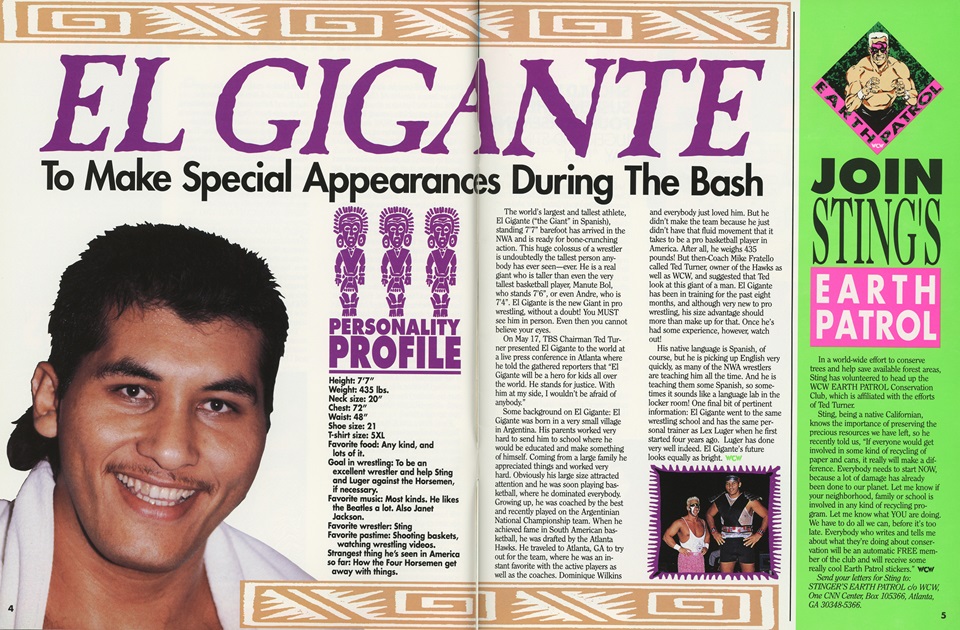 It's also interesting to see how the NWA/WCW were positioning certain people to be the ones to finally vanquish The Four Horsemen. The unofficial formation of the so-called "Dudes With Attitudes" (or is it "The Super Heroes?) looked to be a new stable that would be the purveyors of justice within the National Wrestling Alliance leading up to the Great American Bash PPV. The Four Horsemen might have finally met their match at the hands of Sting, Lex Luger, Paul Orndorff and The Junkyard Dog!
Turns out that this group made their one-time appearance as a unit at GAB before completely dissolving altogether. Even the addition of El Gigante to their ranks didn't do much to save them from disbanding and becoming nothing more than an answer to the question, "What's the worst name given to a stable in the history of pro wrestling?"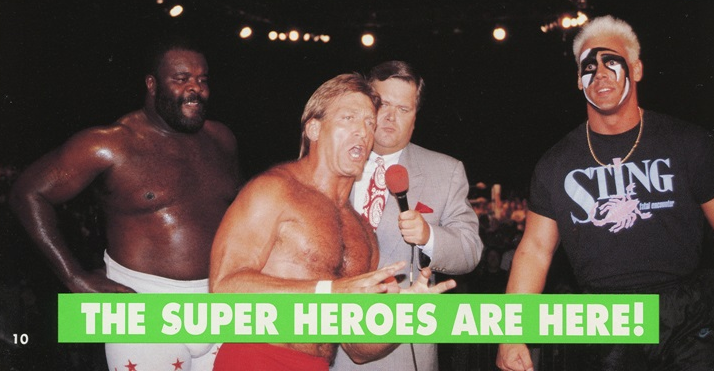 Other things worth noting about this issue: El Gigante isn't the only debut in this magazine. Buried in the articles highlighting newcomers to the NWA is a small photo of some guy from Japan calling himself Big Van Vader. He's wearing some sort of bull mask as well? Who is this mysterious and dangerous wrestler coming in from overseas?
Also, say goodbye to The Road Warriors as the included merch catalog will be the last time they're seen for a while in these magazines as Hawk and Animal were starting with the World Wrestling Federation as this issue hit shelves.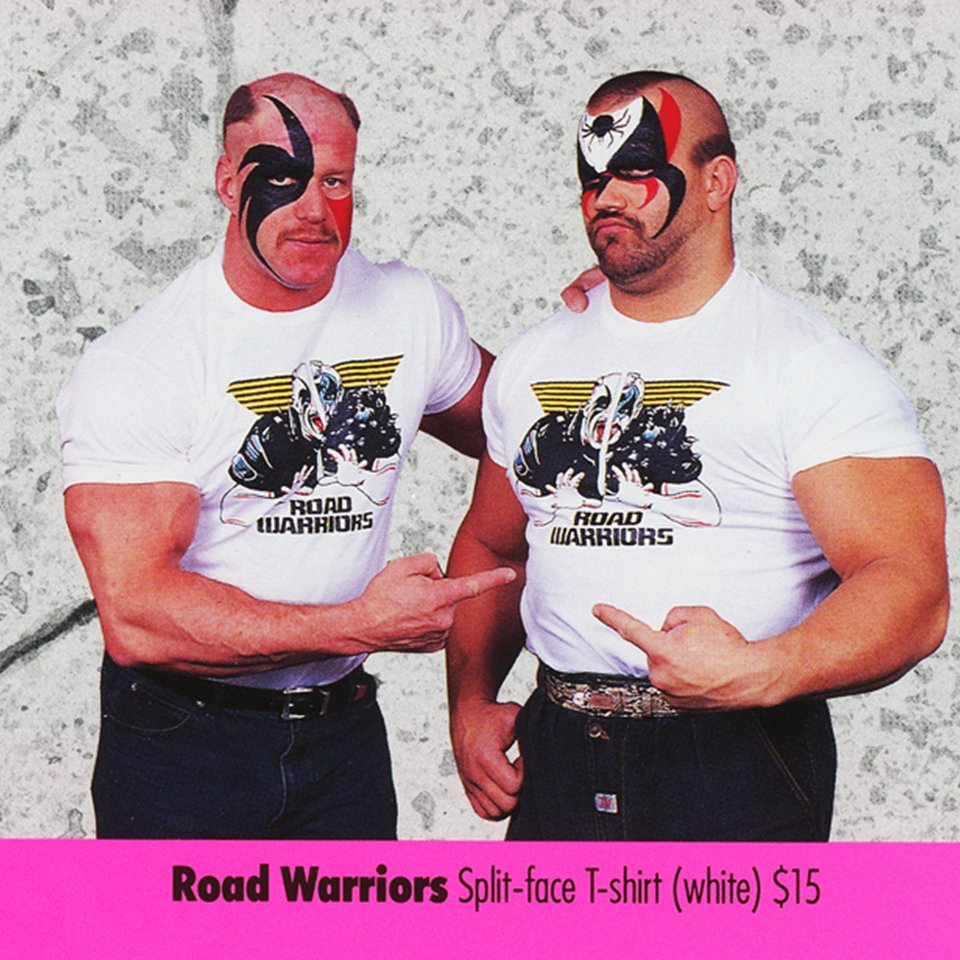 Next week, I'll have another full WCW Magazine scan from 1995 followed by a Collector's Special issue that covers all of 1998. That one's a bit massive, so give me some time to clean up all 100 pages of it!
**Subscribers at ANY level of the WCW Worldwide Patreon will get to download these files as soon as they're uploaded to my Google Drive. Patreon backers are rewarded with early downloads and even a chance to get vintage and original WCW merch sent to them as a thank-you.**
Download WCW Wrestling Wrap-Up [July 1990]
ZIP File | CBR File
WCW Wrestling Wrap-Up - July 1990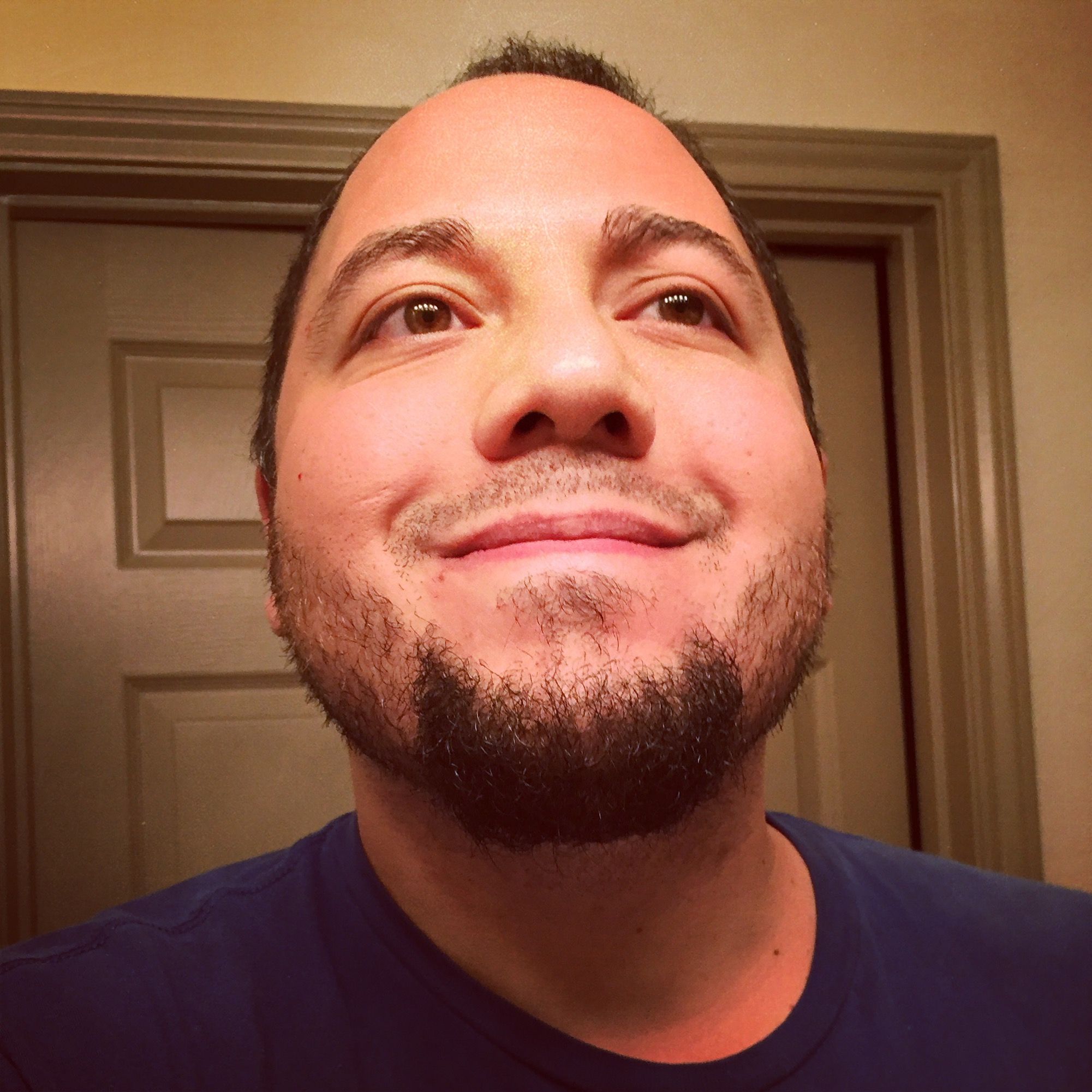 38-year-old World Championship Wrestling fanatic/collector/hoarder. Safety officer by day, scanner of wrestling magazine by night.
He's got posters on the wall, his favorite rock group's KISS.