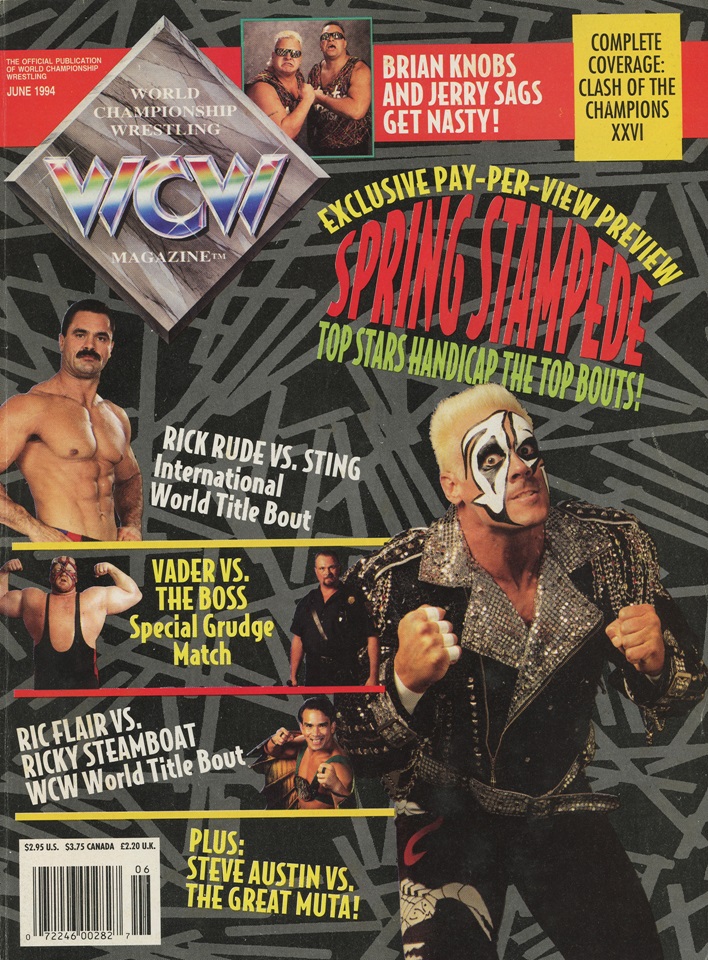 Trying to focus on some early issues of WCW Magazine here to help add to the years I've overlooked for the page. By 1994, the magazine has gone through some changes and is now something more like a Pro Wrestling Illustrated with most of the pages inside now a black/white newspaper-like print.
I'm not a fan of this era of WCW Magazine, which is why I stuck with uploading the German 1994 mags as they showcase this time frame a hell of a lot better than its American counterpart. Still — we gotta get these up there at some point.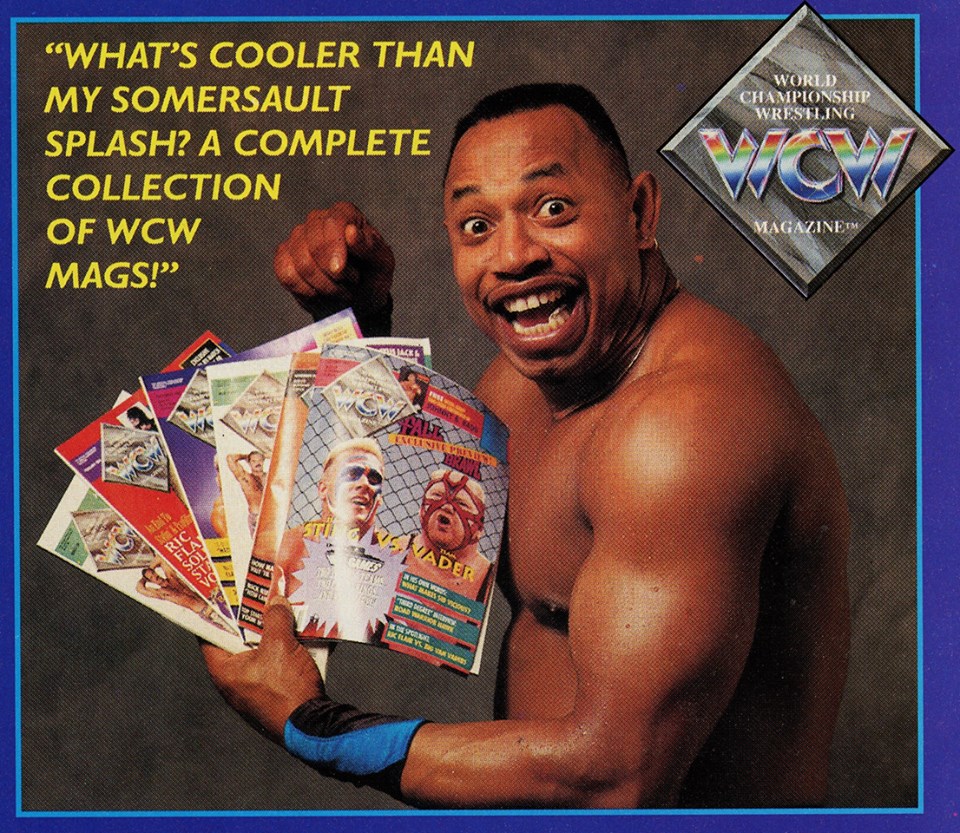 Still though, there are some fun things to be found here including a fun Ten Questions with Bobby Heenan and a cursed image that will haunt my days for the rest of my existence: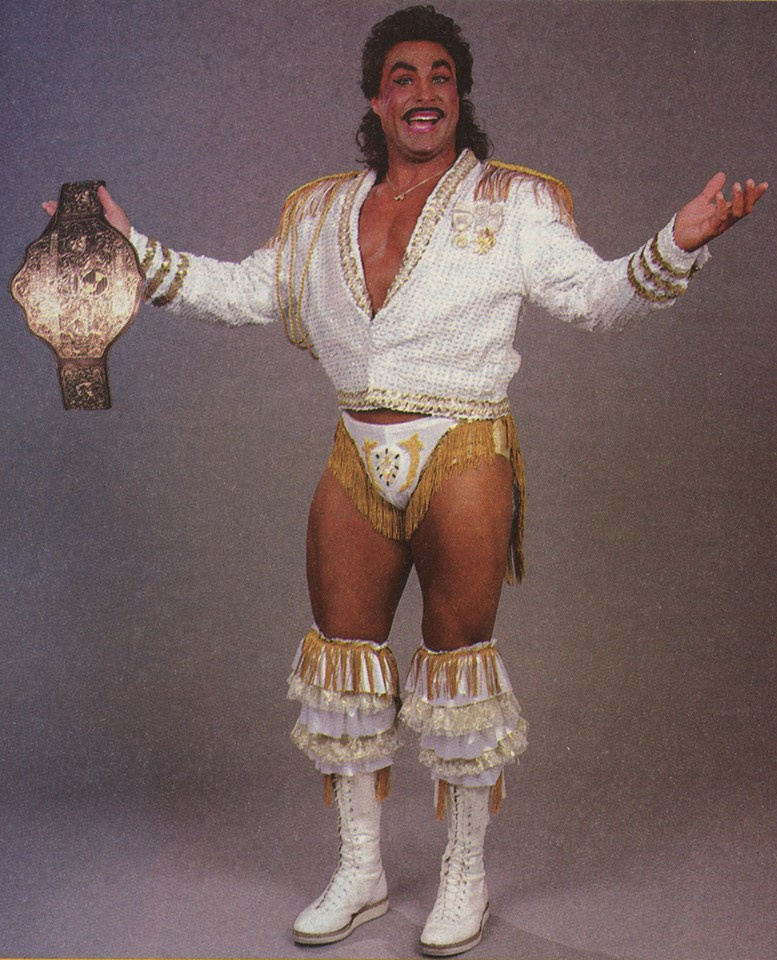 Badd had been positioned to go against Rick Rude for the WCW International World Heavyweight Championship, but he'd never be successful in his bid to gain it. In fact, throughout all of his years in the company, Badd would only hold the WCW World Television Championship. Still though, this photo is an interesting WHAT IF? scenario. I always liked Badd as a kid but looking back now, his best matches were yet to come by the time this magazine was on store shelves. He wouldn't have TECHNICALLY been the WCW World Heavyweight Champion, but it still would've been a strange sight to see. Maybe he deserves a run with the belt in my WWE 2K19 Universe Mode…
**Subscribers at ANY level of the WCW Worldwide Patreon will get to download these files as soon as they're uploaded to my Google Drive. Patreon backers are rewarded with early downloads and even a chance to get vintage and original WCW merch sent to them as a thank-you.**
Download WCW Magazine [June 1995]
ZIP File | CBR File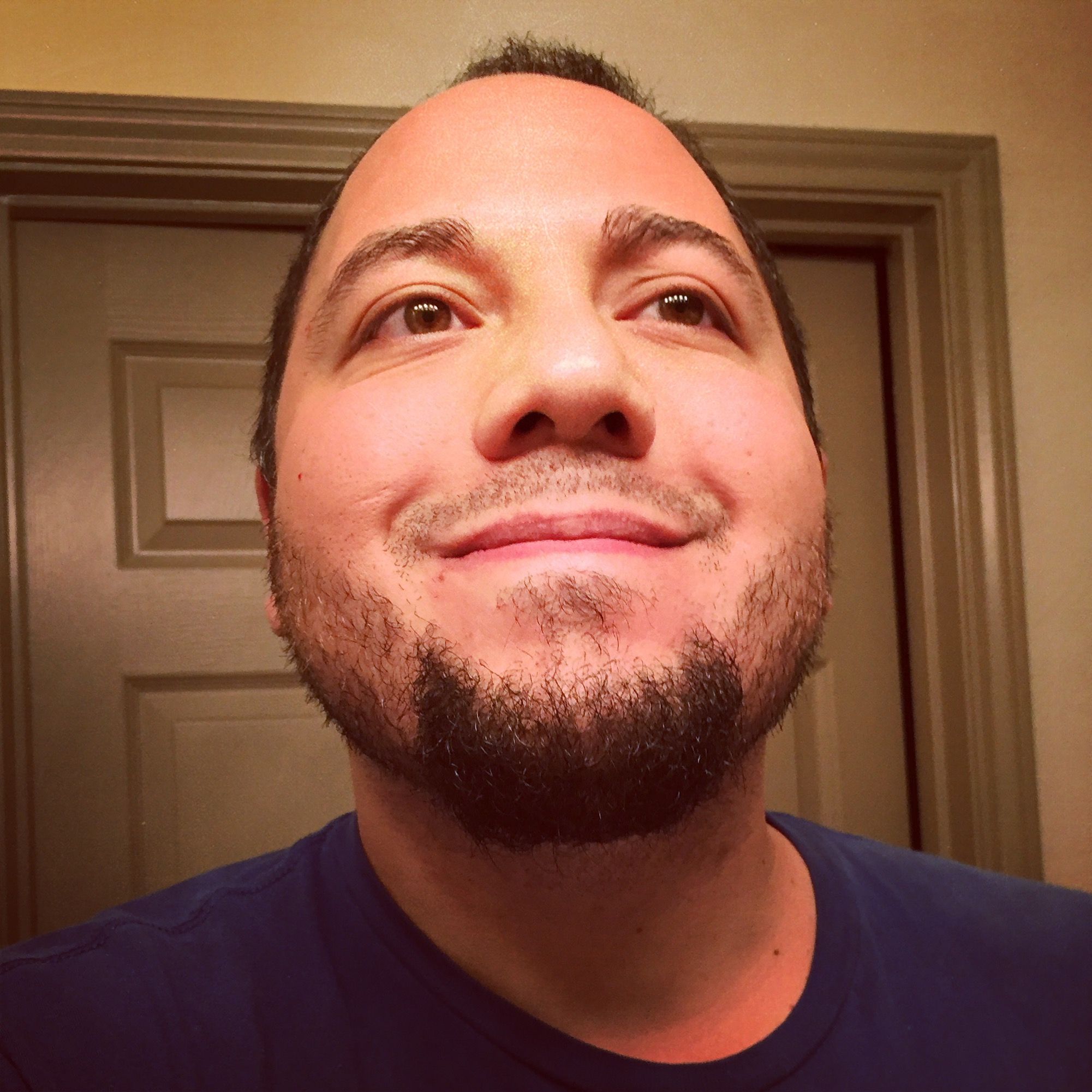 38-year-old World Championship Wrestling fanatic/collector/hoarder. Safety officer by day, scanner of wrestling magazine by night.
He's got posters on the wall, his favorite rock group's KISS.