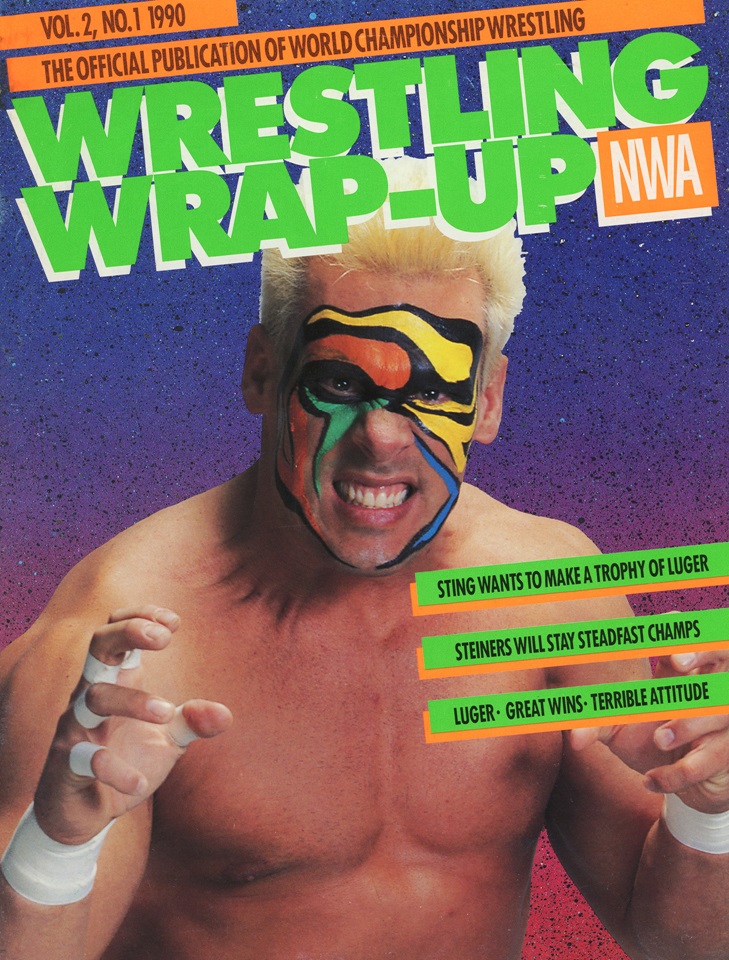 Another NWA Wrestling Wrap-Up, this time from 1990! What a cover! This is the first issue that shipped with this format as the magazine has grown a bit to be twice as long. Everything in this one is classic World Championship Wrestling with articles on Sting, Lex Luger and The Road Warriors while introducing newcomers like Nitron (Tyler Mane).
As the magazine was sent to print, Starrcade '89: Future Shock still hadn't taken place yet, but a special extra insert stuffed into the magazine went through the results. Not sure if any other magazines I have from this time have these inserts or even if they were ever shipped with them to begin with. Still a cool find though:
As Starrcade wrapped up, the idea was to have Sting going after Ric Flair's title but that track would become derailed soon after. More on that next week as I already have cleaned up the February 1990 issue of NWA Wrestling Wrap-Up as well. Lets just say that WCW was lucky enough to have been protecting Lex Luger right as this time as he'd be given a chance to prove his worth.
There are also a bunch of 1990 predictions sprinkled throughout this issue which are all hilarious given the benefit of hindsight. In Jim Ross' column, he predicts big thing for The Stinger as it's only a matter of time before he faces Ric Flair for the Big Gold Belt (which, duh). Joe Pedicino goes in a different direction though by predicting the Dynamic Dudes will make fans forget the likes of the Rock 'N' Roll Express, The Fantastics and the original Midnight Express. Maybe he meant that fans would legitimately forget about all other wrestling due to fans passing out from laughing too hard of the idea of Shane and Johnny being a top level tag team. Look out Steiner Brothers!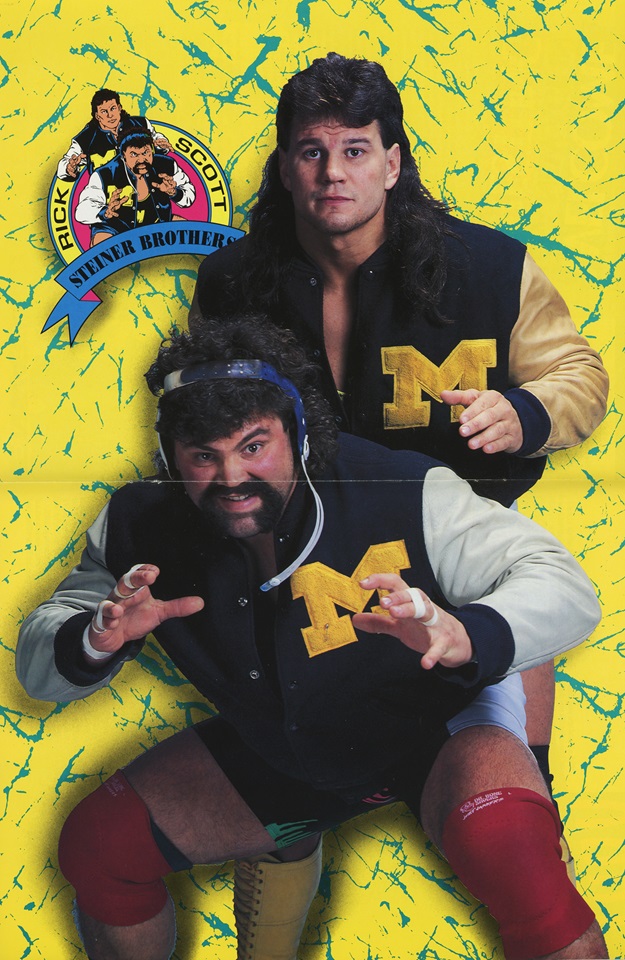 Speaking of tag teams, The Road Warriors have a brief section where they say how they are still going to rule tag team wrestling in the 90's. Even with the fucking ROAD WARRIORS still in World Championship Wrestling, Joe Pedicino is out here claiming that SHANE DOUGLAS and JOHNNY ACE are going to be the new tag team to beat???
All this issue is making me want to do is sit in front of my TV and check out some of this era on the WWE Network. Seems like a great way to burn through a Wednesday, with the shelter-at-home order in place here in Texas. Might as well do my duty for the community and watch WrestleWar '90: Wild Thing.
**Subscribers at ANY level of the WCW Worldwide Patreon will get to download these files as soon as they're uploaded to my Google Drive. Patreon backers are rewarded with early downloads and other goodies like original wrestling enamel pins and stickers.**
Download NWA Wrestling Wrap-Up  [January 1990]
ZIP File | CBR File
NWA Wrestling Wrap-Up - January 1990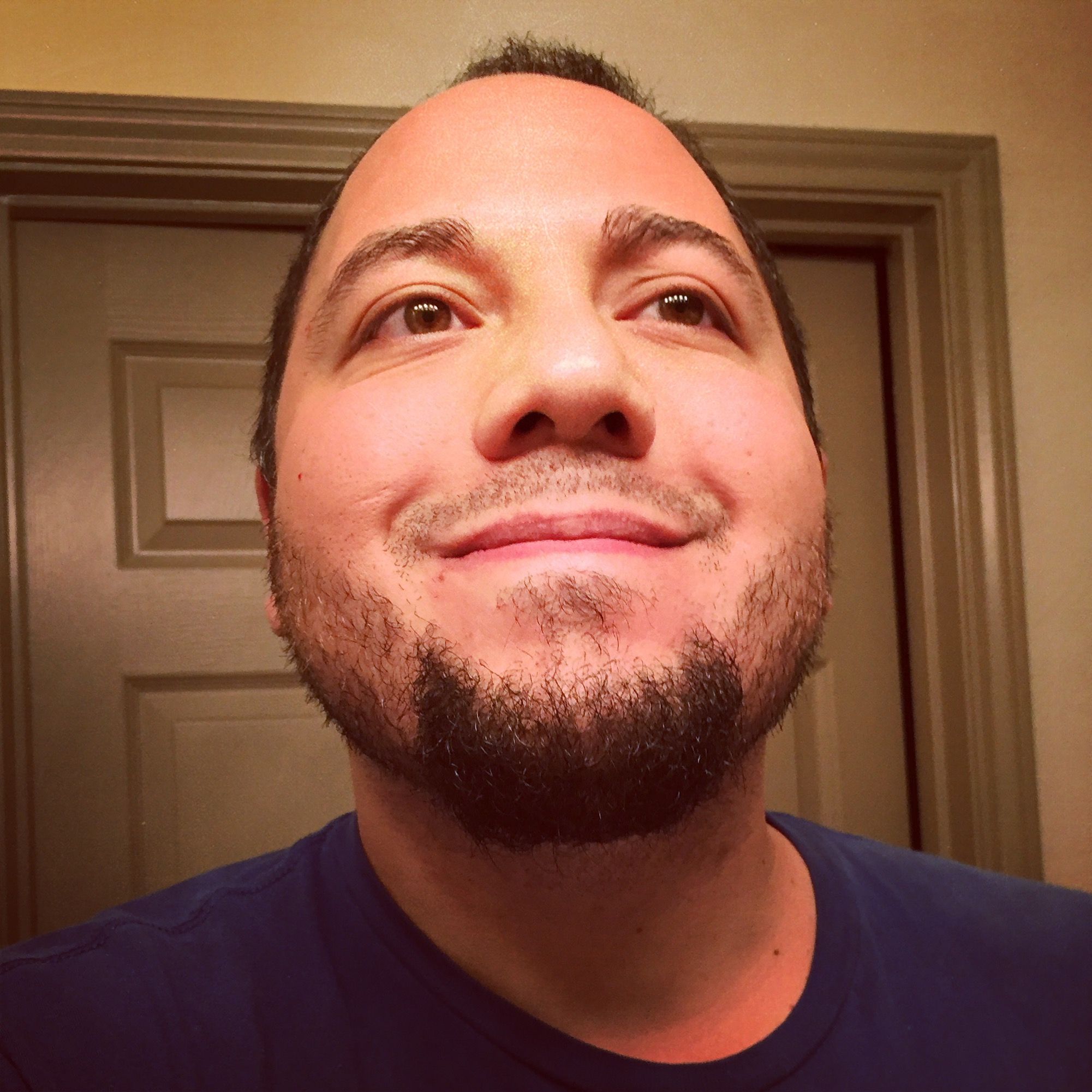 38-year-old World Championship Wrestling fanatic/collector/hoarder. Safety officer by day, scanner of wrestling magazine by night.
He's got posters on the wall, his favorite rock group's KISS.