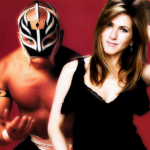 Brad Pitt? Donovan Tate?? They don't even stack up against the Flying Fury of Rey Mysterio Jr.!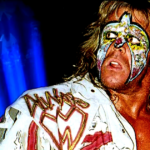 Twenty years ago, I was glued to my television screen in anticipation of something that I had seen rumored on a Yahoo! wrestling chat...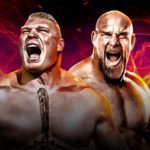 A week ago, I was on the SwerveCast Podcast discussing my thoughts on Goldberg vs Brock Lesnar and how I was expecting more of...