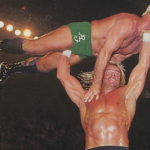 1997 is the year where Lex Luger finally steps up and becomes the star WCW needs!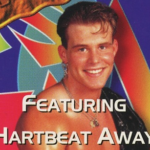 This WCW Christmas Brawl album has been something I've been hunting down now for a while. While the songs themselves aren't really hard to...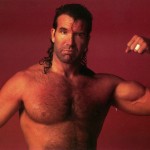 Working my way towards scanning all of these Panini Photo Cards, laughing at all of the terrible editing of some of these shots. It...